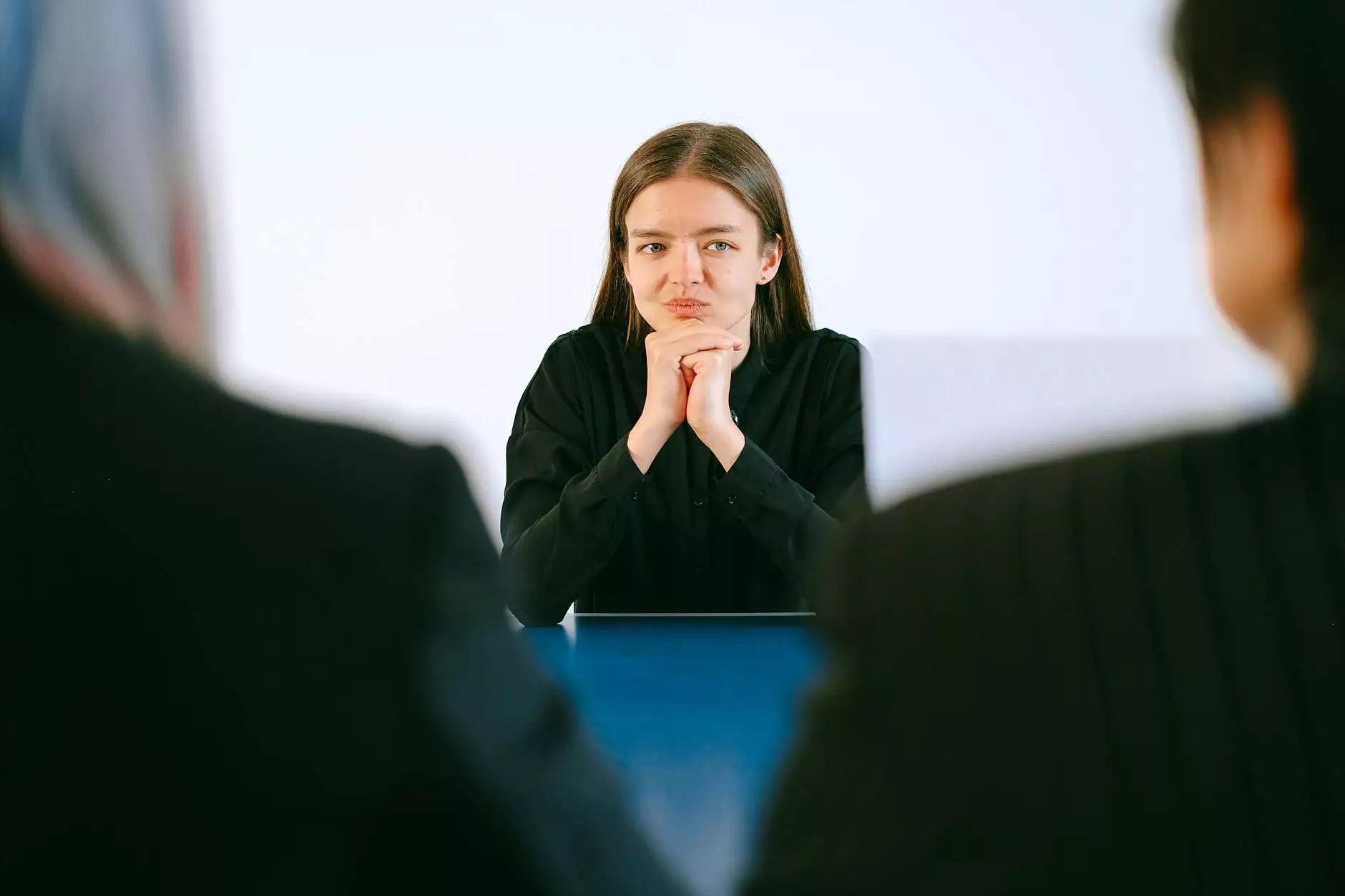 Media Performance Specialist - Warsaw, Czerska 12
Are you passionate about digital marketing and ready to take your career to the next level? Look no further! Rossi Marketing, a leader in the business and consumer services industry, is excited to announce an opening for the position of Media Performance Specialist at iProspect.
Join a Dynamic Team
At Rossi Marketing, we believe that our people are the key to success. As a Media Performance Specialist, you will be joining our dynamic team in Warsaw at the prestigious Czerska 12 location. Working alongside industry experts, you will have the opportunity to contribute to innovative digital marketing strategies for our clients.
Responsibilities and Duties
As a Media Performance Specialist, you will be responsible for planning, executing, and optimizing digital advertising campaigns across various platforms. Your main duties will include:
Developing and implementing effective media strategies to meet client objectives
Performing in-depth research and analysis to identify target audiences
Creating compelling ad copies and visually appealing content
Monitoring campaign performance and making data-driven optimizations
Collaborating with internal teams to ensure seamless execution of campaigns
Staying updated with industry trends and emerging digital advertising technologies
Qualifications and Skills
To excel in the role of Media Performance Specialist, the following qualifications and skills are required:
Bachelor's degree in Marketing, Advertising, or a related field
Proven experience in managing digital advertising campaigns
Strong analytical skills with the ability to interpret complex data
Proficiency in using digital advertising platforms such as Google Ads, Facebook Ads, and LinkedIn Ads
Excellent communication and presentation skills
Ability to work in a fast-paced environment and meet tight deadlines
Passion for digital marketing and staying ahead of industry trends
Why Choose Rossi Marketing
Here at Rossi Marketing, we strive to provide our employees with a rewarding and empowering work environment. When you join our team, you can expect:
Opportunities for professional growth and career advancement
A supportive team that values collaboration and innovation
Access to cutting-edge tools and technologies
Competitive salary and benefits package
Flexible working hours and a healthy work-life balance
At Rossi Marketing, we believe in investing in our employees and helping them reach their full potential. You will have access to ongoing training and development programs to enhance your skills and stay ahead in the ever-evolving digital marketing industry.
Apply Now
If you are ready to take your career to new heights as a Media Performance Specialist at iProspect, we would love to hear from you. Join our exceptional team at Rossi Marketing and make a difference in the world of digital marketing. Apply now by visiting our job openings page.