TikTok's Uncertain Fate Paves Way for Instagram Reels
Feb 26, 2021
Blog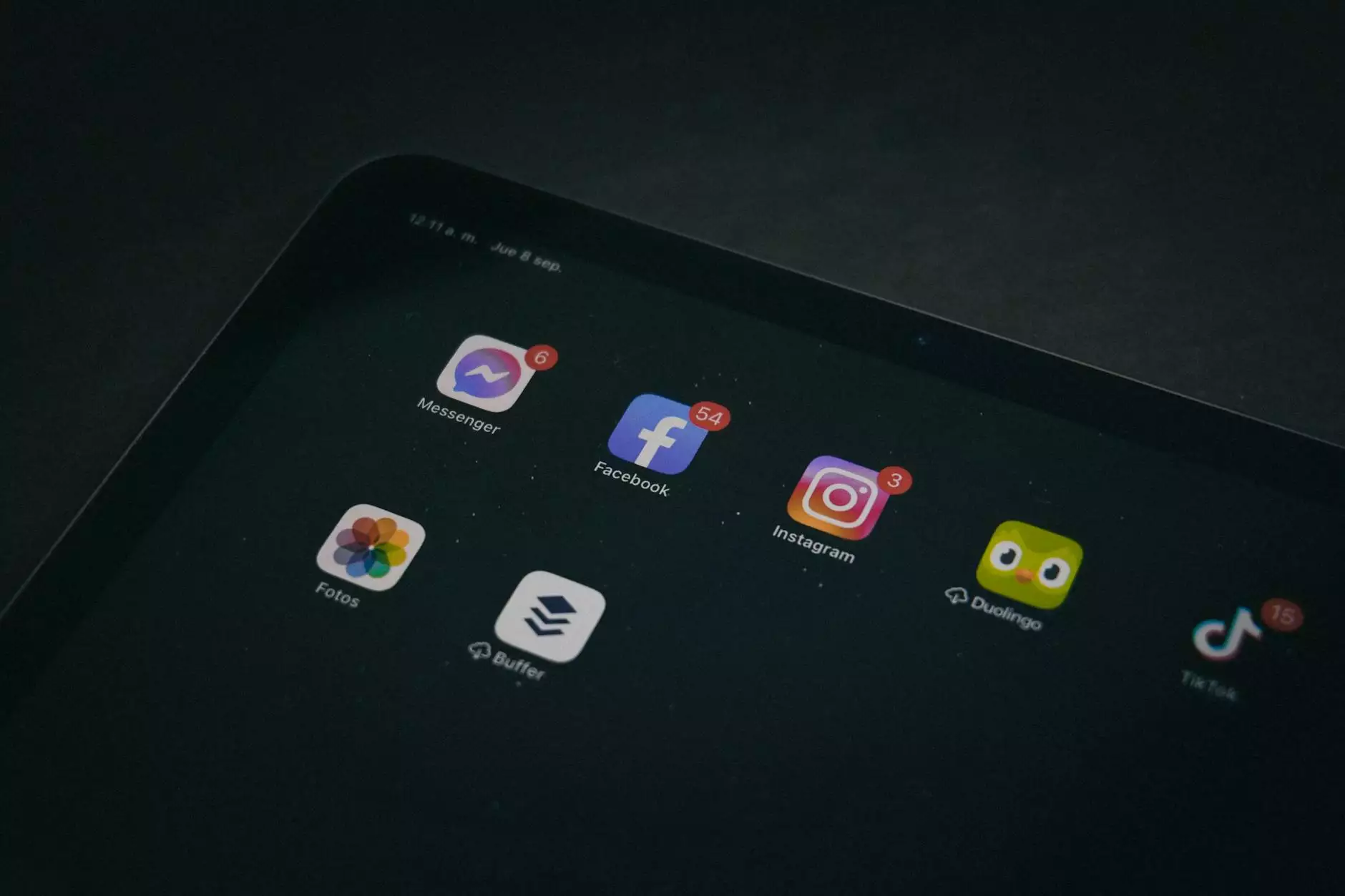 Introduction
In the rapidly evolving digital marketing landscape, one platform's uncertain fate has opened doors for alternatives to thrive. TikTok, the popular short-form video app, has been facing various challenges and potential bans in several countries. As a result, competitors have seized the opportunity to offer similar features and capitalize on the uncertainty. This article delves into the impact of TikTok's uncertain fate and explores how Instagram Reels and Triller are gaining prominence in the app store.
The Rise of Instagram Reels
As TikTok's future hangs in the balance, Instagram has swiftly responded with a new feature called Reels. Instagram Reels allows users to create and share 15-second videos with music, effects, and various creative tools. With its seamless integration within the Instagram app, Reels has seen a surge in popularity among existing Instagram users.
Instagram Reels presents a unique opportunity for businesses and influencers to capitalize on its reach and engagement potential. The platform already boasts a massive user base and provides a convenient way for content creators to showcase their talent and connect with their audience.
How Instagram Reels Works
Creating videos on Instagram Reels is intuitive and user-friendly. Users can access Reels within the Instagram camera and choose from an extensive library of music and audio snippets to enhance their content. They can also apply a wide range of creative effects, filters, and editing tools to make their videos more visually appealing.
The Discoverability Advantage
One major advantage that Instagram Reels offers is its discoverability within the platform. Reels can be found in the Explore tab, making it easier for users to stumble upon new and engaging content. Businesses and content creators can leverage this feature to increase brand exposure and expand their reach to a wider audience.
The Rise of Triller
While Instagram Reels has gained significant traction, another platform that has climbed to the top of the app store charts is Triller. Triller is a social video platform that enables users to create professional-looking videos effortlessly. It provides advanced editing tools, music licensing, and even AI-powered video creation capabilities.
The timing of Triller's rise in popularity aligns with the uncertainties surrounding TikTok's future. With its polished interface and easy-to-use features, Triller has become a go-to alternative for many users seeking a TikTok-like experience. Furthermore, prominent celebrities and influencers have joined the platform, expanding its visibility and attracting even more users.
Implications for Businesses
This shift in the social media landscape presents both challenges and opportunities for businesses, particularly those actively engaged in marketing and advertising. It is essential for businesses to adapt and leverage these emerging platforms to maintain their brand presence and engage with their target audience effectively.
Engagement and Brand Visibility
Instagram Reels and Triller offer businesses an avenue to showcase their products or services through engaging short-form videos. By leveraging popular trends, challenges, and creative features, businesses can increase their engagement and brand visibility. It's crucial to stay updated with the latest trends and create content that resonates with the target audience to maximize impact.
Collaboration with Influencers
Partnering with influencers who have a significant presence on Instagram Reels or Triller can further amplify brand reach and influence. Influencer marketing on these platforms allows businesses to tap into the influencers' engaged audience, accessing a more targeted and receptive consumer base. Collaborating with influencers who align with the brand's values and offerings can yield exceptional results.
Conclusion
The uncertain fate of TikTok has opened up new opportunities in the digital marketing space. Instagram Reels and Triller have quickly emerged as formidable alternatives, offering businesses and content creators innovative platforms to showcase their creativity and engage with their audience. As the digital landscape continues to evolve, businesses must stay agile, adapt to emerging trends, and leverage these platforms to maintain their competitive edge.