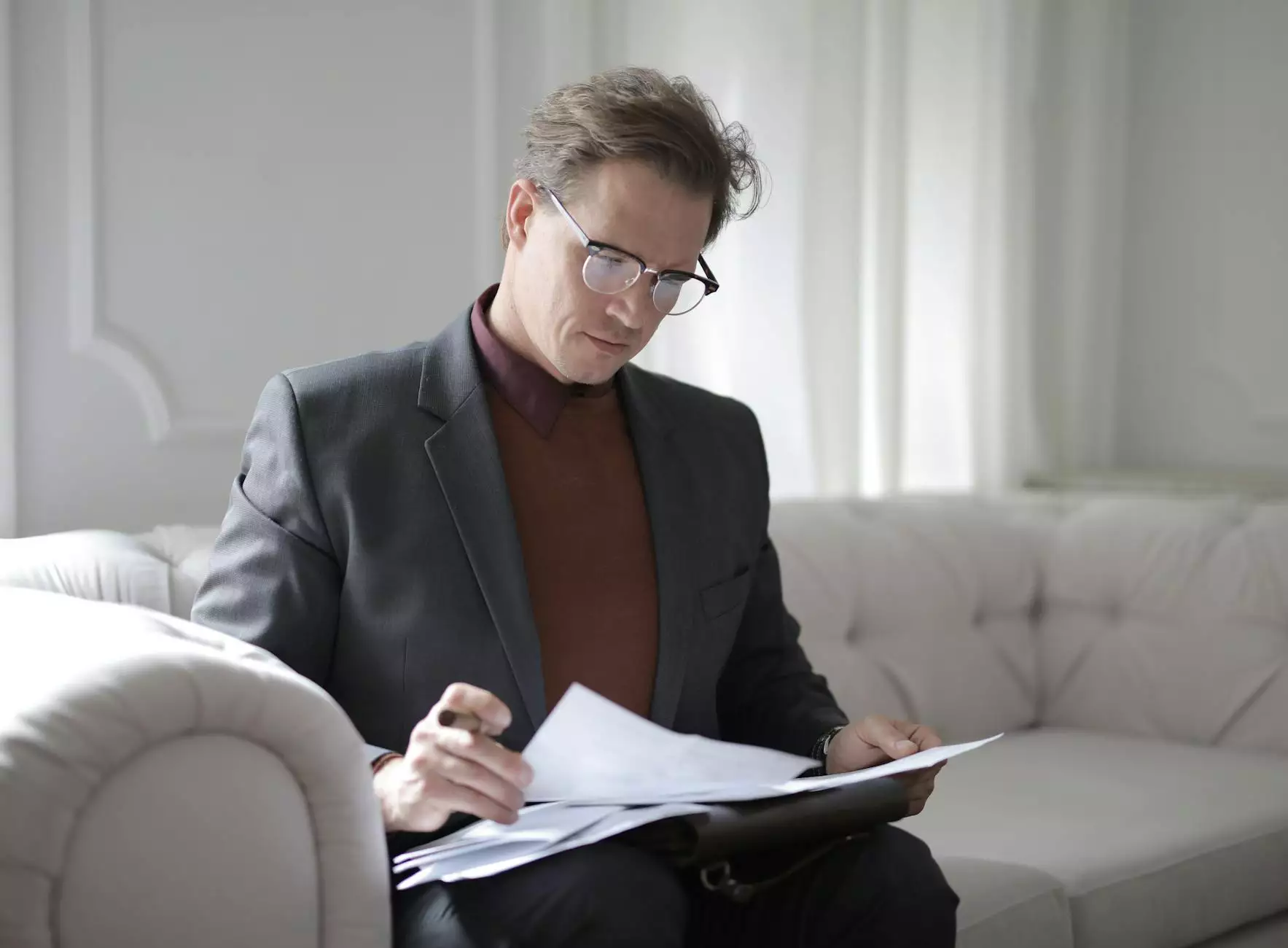 About Michael Willems
Meet Michael Willems, the esteemed Director of Strategy at Rossi Marketing. With a wealth of experience in the digital marketing industry, Michael brings unparalleled expertise and a strategic mindset to help businesses thrive in the ever-evolving online landscape.
Expertise in Digital Marketing
Michael possesses a deep understanding of various digital marketing disciplines, ranging from search engine optimization (SEO) and pay-per-click (PPC) advertising to social media marketing and content strategy. His multidimensional approach to marketing enables him to create tailored strategies that drive results and exceed client expectations.
Search Engine Optimization (SEO)
As an SEO specialist, Michael knows how to optimize websites to achieve higher search engine rankings and organic visibility. He stays up-to-date with the latest industry trends and search algorithm updates, allowing him to implement effective SEO strategies that help businesses outrank their competitors. With Michael's guidance, your website will attract targeted traffic, leading to increased brand exposure and conversions.
Pay-Per-Click (PPC) Advertising
Michael is well-versed in utilizing PPC advertising platforms like Google Ads to create successful paid advertising campaigns. He understands the intricacies of keyword research, ad creation, and campaign optimization, ensuring that your ads reach the right audience at the right time. By leveraging his expertise, your business can maximize its return on investment (ROI) through targeted and cost-effective PPC campaigns.
Social Media Marketing
In today's digital age, social media has become an indispensable marketing channel. Michael knows how to harness the power of social platforms such as Facebook, Instagram, Twitter, and LinkedIn to create engaging and impactful social media marketing campaigns. He understands the nuances of each platform, enabling him to develop customized strategies that resonate with your target audience and drive meaningful engagement.
Content Strategy
Content plays a pivotal role in digital marketing success. Michael's expertise in content strategy helps businesses create compelling and valuable content that attracts, engages, and converts users. Whether it's crafting engaging blog posts, developing informative videos, or creating persuasive website copy, Michael's meticulous approach ensures that your content aligns with your brand's voice and resonates with your audience.
The Value of Michael's Insights
Michael's expertise extends beyond the technical aspects of digital marketing. His strategic insights and innovative thinking enable businesses to stay ahead of the competition and capitalize on emerging opportunities. By leveraging data-driven analytics and market research, Michael empowers businesses to make informed decisions and optimize their marketing efforts for maximum impact.
Working with Michael Willems
Collaborating with Michael Willems means gaining a trusted partner who is passionate about driving your business's success. He takes the time to understand your unique goals, challenges, and target audience, ensuring that the strategies implemented are specifically tailored to your business's needs. With his guidance, you'll experience improved brand visibility, increased website traffic, and enhanced customer engagement.
Contact Michael Willems | Director of Strategy
If you're ready to take your digital marketing efforts to new heights, get in touch with Michael Willems today. Let him guide you towards achieving your marketing goals, maximizing your online presence, and growing your business. Contact Michael Willems at Rossi Marketing to schedule a consultation and embark on an exciting journey towards digital marketing success.
Conclusion
Michael Willems, the Director of Strategy at Rossi Marketing, is an accomplished digital marketing expert with a profound understanding of SEO, PPC advertising, social media marketing, and content strategy. His strategic insights, innovative thinking, and customized approach empower businesses to achieve remarkable results in the digital landscape. Take the first step towards digital marketing success by contacting Michael Willems at Rossi Marketing today.