Printful - Scaling business in 16 markets with Search
Oct 9, 2022
Blog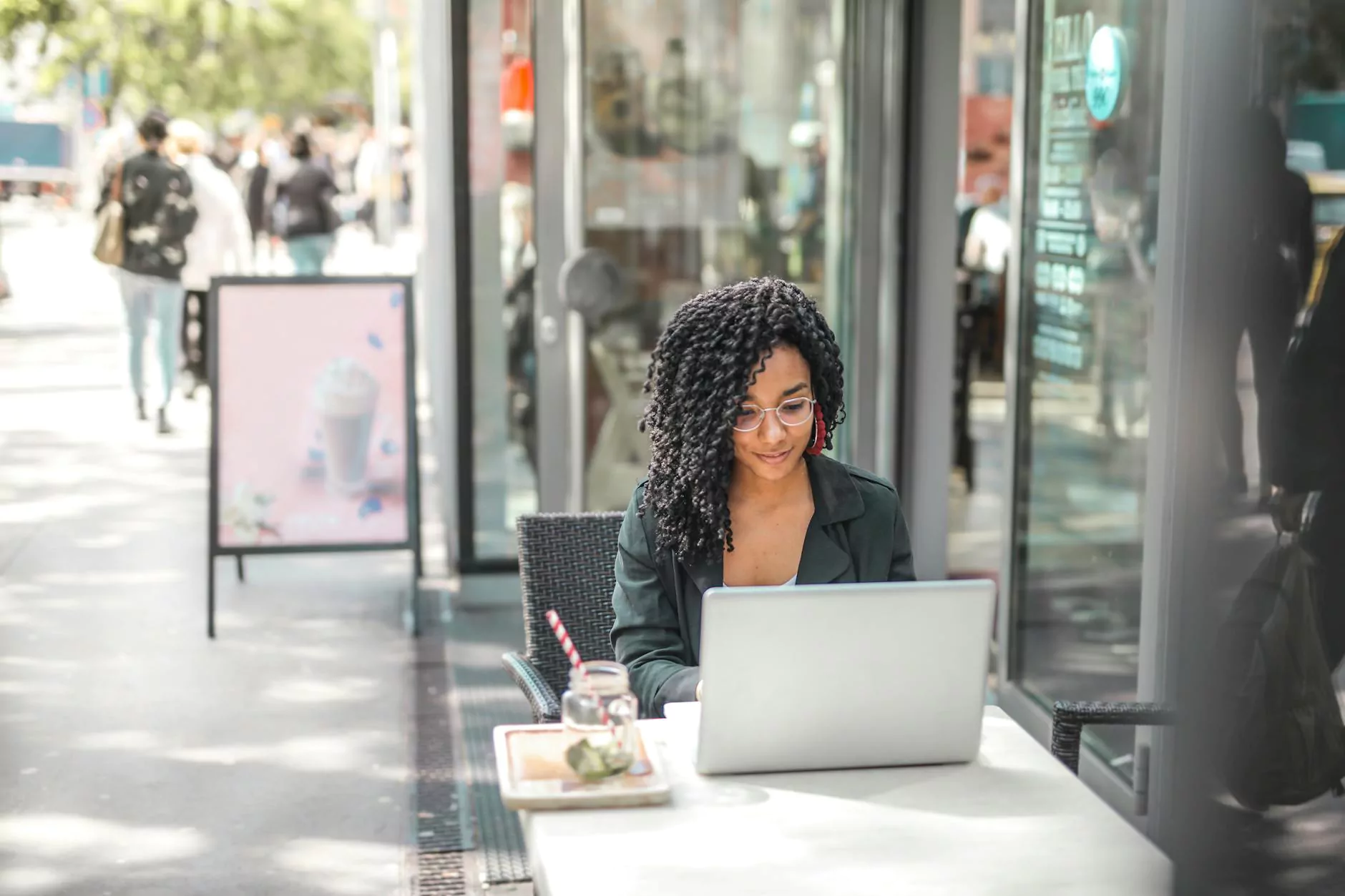 Welcome to Rossi Marketing, your trusted partner in digital marketing solutions. If you're looking for ways to scale your business and target markets efficiently, our collaboration with Printful is your answer. Our expert team at Rossi Marketing has extensive experience in assisting businesses to leverage the power of search engine optimization (SEO) and high-end copywriting to achieve outstanding results.
Why Choose Printful?
Printful, a leading print-on-demand drop shipping and fulfillment service, offers businesses an excellent opportunity to expand their reach across 16 markets. With their top-notch services, comprehensive product catalog, and user-friendly integration, Printful has established itself as the go-to platform for businesses looking to scale quickly and efficiently.
Advantages of Working with Printful
When partnering with Printful, businesses can enjoy numerous benefits that set them apart from competitors. These advantages include:
Quality Products: Printful provides a wide range of high-quality custom printing options, ensuring your products stand out and impress customers.
Global Warehousing: With strategically located fulfillment centers across the globe, Printful ensures speedy and cost-effective shipping to customers worldwide.
Easy Integration: Printful seamlessly integrates with popular e-commerce platforms, saving you time and effort during the setup process.
Efficient Order Fulfillment: From printing to packaging and shipping, Printful takes care of every step, allowing you to focus on other aspects of your business.
White Labeling: Printful offers white labeling options, enabling you to create a seamless branding experience for your customers.
How Rossi Marketing Can Assist Your Business
At Rossi Marketing, we understand that finding the right digital marketing partner is crucial for your business's success. Our team of highly skilled professionals is dedicated to helping you navigate the digital landscape and achieve your marketing goals.
Our Comprehensive SEO Services
Search engine optimization (SEO) is a cornerstone of our digital marketing strategy. By optimizing your website for search engines, we can help improve your online visibility and drive targeted traffic to your business. Our SEO services include:
Keyword Research: We conduct extensive keyword research to identify the most relevant and high-performing keywords for your business.
On-Page Optimization: Our experts optimize your website's structure, content, and meta tags to ensure search engines can crawl and index your pages effectively.
Content Creation: We create engaging and keyword-rich content that resonates with your target audience and helps drive organic traffic to your website.
Link Building: Our team employs proven link building strategies to enhance your website's authority and improve search engine rankings.
Technical SEO Audit: We conduct thorough audits of your website to identify and fix any technical issues that may affect its visibility in search results.
High-End Copywriting Services
Compelling copy is essential for engaging your audience and driving conversions. At Rossi Marketing, we specialize in high-end copywriting that grabs attention and compels action. Our copywriting services include:
Website Copy: We create persuasive and informative website copy that effectively communicates your brand's value proposition and engages visitors.
Product Descriptions: Our expert copywriters craft compelling product descriptions that highlight the unique features and benefits of your offerings.
Blog and Article Writing: We produce informative and shareable blog posts and articles that position your business as a thought leader in your industry.
Social Media Content: Our team creates captivating social media content that sparks engagement, increases brand awareness, and drives website traffic.
Email Marketing Campaigns: We design and write persuasive email marketing campaigns that nurture leads and drive conversions.
Get in Touch with Rossi Marketing Today
Don't let your competitors outshine you in the digital realm. Partner with Rossi Marketing and leverage our expertise in SEO and high-end copywriting to scale your business effectively. Contact us today to discuss how we can assist you in achieving your business goals.