About Prathamesh Kulkarni
Feb 6, 2020
Blog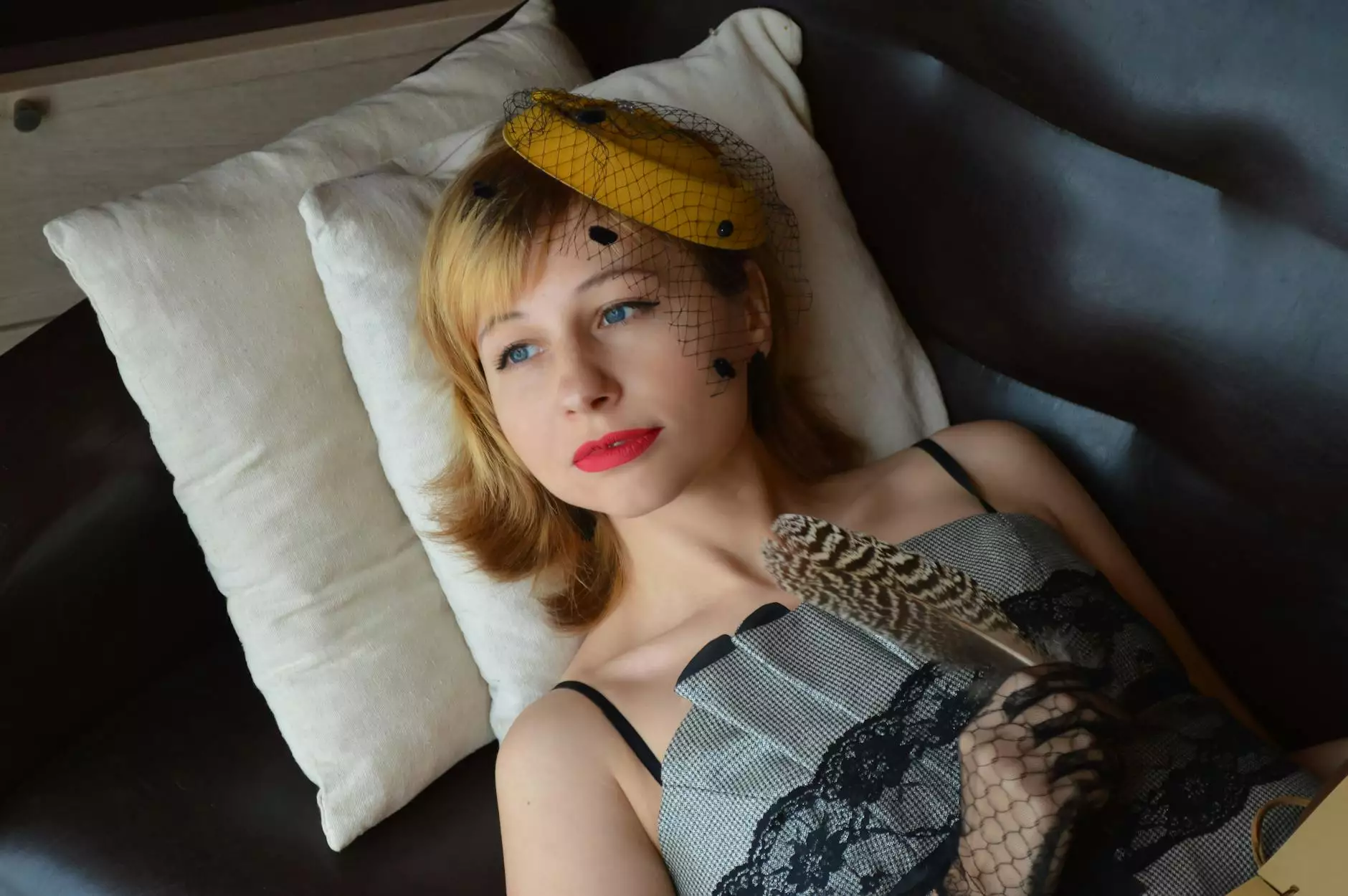 Welcome to the page dedicated to Prathamesh Kulkarni, a highly skilled and experienced digital marketing expert at Rossi Marketing. With a deep understanding of the ever-evolving online landscape, Prathamesh has helped numerous businesses achieve phenomenal success in the digital realm.
Background and Expertise
Prathamesh Kulkarni possesses a wealth of knowledge and expertise in the field of digital marketing. Having obtained a Bachelor's degree in Marketing and further honing his skills through years of hands-on experience, he is an invaluable asset to the Rossi Marketing team.
As an SEO specialist and high-end copywriter, Prathamesh has a remarkable ability to craft content that not only engages and captivates readers but also ensures maximum visibility and reach on search engines. His meticulous attention to detail and strategic approach to digital marketing make him a force to be reckoned with.
The Power of Digital Marketing
In today's highly competitive business landscape, a strong online presence is crucial for success. Prathamesh understands the power of digital marketing and its immense potential to drive growth and profitability for businesses of all sizes.
With a deep understanding of search engine optimization (SEO), Prathamesh has helped numerous businesses rank higher on search engine results pages (SERPs). By utilizing the best SEO practices and staying up-to-date with the latest algorithm changes, he ensures that websites he works on receive optimal exposure and organic traffic.
Comprehensive Digital Marketing Strategies
Prathamesh's approach to digital marketing goes beyond mere ranking improvement. He believes in creating comprehensive strategies that encompass various elements of online marketing to achieve tangible results.
From keyword research and on-page optimization to content creation and link building, Prathamesh leaves no stone unturned in his quest to boost the online presence of businesses. His attention to detail and ability to think outside the box have enabled him to deliver exceptional results time and time again.
Results-Driven Approach
With a laser focus on achieving tangible results, Prathamesh Kulkarni has helped businesses across industries achieve unparalleled success online. His dedication to staying on top of industry trends and best practices ensures that his strategies are always cutting-edge and effective.
Prathamesh understands the importance of data analysis and constantly monitors the performance of digital marketing campaigns. By identifying areas for improvement and implementing targeted optimizations, he consistently delivers exceptional ROI for his clients.
Sharing Insights and Knowledge
Not only is Prathamesh a talented digital marketer, but he also has a passion for sharing his knowledge and insights with others. Through his blog posts, articles, and speaking engagements, he aims to educate and empower business owners and marketers, helping them navigate the complex world of digital marketing with confidence.
Stay Ahead with Prathamesh Kulkarni
If you're looking to take your business to new heights online, Prathamesh Kulkarni is the expert you need. With his unrivaled expertise in digital marketing, he can help your business outrank the competition, increase brand visibility, and drive targeted traffic to your website.
Contact Rossi Marketing today to learn more about how Prathamesh Kulkarni can transform your digital presence and help your business thrive in the dynamic online landscape.