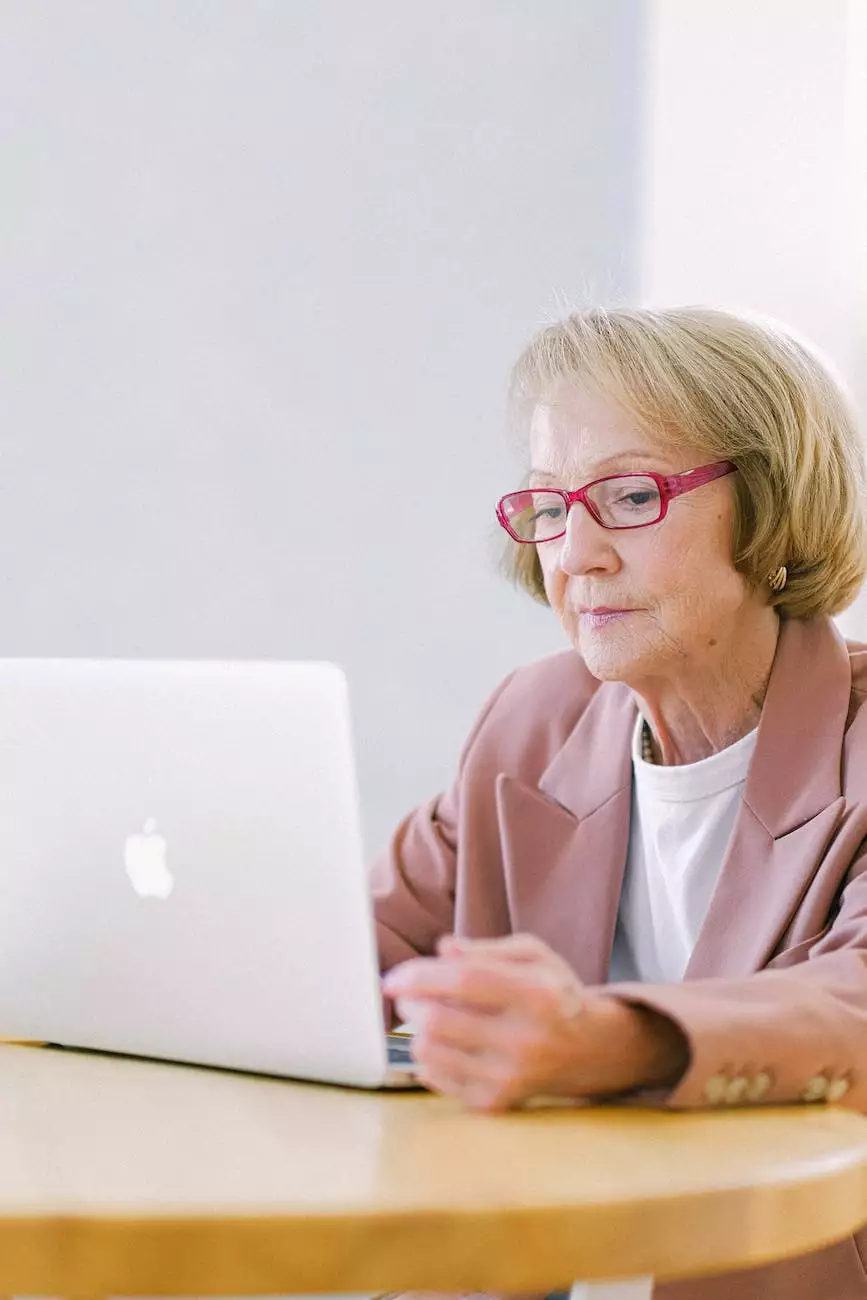 Are you seeking an exciting career opportunity in the field of paid media? Look no further! Rossi Marketing, a prominent name in the Business and Consumer Services - Digital Marketing industry, is hiring for the position of Senior Executive - Paid Media in Mumbai.
Join Rossi Marketing
At Rossi Marketing, we strive to deliver exceptional digital marketing solutions to our clients. With a strong focus on innovation and creativity, we aim to stay ahead in the ever-evolving digital landscape. As a Senior Executive - Paid Media, you will play a crucial role in driving our clients' success through effective paid media strategies.
About the Role
As a Senior Executive - Paid Media, you will be responsible for managing and optimizing paid campaigns across various digital platforms. Your main objective will be to maximize ROI and drive measurable results for our clients. From campaign planning to execution and analysis, you will have the opportunity to showcase your expertise in paid media management.
Your Responsibilities
As part of the paid media team, your key responsibilities will include:
Developing comprehensive paid media strategies that align with client objectives
Implementing and managing paid campaigns on platforms such as Google Ads, Facebook Ads, and LinkedIn Ads
Conducting in-depth keyword research to identify valuable targeting opportunities
Creating compelling ad copy and engaging visual assets
Monitoring campaign performance and making data-driven optimizations
Analyzing campaign data to provide clients with actionable insights and recommendations
Keeping up-to-date with industry trends and emerging paid media technologies
Qualifications and Skills
To excel in the role of Senior Executive - Paid Media, you should possess:
A minimum of 3 years of experience in paid media management
A strong understanding of digital advertising platforms, including Google Ads, Facebook Ads, and LinkedIn Ads
Proficiency in conducting keyword research and utilizing SEO best practices
Excellent analytical skills and the ability to interpret campaign data
Exceptional communication and presentation skills
A proven track record of delivering successful paid media campaigns
A passion for staying updated with the latest industry trends and advancements
A bachelor's degree in marketing, advertising, or a related field
Why Join Rossi Marketing?
Choosing Rossi Marketing as your next career move comes with a range of benefits:
Opportunity to work with renowned clients in various industries
Collaborative and innovative work environment
Continuous learning and professional development opportunities
Competitive salary and performance-based incentives
Flexible work hours and a healthy work-life balance
Modern office space with state-of-the-art facilities
Supportive and experienced team to learn from and grow together
If you are ready to take your career in paid media to new heights, apply now for the position of Senior Executive - Paid Media at Rossi Marketing in Mumbai! Be part of a dynamic team that leads the way in digital marketing excellence.