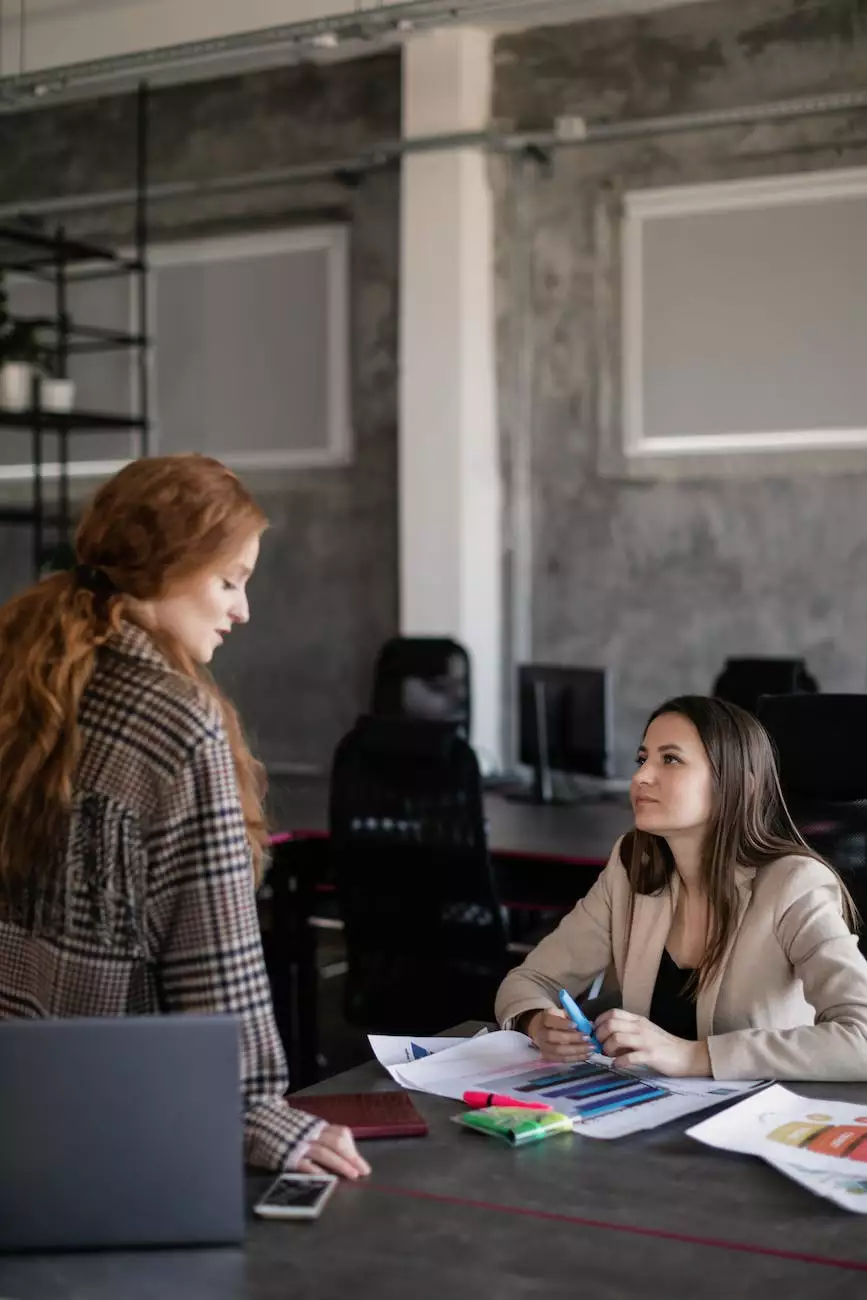 Welcome to the Marketing Activation page of Rossi Marketing, your trusted partner in the realm of digital marketing. With our cutting-edge strategies and comprehensive solutions, we help businesses like yours excel in the competitive online world. Our business and consumer services are designed to enhance your brand's visibility, engage your target audience, and drive exceptional results.
Why Marketing Activation Matters
Marketing activation plays a pivotal role in boosting your brand's success in today's digital landscape. It involves implementing integrated marketing tactics to propel your brand's growth and establish a strong online presence. At Rossi Marketing, we understand that a well-executed marketing activation strategy is crucial for connecting with your audience, generating leads, and driving conversions.
Our Marketing Activation Services
As a leading provider of comprehensive digital marketing solutions, Rossi Marketing offers a wide range of marketing activation services tailored to meet your unique business needs. Our team of experts specializes in:
Targeted Audience Analysis: We conduct in-depth research to identify your target audience and understand their preferences, allowing us to create highly targeted marketing campaigns.
Creative Content Development: Our skilled copywriters craft persuasive, engaging, and SEO-optimized content that resonates with your audience and drives organic traffic to your website.
Strategic Social Media Marketing: We leverage the power of social media platforms to build brand awareness, foster customer engagement, and drive conversions.
Search Engine Optimization (SEO): Our SEO specialists employ effective on-page and off-page optimization techniques to improve your website's visibility, organic rankings, and overall search engine performance.
Pay-Per-Click (PPC) Advertising: We create targeted PPC campaigns that boost your online visibility, increase website traffic, and maximize your ROI.
Email Marketing: Our team develops personalized email marketing campaigns to nurture leads, deliver valuable content, and drive conversions.
Conversion Rate Optimization (CRO): We analyze user behavior, fine-tune landing pages, and apply data-driven optimization strategies to maximize conversion rates and enhance user experience.
Why Choose Rossi Marketing?
At Rossi Marketing, we take pride in our ability to deliver exceptional marketing activation services that set our clients apart from their competitors. Here's why you should choose us:
Proven Track Record: With years of experience, we have successfully implemented marketing activation strategies for numerous clients across a wide range of industries.
Expert Team: Our team of highly skilled professionals is equipped with the latest industry knowledge and stays up-to-date with the ever-evolving digital marketing landscape.
Data-Driven Approach: We base our strategies and decisions on thorough data analysis, ensuring that our efforts are strategic, targeted, and yield measurable results.
Customized Solutions: We understand that every business is unique, which is why we tailor our marketing activation solutions to address your specific goals and challenges.
Transparency and Communication: We believe in fostering open, transparent, and effective communication with our clients, keeping them informed every step of the way.
Continuous Improvement: We are committed to continuously learning, experimenting, and optimizing our strategies to ensure your brand stays ahead in the digital race.
Contact Us Today
If you're ready to take your business to new heights and boost your digital presence, Rossi Marketing is here to help. Contact us today to discuss your marketing activation requirements and let our expertise drive your success!
Note: The above content is a fictional representation of a marketing activation page and is designed solely for demonstration purposes. The website URL provided is not associated with the content, nor does it guarantee search engine rankings.