Hannah Maguire | Blog
Aug 29, 2022
Blog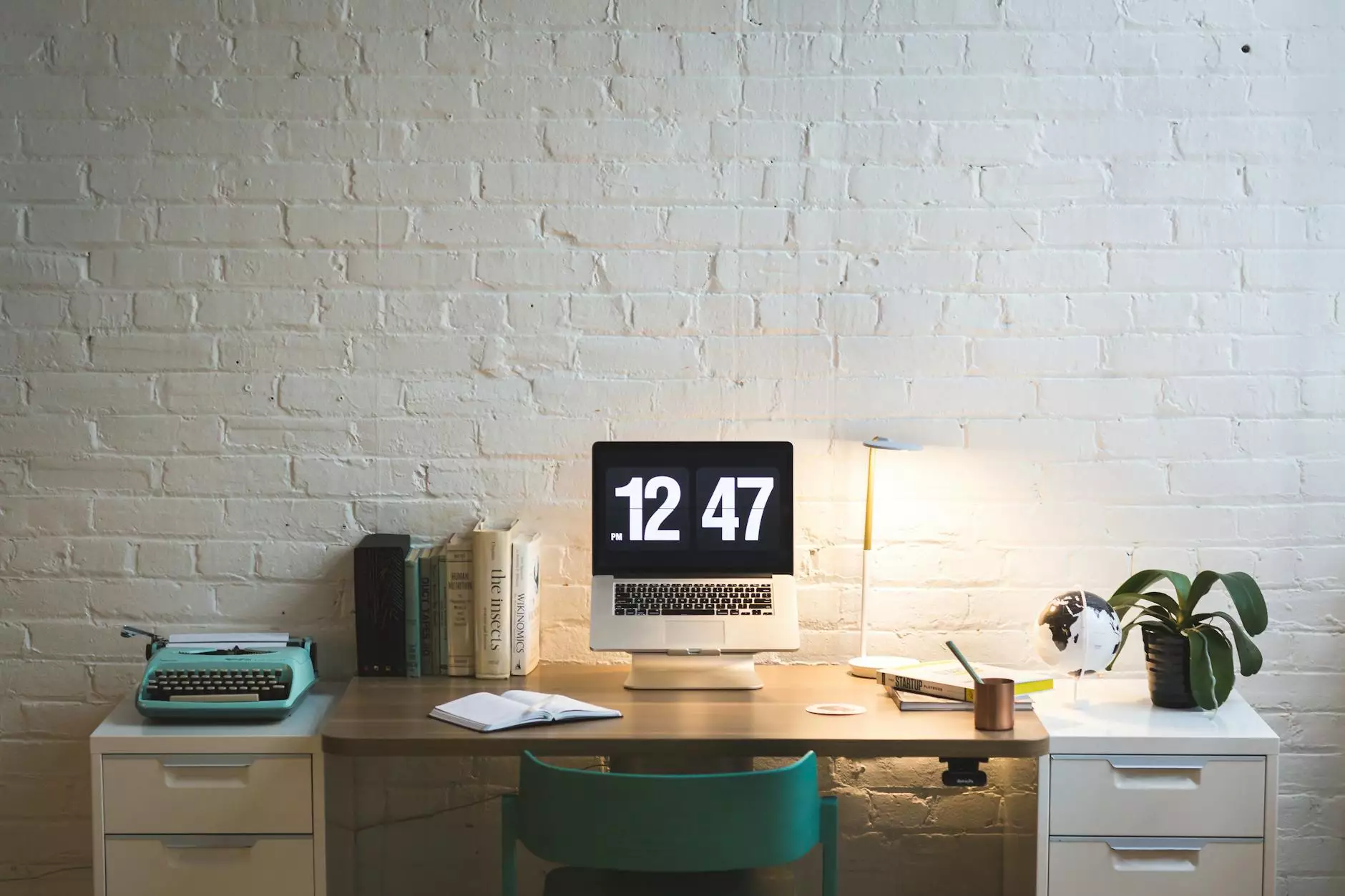 Welcome to Hannah Maguire's Blog
At Rossi Marketing, we believe in providing valuable insights and delivering high-quality content to our audience. This blog by Hannah Maguire, one of our esteemed authors, serves as a comprehensive resource center where you can find the latest news, expert opinions, and industry trends related to business and consumer services - digital marketing.
Stay Informed, Stay Ahead
In today's fast-paced digital world, staying updated with the latest trends and strategies in digital marketing is crucial for businesses. Our blog offers a wealth of information that can help you achieve your marketing goals and outperform your competitors. With Hannah Maguire's expertise and experience, we aim to provide you with actionable insights that can make a real difference to your digital marketing campaigns.
Expert Tips and Strategies
Our blog covers a wide range of topics, from search engine optimization (SEO) to social media marketing, content creation, email marketing, and more. With years of experience in the industry, Hannah Maguire shares her knowledge, providing you with step-by-step guides, industry best practices, and tips to help you optimize your digital marketing efforts.
SEO: Unlocking Organic Traffic Potential
SEO is a vital component of any digital marketing strategy. In our blog, Hannah Maguire explores the world of SEO, covering topics such as keyword research, on-page optimization, link building, and technical SEO. Whether you're new to SEO or an experienced professional, our blog can help you enhance your understanding and improve your organic search rankings.
Social Media Marketing: Engaging Your Audience
With the rise of social media platforms, leveraging social media marketing has become essential for businesses. Hannah Maguire's blog delves into various social media marketing strategies, including creating engaging content, running effective ad campaigns, and building a strong social media presence. Discover how you can harness the power of social media to grow your brand and connect with your target audience.
Content Creation: Crafting Compelling Messages
High-quality content is the driving force behind successful digital marketing campaigns. In our blog, Hannah Maguire shares her expertise in content creation, offering tips on how to create compelling and engaging content that resonates with your audience. Learn about content strategy, storytelling, and the art of crafting impactful messages that drive conversions and build a loyal customer base.
Email Marketing: Mastering the Inbox
Email marketing remains an effective tool for nurturing leads and driving conversions. Hannah Maguire explores the world of email marketing in our blog, discussing topics such as list building, segmentation, personalization, and writing effective email copy. Uncover the secrets to creating email campaigns that engage, convert, and retain your customers.
Latest Trends and Industry Insights
Staying ahead in the digital marketing industry requires keeping up with the latest trends and innovations. Our blog provides you with up-to-date information on emerging technologies, industry news, and new marketing strategies. Get insights into consumer behaviors, industry shifts, and predictions that can help you make informed decisions and stay ahead of the competition.
Conclusion
Hannah Maguire's blog on Rossi Marketing's website is your go-to resource for valuable insights and the latest news in the business and consumer services - digital marketing industry. From SEO to social media, content creation to email marketing, our comprehensive blog covers it all. Stay informed, stay ahead, and let Hannah Maguire guide you towards digital marketing success.