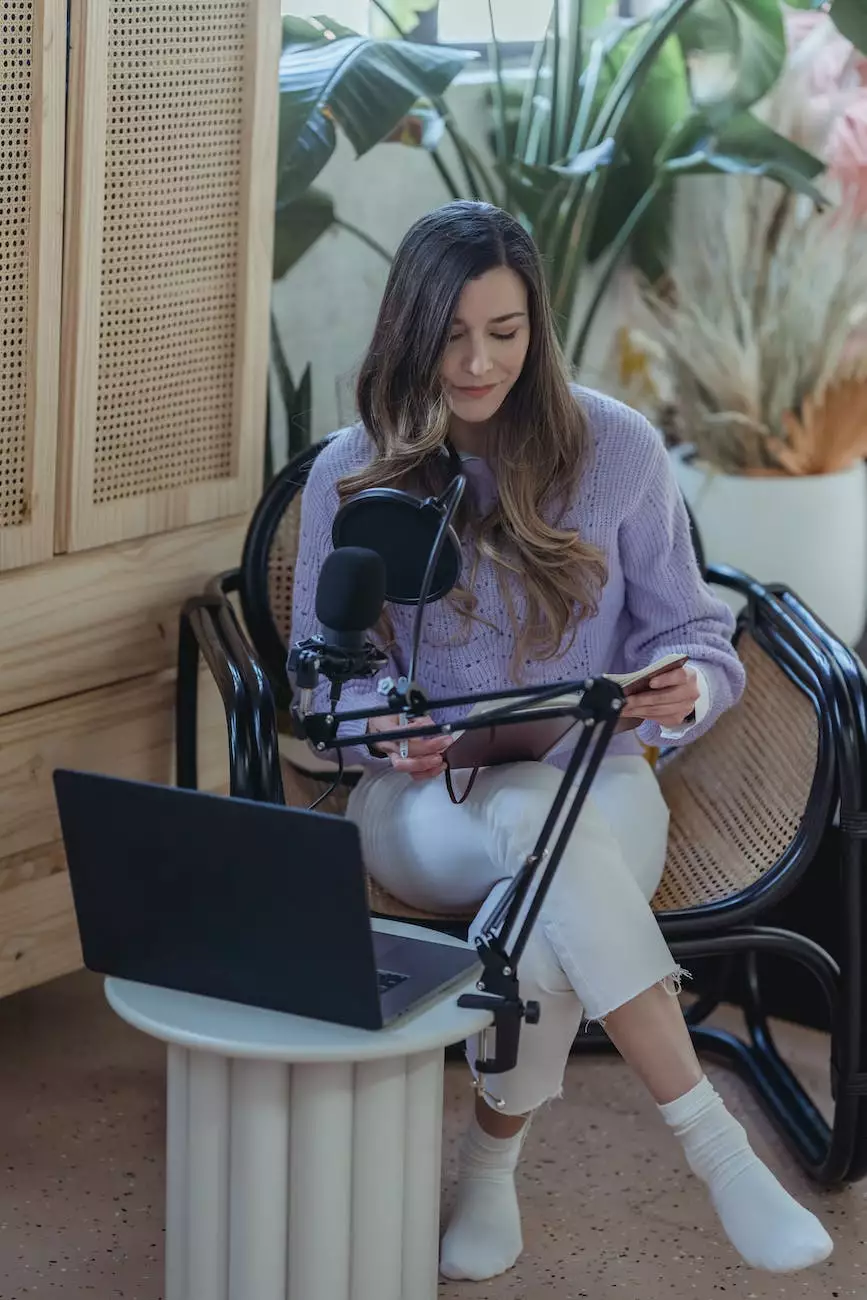 Introduction
Welcome to Rossi Marketing, a leading provider of digital marketing solutions in the Business and Consumer Services industry. Our expertise lies in helping businesses like yours grow through effective online strategies. In this competitive digital landscape, paid social media advertising has emerged as a powerful tool to boost brand visibility and drive customer engagement.
Why Choose iProspect Global for Paid Social Media Advertising?
At iProspect Global, we understand the importance of reaching your target audience through the right channels. Our team of experienced professionals specializes in crafting customized paid social media advertising campaigns that deliver impactful results. Here's why you should choose us:
1. Expertise
With years of industry experience, our team possesses the knowledge and skills required to create and manage successful paid social media advertising campaigns. We stay updated with the latest trends and utilize cutting-edge strategies to ensure your brand stands out in the digital space.
2. Targeted Approach
We believe that effective advertising begins with a deep understanding of your target audience. Our experts conduct thorough research to identify your ideal customers, their interests, and their online behavior. This data-driven approach allows us to create highly targeted advertisements that resonate with your audience and maximize conversion rates.
3. Comprehensive Platform Coverage
Our paid social media advertising services cover a wide range of platforms, including Facebook, Instagram, Twitter, LinkedIn, and more. We analyze each platform's unique strengths and audience demographics to ensure your ads are displayed to the most relevant users, increasing the likelihood of driving quality traffic to your website.
4. Creative Ad Creation
Our team of talented copywriters and designers work collaboratively to create visually compelling and persuasive advertisements. We understand the importance of capturing the attention of users in a crowded digital space. By combining eye-catching visuals with compelling ad copy, we aim to drive engagement and generate clicks that lead to conversions.
5. Continuous Monitoring and Optimization
The success of your paid social media advertising campaign depends on constant monitoring and optimization. At iProspect Global, we regularly analyze campaign performance, identify areas for improvement, and make data-driven adjustments to maximize your ROI. Our in-depth reporting keeps you informed about the progress and impact of your campaigns.
Our Process
We follow a strategic process to ensure your paid social media advertising campaigns deliver the desired results:
1. Goal Definition
Understanding your business objectives is crucial to developing a successful campaign. Our team works closely with you to define clear and measurable goals, whether it's increasing brand awareness, driving website traffic, or generating leads.
2. Audience Research
We delve into your target market to gain insights into their behavior, preferences, and demographics. By identifying the key characteristics of your audience, we create ads that resonate and engage with them effectively.
3. Campaign Creation
Leveraging the information gathered, we develop tailored campaigns that align with your objectives and appeal to your target audience. From compelling ad copy to visually striking designs, we optimize every element to generate maximum impact.
4. Campaign Launch and Management
Once the campaigns are launched, we continuously monitor performance and make data-driven optimizations. This iterative process ensures that your ads reach the right people at the right time, increasing your chances of conversions.
5. Reporting and Analysis
We provide detailed reports that outline key performance metrics and insights. Our team reviews the results, identifies areas for improvement, and fine-tunes the campaigns accordingly to drive better results in future iterations.
Contact Rossi Marketing Today
If you're looking to amplify your brand's visibility and drive customer engagement through paid social media advertising, look no further than Rossi Marketing. Our team of experts at iProspect Global is ready to help your business succeed in the digital landscape. Contact us now to discuss your goals and get started on a tailored paid social media advertising strategy that sets you apart from the competition.