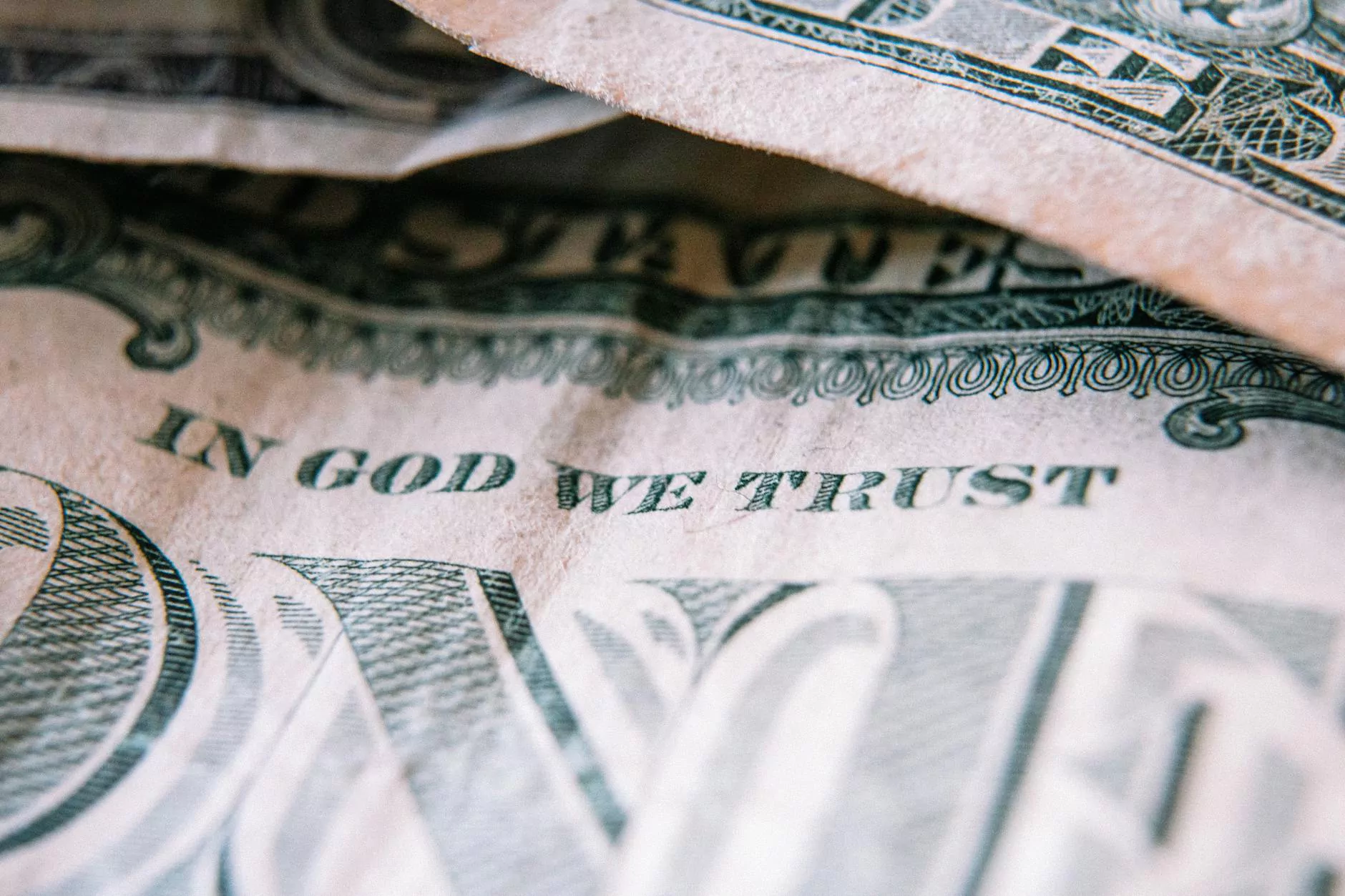 Boost Your Online Success with Conversion Rate Optimisation
Welcome to Rossi Marketing, your trusted partner for comprehensive Conversion Rate Optimisation services. As a leading digital marketing agency in the Business and Consumer Services - Digital Marketing category, we specialize in helping businesses maximize their online success by improving website performance and increasing customer conversions.
The Importance of Conversion Rate Optimisation
In today's highly competitive online landscape, having a visually appealing and user-friendly website is no longer enough. To truly succeed, businesses need to focus on optimizing their conversion rates – the percentage of website visitors who take a desired action, such as making a purchase, filling out a form, or subscribing to a newsletter.
At Rossi Marketing, we understand that a high conversion rate directly impacts your bottom line. Our Conversion Rate Optimisation services are designed to identify and address any barriers preventing your visitors from converting into customers. By analyzing user behavior, conducting thorough A/B testing, and implementing strategic changes, we can help you unlock untapped potential and achieve significant business growth.
Our Comprehensive Conversion Rate Optimisation Process
When you partner with Rossi Marketing for Conversion Rate Optimisation, you can expect a strategic and data-driven approach tailored to your specific business goals. Our process consists of the following steps:
1. Research and Analysis
We begin by conducting in-depth research and analysis of your website's current performance. This includes analyzing user behavior, identifying key conversion points, and pinpointing areas of improvement.
2. Conversion Funnel Optimization
Once we have a clear understanding of your website's strengths and weaknesses, we focus on optimizing the conversion funnel. This involves improving the user experience, streamlining the checkout process, and implementing persuasive elements to encourage conversions at every stage.
3. A/B Testing and Experimentation
Our team of experts conducts rigorous A/B testing and experimentation to measure the impact of different design elements, copywriting strategies, and call-to-action placements. Through data-driven insights, we identify the most effective variations and implement them for maximum conversion rate improvement.
4. Continuous Monitoring and Optimization
Our work doesn't stop after implementing initial improvements. We believe in continuous monitoring and optimization to ensure long-term success. Our team constantly analyzes the data, identifies trends, and makes data-driven adjustments to maximize your conversion rates.
Why Choose Rossi Marketing for Conversion Rate Optimisation?
At Rossi Marketing, we take pride in our ability to deliver exceptional results for our clients. Here are some reasons why you should choose us for your Conversion Rate Optimisation needs:
1. Expertise and Experience
With years of experience in the digital marketing industry, our team has the expertise and knowledge to drive significant improvements in your website's conversion rates. We stay up-to-date with the latest trends and best practices to ensure your business remains ahead of the competition.
2. Data-Driven Approach
Our Conversion Rate Optimisation process is rooted in data and analytics. We rely on comprehensive data analysis to make informed decisions and create effective strategies that yield measurable results. This allows us to continuously optimize your conversion rates for long-term success.
3. Customized Solutions
We understand that every business is unique, and therefore, we tailor our solutions to meet your specific goals and requirements. Our team works closely with you to develop a personalized strategy that aligns with your brand identity and drives tangible business growth.
4. Transparent Communication
Communication is key to a successful partnership. We maintain open and transparent communication throughout the entire conversion rate optimization process, providing regular updates, progress reports, and insights into our techniques. You'll always be kept in the loop and have a clear understanding of the work being done.
Get Started with Rossi Marketing's Conversion Rate Optimisation Services
Don't let potential customers slip through the cracks. Maximize your website's performance and increase your conversions with the help of Rossi Marketing's Conversion Rate Optimisation services. Contact us today to schedule a consultation and take the first step towards unlocking your business's true potential.
Conclusion
In the competitive world of online business, having a high conversion rate is crucial for success. Rossi Marketing, a leading digital marketing agency, offers comprehensive Conversion Rate Optimisation services designed to boost your website's performance and increase customer conversions. Through strategic analysis, A/B testing, and continuous optimization, we help businesses achieve significant growth and outperform their competitors. Choose Rossi Marketing for your Conversion Rate Optimisation needs and unlock your business's full potential today.