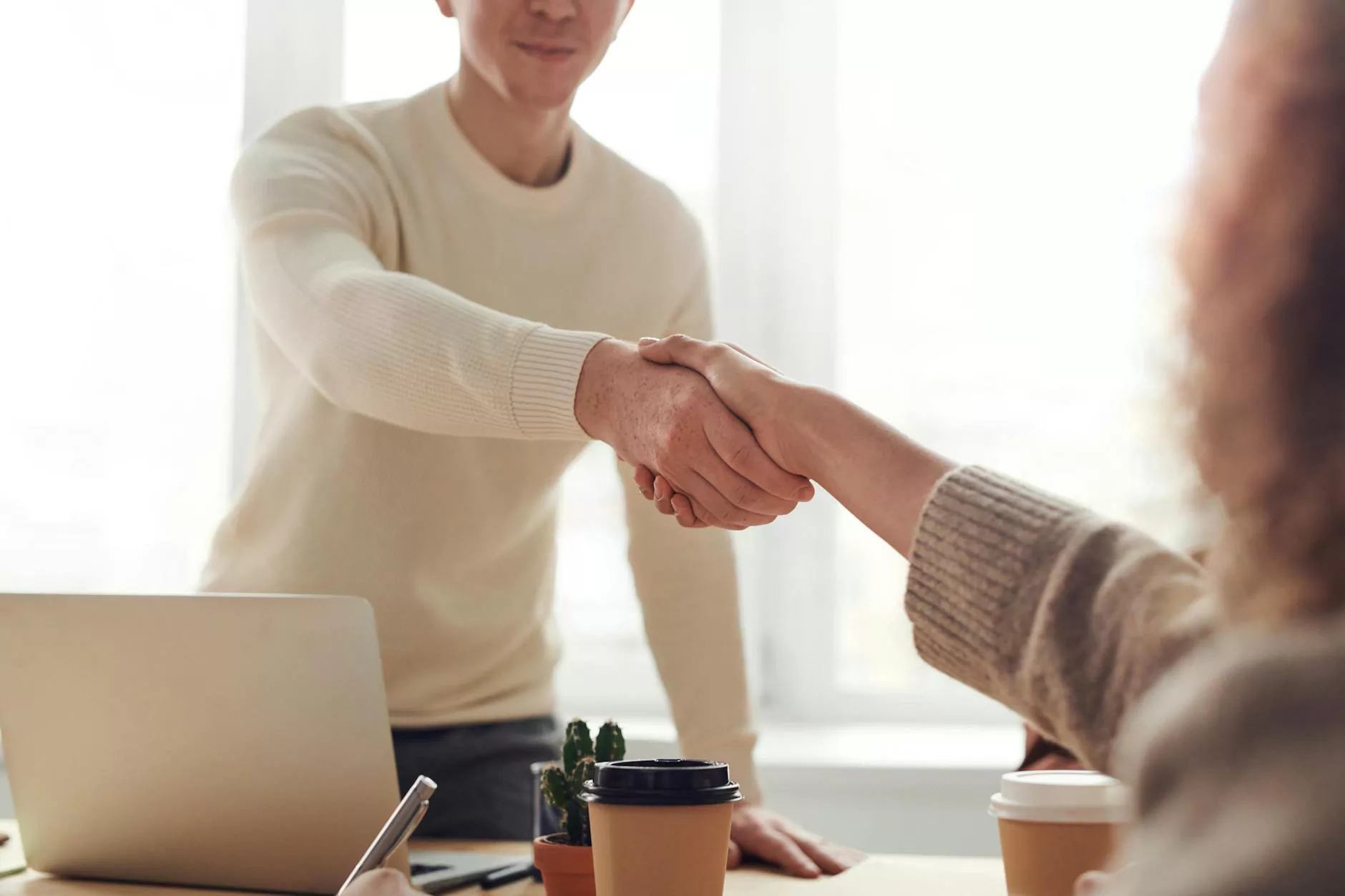 Join our Team as an Assistant Consultant in Paris
Are you passionate about digital marketing and seeking a challenging career opportunity? Look no further. Rossi Marketing, a leading player in the Business and Consumer Services - Digital Marketing industry, is currently hiring for the position of Assistant Consultant in Paris, located at 67 Avenue Wagram. This role offers a unique chance to contribute to cutting-edge projects, work with industry experts, and grow your skillset in a dynamic environment.
Who We Are
Rossi Marketing is a globally recognized firm specializing in digital marketing solutions for businesses of all sizes. With a focus on innovation, we help our clients achieve their goals, improve their online visibility, and drive measurable results. Our team is composed of dedicated professionals who bring a wealth of knowledge and expertise to every project.
About the Role
As an Assistant Consultant at Rossi Marketing, you will be responsible for assisting our team of consultants in delivering exceptional digital marketing strategies for our clients. Your main responsibilities will include:
Conducting market research and analyzing data to identify trends and insights
Assisting in developing and implementing data-driven digital marketing strategies
Collaborating with cross-functional teams to optimize campaign performance
Monitoring and reporting on key performance indicators (KPIs)
Staying up-to-date with industry trends and best practices
Qualifications and Requirements
To be successful in this role, you should possess the following qualifications and skills:
A strong passion for digital marketing and eagerness to learn
Excellent analytical and problem-solving abilities
Strong communication and interpersonal skills
Proficiency in data analysis and reporting tools
Knowledge of SEO, SEM, social media, and content marketing
Ability to work well in a fast-paced, deadline-driven environment
Why Join Rossi Marketing
At Rossi Marketing, we believe in fostering a collaborative and inclusive work culture. When you join us, you'll become part of a diverse team that values creativity, innovation, and continuous learning. We provide ongoing training opportunities to help you stay ahead in the ever-evolving digital landscape. Additionally, you'll have the chance to work with top-tier clients across various industries, enabling you to gain invaluable experience and build a strong professional network.
Furthermore, we offer competitive compensation packages and other benefits designed to support the well-being and growth of our employees. We believe in recognizing and rewarding exceptional performance, providing ample opportunities for career advancement.
How to Apply
If you're excited about this opportunity and feel that you're a great fit for the Assistant Consultant role at Rossi Marketing, we invite you to apply today. To submit your application, please visit our job opening page and follow the instructions provided. Don't miss out on this chance to join a leading digital marketing agency and take your career to new heights.
Join us at Rossi Marketing and embrace an exciting journey of growth and success in the digital marketing industry!