Platform Updates for Google's Search Ads 360 - Rossi Marketing
Feb 21, 2018
Blog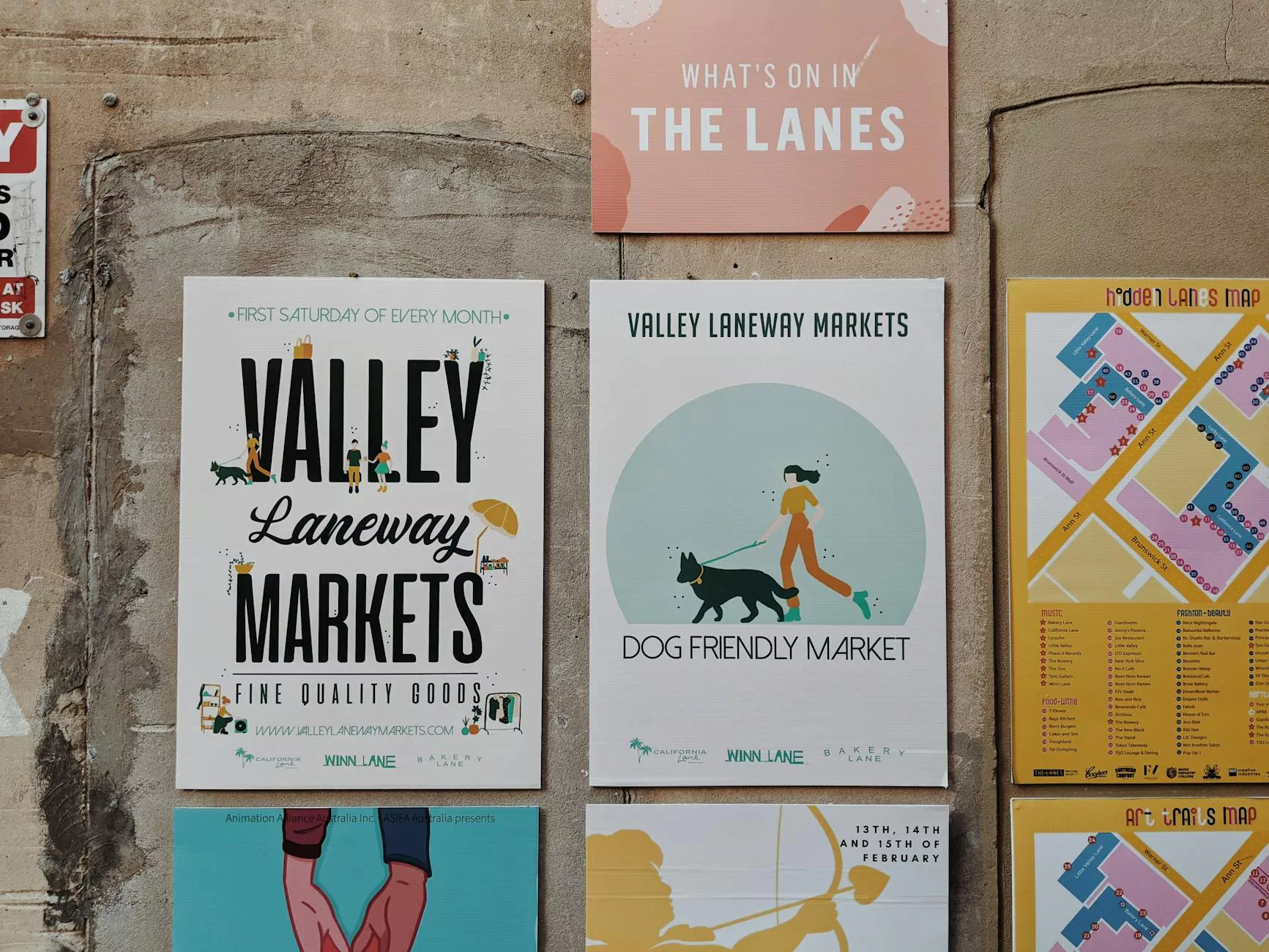 Stay Updated with the Latest Advancements in Search Advertising
Welcome to Rossi Marketing's dedicated page for platform updates related to Google's Search Ads 360. As a leading digital marketing agency specializing in Business and Consumer Services, we are committed to providing you with the most comprehensive and up-to-date information on the latest trends and developments in search advertising.
What is Google's Search Ads 360?
Google's Search Ads 360 is a powerful advertising platform that allows businesses to effectively manage and optimize their search campaigns across multiple search engines and channels. It provides advanced features and insights, helping advertisers reach their target audience and drive better results.
Learn About the Latest Platform Updates
At Rossi Marketing, we understand the importance of staying ahead in the digital marketing landscape. Our team constantly monitors and analyzes the latest platform updates from Google's Search Ads 360 to ensure our clients have access to the most cutting-edge tools and features available. Here are some of the recent updates that can enhance your advertising strategy:
1. Enhanced Audience Targeting
With the latest platform updates, Google's Search Ads 360 now offers enhanced audience targeting capabilities. You can now segment and target your audience based on various factors such as demographics, interests, and previous interactions. This level of granularity enables you to tailor your ads to specific customer segments, resulting in higher conversion rates and better ROI.
2. Advanced Bidding Strategies
The platform updates also introduce advanced bidding strategies, allowing you to optimize your ad bids based on specific goals. Whether you want to maximize conversions, increase brand visibility, or improve click-through rates, Google's Search Ads 360 provides intelligent algorithms that automatically adjust your bids to achieve optimal results. Stay ahead of your competitors by utilizing these cutting-edge bidding strategies.
3. Integration with Google Analytics
Google's Search Ads 360 now offers seamless integration with Google Analytics, providing you with valuable insights into the performance of your search campaigns. By connecting these two powerful platforms, you can gain a deeper understanding of user behavior, track conversions, and make data-driven decisions to optimize your advertising strategy. Leverage the power of integration to drive measurable results.
4. Improved Reporting and Analytics
The latest updates to Google's Search Ads 360 also include improved reporting and analytics capabilities. You now have access to more comprehensive data and actionable insights, allowing you to measure the impact of your campaigns and identify areas for improvement. Make informed decisions based on real-time data and stay ahead of the curve in the competitive digital advertising landscape.
Partner with Rossi Marketing for Your Digital Advertising Needs
As a leading digital marketing agency, Rossi Marketing has a team of highly skilled professionals who are well-versed in utilizing the latest platform updates for Google's Search Ads 360. We can help you unlock the full potential of this powerful advertising platform and drive tangible results for your business. Contact us today to discuss your digital advertising goals and let us craft a customized strategy for your success.
Conclusion
In this ever-evolving digital landscape, staying updated with the latest platform updates for Google's Search Ads 360 is essential to maintain a competitive edge. Rossi Marketing, specializing in Business and Consumer Services, is your trusted partner in navigating the ever-changing world of digital marketing. Keep abreast of the advancements in search advertising and let us guide you towards success.