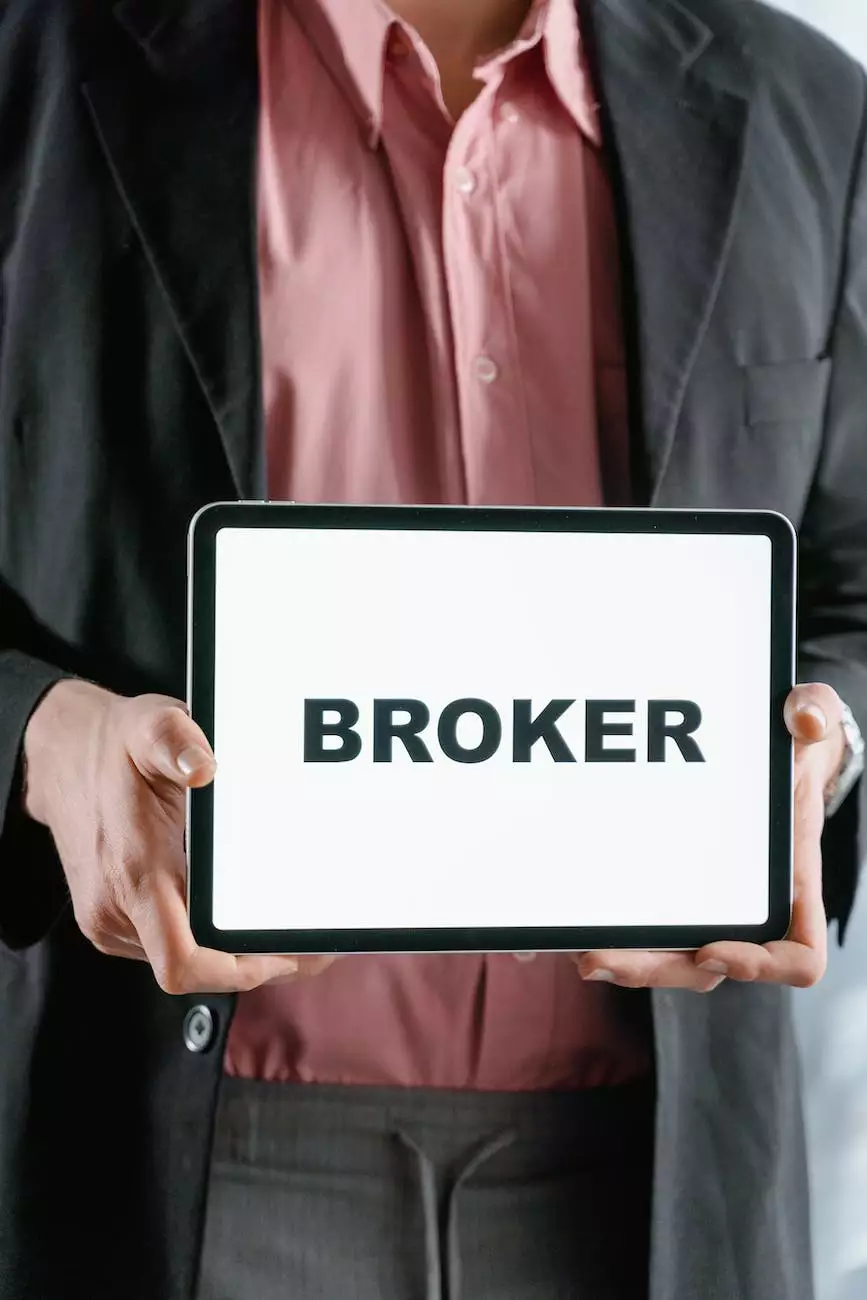 About Lucy Liu
Lucy Liu is a highly skilled and experienced digital marketing professional, serving as a valued member of the Rossi Marketing team. With her extensive knowledge and expertise in the field, Lucy plays a pivotal role in helping businesses achieve their online marketing goals and stay ahead of the competition.
Passionate about Digital Marketing
Lucy's passion for digital marketing fuels her drive to provide exceptional services to clients. She understands the ever-evolving landscape of online marketing and constantly keeps herself updated with the latest industry trends, techniques, and strategies. By staying ahead of the curve, Lucy ensures that the marketing solutions she delivers are always innovative and effective.
Comprehensive Digital Marketing Solutions
Lucy specializes in offering comprehensive digital marketing solutions to businesses in various industries. Whether you're a small startup or a large corporation, Lucy possesses the skills and expertise to tailor a marketing strategy specifically to your needs.
From search engine optimization (SEO) to pay-per-click (PPC) advertising, content marketing to social media management, Lucy has an in-depth understanding of various digital channels and how to optimize them to generate maximum results. She believes in a holistic approach to digital marketing, ensuring that all aspects work cohesively to create a strong and effective online presence for your business.
Customized Strategies for Success
Lucy knows that every business is unique and requires a tailored approach to digital marketing. She takes the time to thoroughly analyze your business, target audience, and competition to develop customized strategies that align with your goals and objectives.
Lucy believes that a successful digital marketing campaign starts with a solid foundation. She conducts extensive keyword research, competitor analysis, and audience profiling to create a roadmap that drives success. Through data-driven insights and constant monitoring, Lucy continuously refines and adjusts strategies for optimal performance.
Results-Driven Approach
What sets Lucy apart is her unwavering commitment to delivering measurable results to clients. She understands that the success of a digital marketing campaign lies in its ability to impact your bottom line. Using advanced analytics and reporting tools, Lucy provides detailed performance reports, enabling you to track the progress of your campaigns and make informed business decisions.
Lucy's focus is not just on increasing website traffic or social media followers; she believes in driving conversions, enhancing brand visibility, and maximizing customer engagement. With her expertise, she helps businesses establish a strong online presence that resonates with their target audience and drives long-term growth.
Partner with Lucy Liu and Take Your Marketing to New Heights
Don't let your competitors outshine you in the digital landscape. Partner with Lucy Liu and Rossi Marketing to harness the power of digital marketing and propel your business forward. Lucy's dedication, expertise, and results-driven approach will ensure that your business stands out from the crowd and achieves online success.
Contact Lucy Liu today to discuss your digital marketing needs and start your journey towards digital excellence!