SEO in 2022 - Search Experience Optimization
May 7, 2018
Blog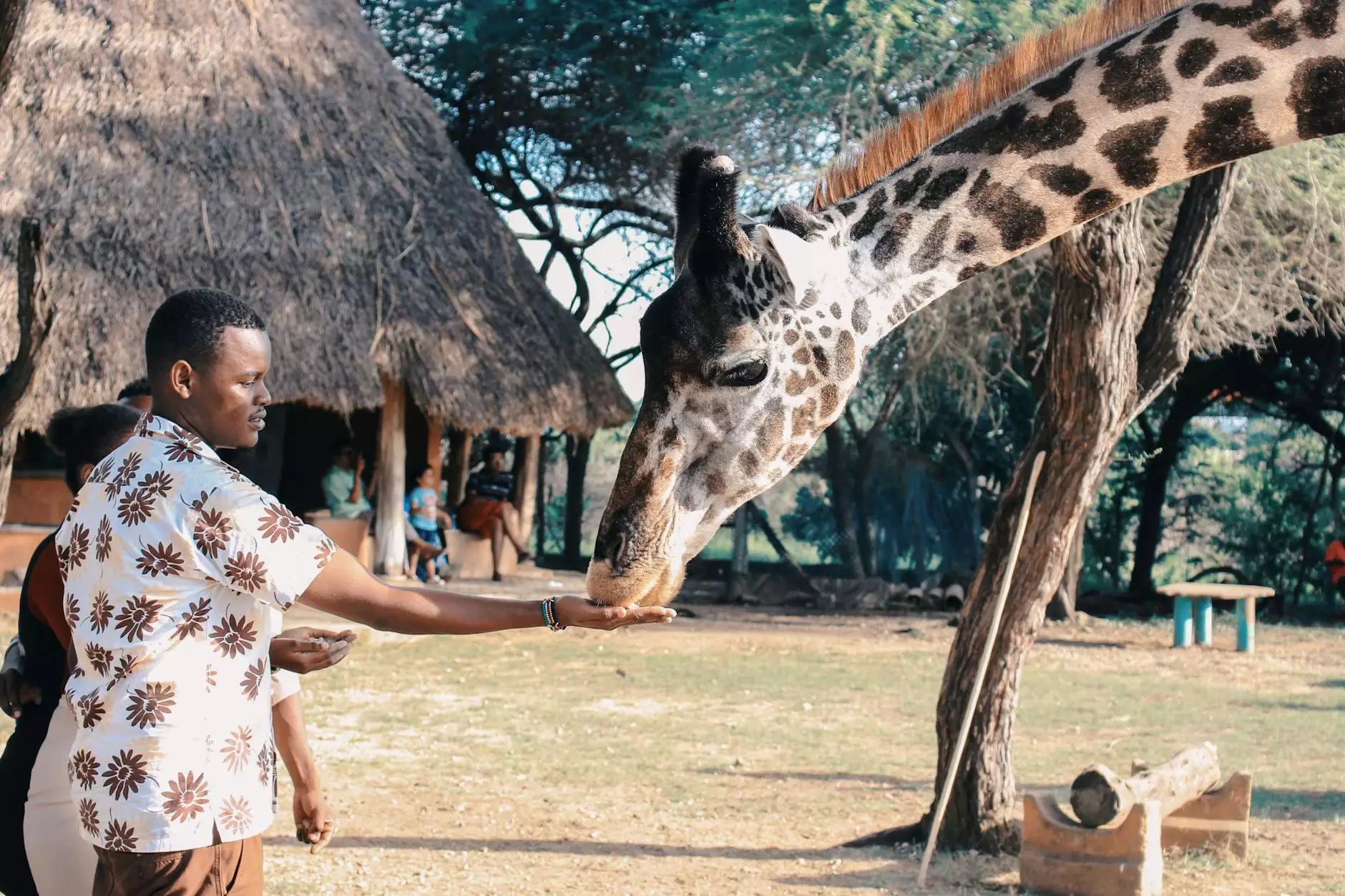 Introduction
In the ever-evolving landscape of digital marketing, staying ahead of the competition requires a deep understanding of SEO and its latest trends. As we enter 2022, search experience optimization (SEO) emerges as a critical component for businesses aiming to maximize their online presence. At Rossi Marketing, we specialize in providing high-end digital marketing services, empowering businesses in the Business and Consumer Services industry to thrive in the digital world.
The Importance of SEO
Search engine optimization (SEO) is the practice of enhancing a website's visibility and organic search engine rankings. It involves implementing various strategies, both on-page and off-page, to improve website traffic and generate quality leads. With the exponential growth of online users, ranking high on search engine result pages (SERPs) has become essential for businesses to reach their target audience effectively.
Emerging Trends in SEO for 2022
1. User Experience and Core Web Vitals
User experience (UX) and core web vitals play an increasingly significant role in modern SEO. Google's algorithm now takes into account factors such as page loading speed, mobile-friendliness, and overall website usability. Ensuring that your website provides a seamless and engaging user experience is crucial for higher rankings and improved website performance.
2. Semantic Search and Contextual Relevance
In recent years, search engines have become more advanced in understanding search queries' context and intent. To adapt to this shift, it is crucial to optimize your website's content with semantic search in mind. By incorporating relevant keywords, natural language, and providing comprehensive information, you increase the chances of ranking high for search queries that align with your business offerings.
3. Voice Search Optimization
The rise of voice assistants and smart devices has led to the increasing popularity of voice search. Optimizing your website for voice search includes using long-tail keywords, structured data markup, and answering relevant questions directly in your content. By embracing voice search optimization, you can effectively target users who prefer using voice commands for their online searches.
4. Local SEO
For businesses catering to local markets, implementing a strong local SEO strategy is crucial. Local SEO focuses on optimizing your website to appear for location-specific search queries, such as "digital marketing agency in [city name]." By utilizing location-based keywords, claiming your Google My Business listing, and generating positive reviews, you can drive more traffic and leads from your target local audience.
5. Mobile-First Indexing
As mobile devices continue to dominate internet usage, search engines prioritize websites that offer a seamless mobile experience. Mobile-first indexing means that Google uses the mobile version of a website's content to rank it in search results. To optimize for mobile-first indexing, ensure your website is mobile-friendly, loads quickly on mobile devices, and provides a smooth browsing experience across different screen sizes.
Why Choose Rossi Marketing?
When it comes to digital marketing, Rossi Marketing stands out from the crowd. Our expertise in the Business and Consumer Services industry, combined with our cutting-edge SEO strategies, enables us to deliver exceptional results for our clients. Here's why you should choose us:
1. Tailored SEO Solutions
At Rossi Marketing, we understand that every business is unique. That's why we offer tailored SEO solutions that align with your specific goals and target audience. Our team of SEO experts will conduct in-depth research and analysis to identify the most effective strategies for your business.
2. Comprehensive Digital Marketing Services
Beyond SEO, our services encompass a wide range of digital marketing solutions, including social media management, content marketing, paid advertising, and more. By adopting an integrated approach, we ensure that all aspects of your online presence are optimized and work harmoniously to achieve your business objectives.
3. Proven Track Record
With a track record of success, we have helped numerous businesses in the Business and Consumer Services industry achieve significant growth and success in the digital realm. Our results speak for themselves, as we continue to deliver exceptional ROI for our clients.
4. Transparent Communication and Reporting
At Rossi Marketing, we believe in transparent communication and providing comprehensive reports to our clients. Throughout our partnership, we will keep you informed about the progress of your SEO campaigns, providing you with meaningful insights and recommendations to drive continuous improvement.
5. Dedication to Client Success
We are passionate about our clients' success. Our dedicated team of digital marketing professionals will go above and beyond to ensure that your business thrives online. We view ourselves as an extension of your team, working hand in hand to achieve your digital marketing goals.
Contact Rossi Marketing Today
Ready to take your SEO efforts to the next level? Contact Rossi Marketing today, and let our team of experts help you drive organic traffic, generate leads, and elevate your online presence. With our comprehensive digital marketing services, we'll position your business for success in the competitive digital landscape of 2022 and beyond.