eCommerce Plugin Customization
Feb 4, 2022
Blog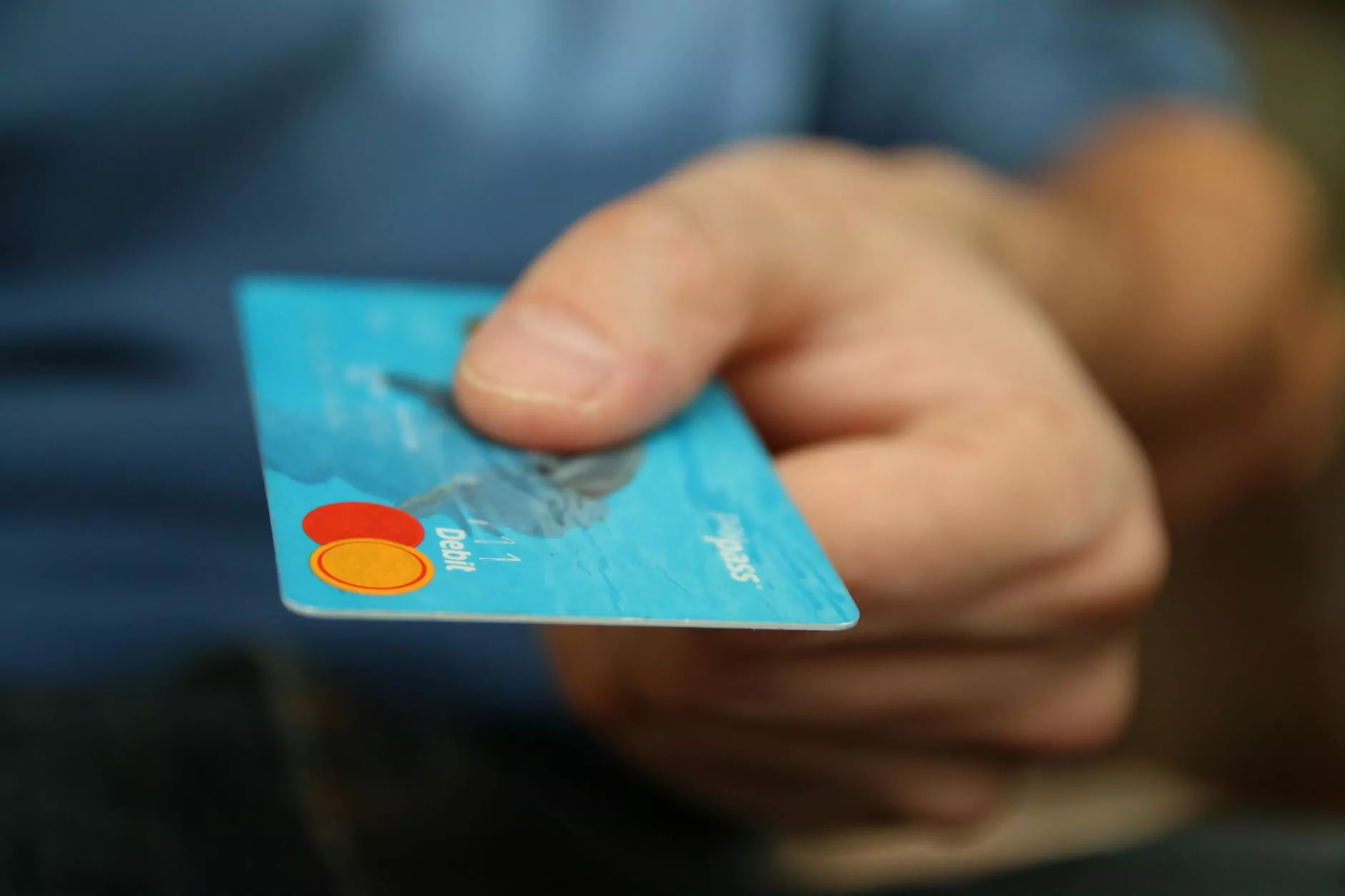 About Rossi Marketing
Rossi Marketing is a leading digital marketing agency specializing in providing high-quality business and consumer services. With a strong focus on digital marketing, we aim to help businesses boost their online presence, increase brand visibility, and drive conversions. Our expertise lies in eCommerce plugin customization, allowing businesses to enhance their online stores and optimize their functionality.
Why Choose Our eCommerce Plugin Customization Services?
When it comes to eCommerce plugin customization, Rossi Marketing is the go-to choice for businesses looking to stay ahead of the competition. Our team of highly skilled developers and SEO experts are committed to delivering top-notch results that align with your specific requirements.
Custom Plugin Development
We specialize in developing custom eCommerce plugins tailored to meet your unique business needs. Our experts will work closely with you to understand your goals and create a plugin that enhances the functionality of your online store. Whether you need a custom payment gateway, inventory management system, or personalized user experience, we've got you covered.
Optimized Performance
At Rossi Marketing, we understand the importance of website performance in driving user engagement and conversions. Our team will ensure that your customized plugins are optimized for speed and efficiency, providing a seamless browsing experience for your customers. By streamlining processes and optimizing code, we can help improve page load times and reduce bounce rates.
Enhanced User Experience
With our eCommerce plugin customization services, we focus on enhancing the user experience of your online store. We'll implement user-friendly features, intuitive navigation, and responsive design to ensure that your customers have a positive and engaging shopping experience. By making your website easy to navigate, we can increase the chances of visitors turning into loyal customers.
Search Engine Optimization (SEO)
As experts in the field of digital marketing, we understand the importance of SEO in driving organic traffic to your eCommerce website. Our team will optimize your customized plugins according to the latest SEO best practices, ensuring that your online store ranks high in search engine results. From keyword research to on-page optimization, we'll utilize proven strategies to improve your website's visibility and attract valuable organic traffic.
Benefits of eCommerce Plugin Customization
Investing in eCommerce plugin customization can provide numerous benefits for your business:
Increased Functionality: Custom plugins allow you to add specific features and functionality to your online store, making it more efficient and user-friendly.
Improved Conversion Rates: Tailored plugins can help optimize your sales funnel, guiding customers seamlessly through the purchase process and increasing conversion rates.
Enhanced Security: Customized plugins can strengthen the security measures of your online store, protecting customer data and mitigating the risk of cyber attacks.
Scalability: Custom plugins can be easily scaled to accommodate your business's growth and evolving needs, ensuring long-term success.
Competitive Edge: By customizing your eCommerce plugins, you can differentiate your business from competitors and provide a unique online shopping experience.
Contact Us for eCommerce Plugin Customization
Ready to take your eCommerce store to the next level? Contact Rossi Marketing today for professional eCommerce plugin customization services. Our team of experts will work closely with you to understand your goals and deliver tailored solutions that drive results. Don't settle for generic plugins, customize them to match your business's unique requirements. Get in touch with us now!