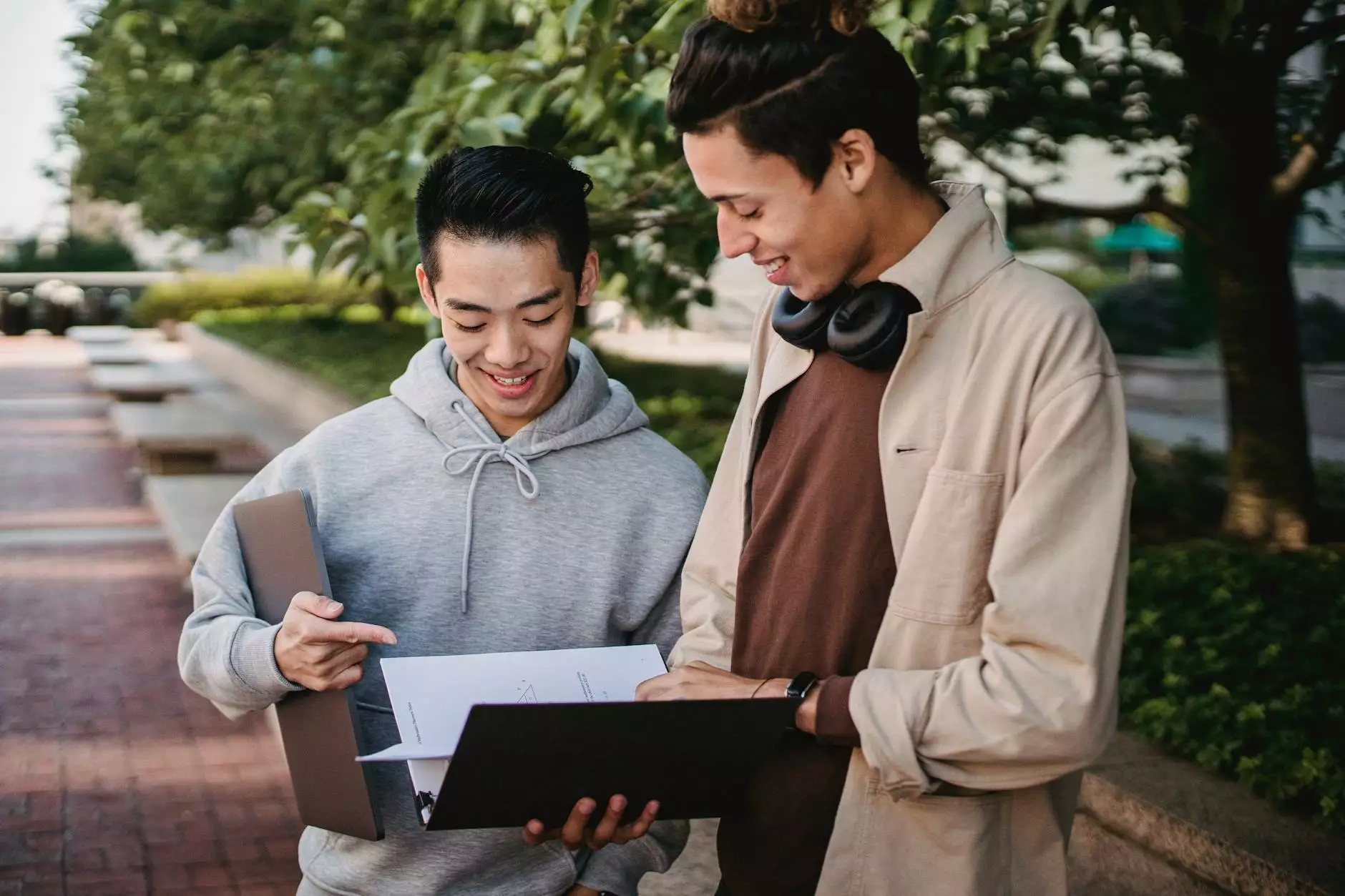 The Power of Intelligent Content for Businesses and Consumers
Welcome to Rossi Marketing's Intelligent Content page. As a leading digital marketing agency in the Business and Consumer Services category, we understand the importance of high-quality content in today's competitive online landscape. Our expertise lies in creating intelligent content solutions that help businesses and consumers outrank their competitors and achieve their online goals.
Why Intelligent Content Matters
Intelligent content is more than just words on a webpage. It is a strategic approach that combines in-depth research, compelling storytelling, and thoughtful optimization to create content that resonates with your target audience and search engines alike.
When it comes to outranking other websites, the quality of your content plays a crucial role. Search engines like Google are constantly evolving to ensure users find the most relevant and valuable information. By providing intelligent content that meets these criteria, you can improve your search rankings and attract more organic traffic.
Our Approach to Intelligent Content
At Rossi Marketing, we take a holistic approach to intelligent content creation. Our team of proficient SEO experts and high-end copywriters work together to deliver exceptional results for our clients. Here's how we do it:
1. Thorough Research
Before crafting any piece of content, we dive deep into your industry, target audience, and competitors. By understanding the landscape in which you operate, we can uncover unique opportunities and create content that stands out.
2. Compelling Storytelling
Simply providing information is not enough. We believe in the power of storytelling to engage your audience emotionally and intellectually. Our copywriters have honed their skills in crafting narratives that captivate readers and keep them coming back for more.
3. Thoughtful Optimization
Intelligent content goes beyond writing well-formed sentences. Our SEO experts optimize every piece of content we create to ensure maximum visibility on search engine result pages. We conduct thorough keyword research, implement on-page optimizations, and build high-quality backlinks to enhance your website's online presence.
4. Comprehensive Solutions
Intelligent content is not limited to written text alone. We also specialize in creating engaging visual content, such as infographics, videos, and interactive elements. This multi-faceted approach ensures that your content appeals to a wide range of users and keeps them engaged with your brand.
Partner with Rossi Marketing for Intelligent Content
With Rossi Marketing as your digital marketing partner, you can trust that your content will not only be well-written and engaging but also designed to outrank other websites. We understand the intricacies of SEO and high-end copywriting, and we utilize our expertise to help your business or brand succeed online.
Contact us today to learn more about our intelligent content services and how we can elevate your online presence to new heights.