Elisa Kless | Digital Marketing Expert at Rossi Marketing
Jan 31, 2019
Blog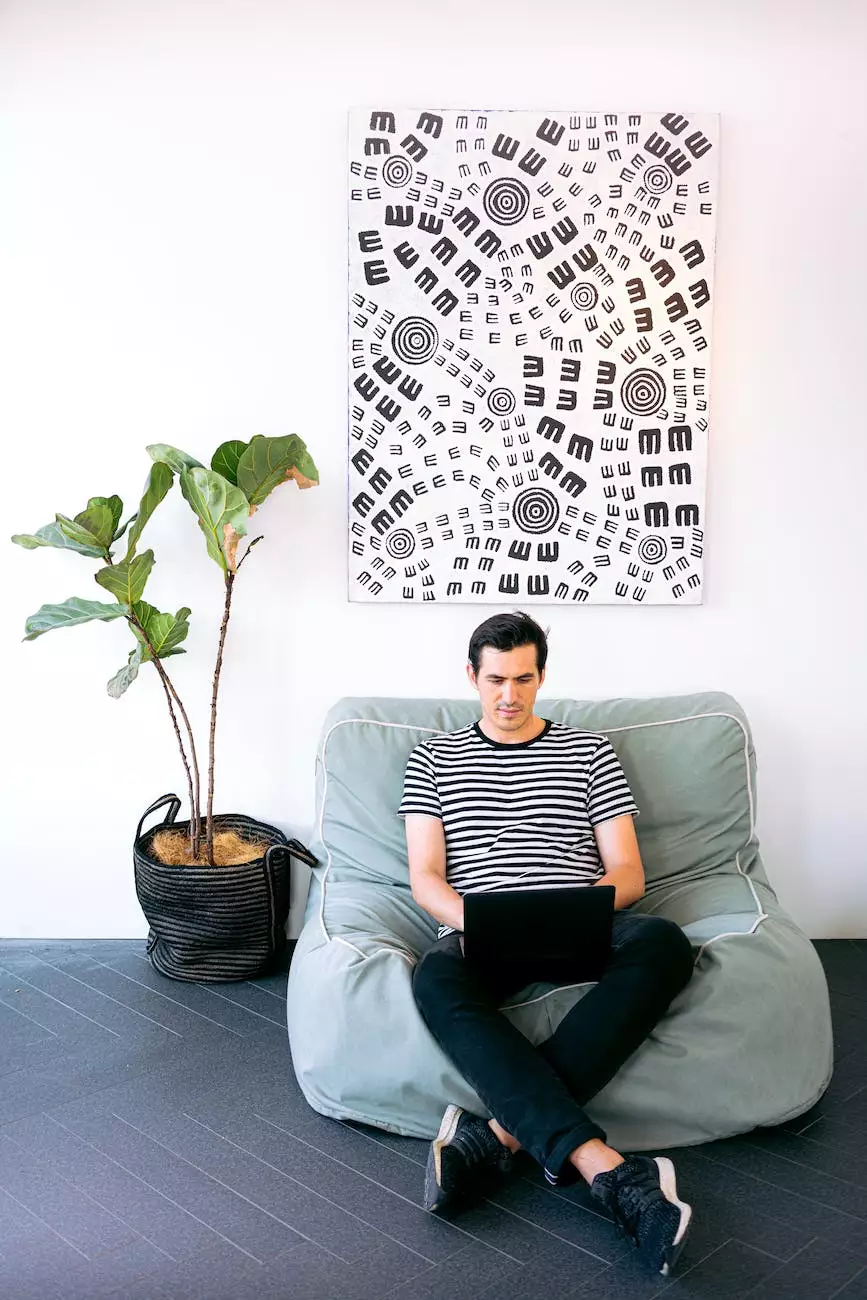 As a renowned expert in the field of digital marketing, Elisa Kless brings a wealth of knowledge and experience to her role at Rossi Marketing. With a deep understanding of the ever-evolving landscape of online marketing, Elisa has helped numerous businesses achieve their goals through strategic and innovative digital marketing strategies.
Expert Insights and Industry Expertise
Elisa's extensive experience spans across various industries and sectors, allowing her to provide valuable insights tailored to each client's unique needs. Her in-depth understanding of consumer behavior, market trends, and emerging technologies sets her apart as a thought leader in the digital marketing realm.
Through her insightful articles and thought-provoking blog posts, Elisa shares her industry expertise, covering a wide range of topics such as:
Search Engine Optimization (SEO)
Content Marketing Strategies
Social Media Marketing
Pay-Per-Click Advertising
Conversion Rate Optimization
Email Marketing
Website Analytics
Comprehensive Digital Marketing Solutions
Elisa's holistic approach to digital marketing allows her to develop customized strategies that drive results. Whether it's increasing website traffic, improving search engine rankings, or boosting conversion rates, Elisa understands the importance of an integrated approach.
At Rossi Marketing, we believe in the power of collaboration. Elisa works closely with our clients, gaining a deep understanding of their business objectives and target audience. This enables her to create tailored strategies that resonate with the target market and deliver measurable results.
In-Depth Analysis and Data-Driven Strategies
Elisa's analytical mindset sets her apart from traditional marketers. She relies on data-driven insights to shape her strategies and optimize campaign performance. By closely monitoring key performance indicators and conducting thorough market research, Elisa ensures that her clients stay ahead of the competition.
Elisa's expertise lies in identifying growth opportunities and maximizing return on investment. She excels at leveraging advanced analytics tools to track user behavior, measure campaign effectiveness, and make data-backed decisions.
Thought Leadership and Industry Recognition
Elisa's contributions to the field of digital marketing have earned her industry recognition and acclaim. Her articles have been featured in leading industry publications, and she is often invited to speak at conferences and events.
Elisa's ability to articulate complex concepts in a clear and concise manner allows her to connect with her audience and provide actionable insights that drive real-world results. Her thought leadership and innovative strategies make her an asset to the Rossi Marketing team and our clients.
Get in Touch With Elisa Kless
If you're looking for a digital marketing expert who can help take your business to new heights, Elisa Kless is the professional you need. Contact Elisa today to discuss your goals and discover how her expertise can make a significant impact on your digital marketing efforts.
With Elisa's guidance and Rossi Marketing's proven track record in delivering exceptional results, you can stay ahead of the competition and maximize your online presence. Don't miss out on the opportunity to work with one of the industry's leading authorities on digital marketing.