Join Rossi Marketing and Take Your Career to New Heights
Apr 3, 2021
Tidewater Inn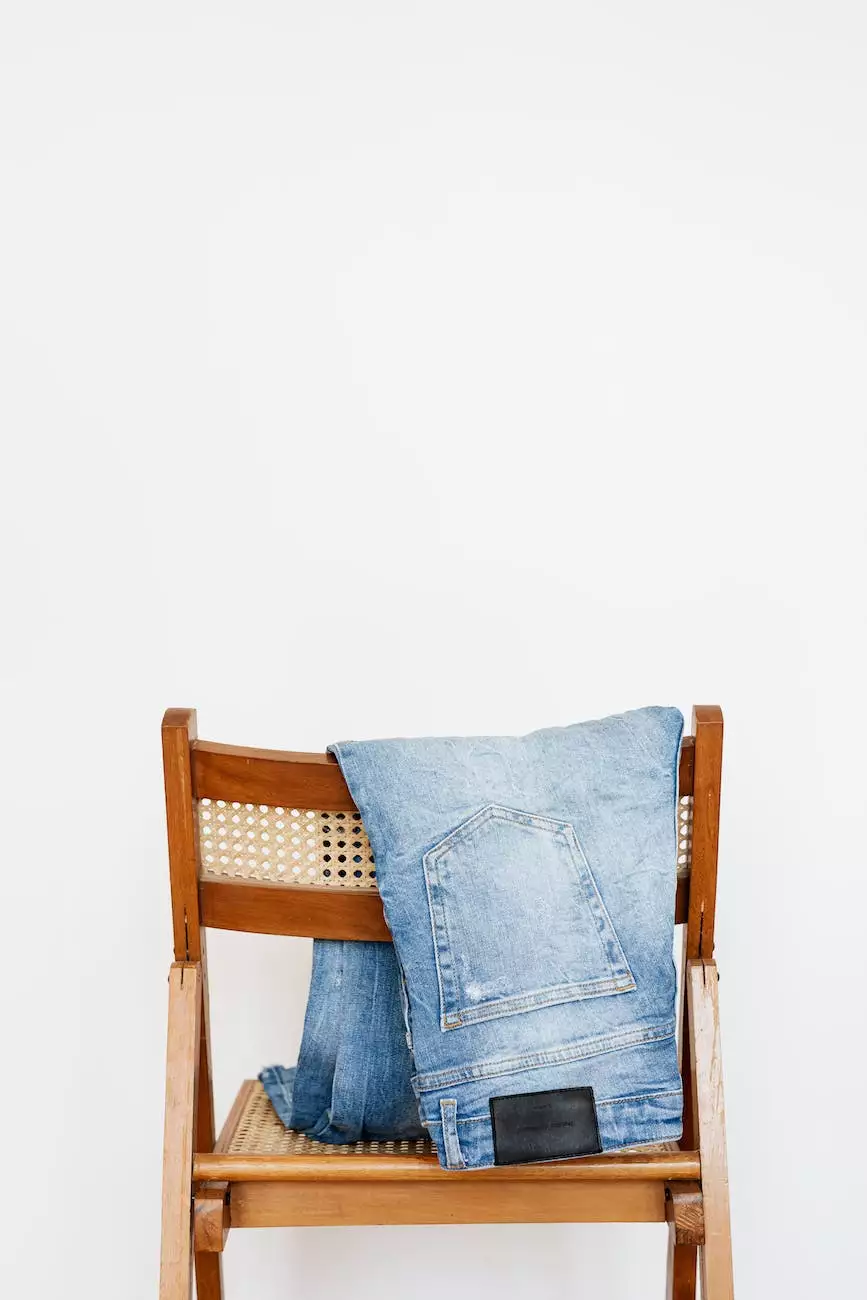 Are you passionate about the digital marketing industry? Do you want to work in a dynamic, fast-paced environment where innovation and creativity thrive? Look no further! At Rossi Marketing, we offer exciting career opportunities in the Business and Consumer Services - Digital Marketing sector.
Why Choose Rossi Marketing?
With years of experience and a strong reputation in the industry, Rossi Marketing is the perfect place to grow your career. Our team of talented professionals is dedicated to delivering exceptional results for our clients, and we believe in nurturing the talents of our employees.
When you join Rossi Marketing, you become part of a dynamic team that values collaboration, creativity, and continuous learning. We provide a supportive work environment where everyone's contributions are appreciated, and your growth and development are our top priorities.
Current Job Openings
At Rossi Marketing, we are always on the lookout for talented individuals who can contribute to our success. We have a range of exciting job openings in various areas of digital marketing. Whether you are an experienced professional or just starting your career, we have opportunities that can help you take the next step.
1. Digital Marketing Specialist
As a Digital Marketing Specialist at Rossi Marketing, you will play a crucial role in developing and implementing effective digital marketing strategies for our clients. You will be responsible for managing and optimizing campaigns across multiple platforms, analyzing data to drive insights, and staying up-to-date with the latest industry trends. We are looking for a creative and analytical thinker who can deliver exceptional results.
2. SEO Analyst
As an SEO Analyst at Rossi Marketing, you will be responsible for improving our clients' organic search visibility and driving targeted traffic to their websites. You will conduct keyword research, optimize on-page content, and develop link-building strategies. In addition, you will monitor website performance and provide recommendations for improvement. We are seeking someone with a strong understanding of SEO best practices and a passion for staying updated with the latest algorithm changes.
3. Content Writer
As a Content Writer at Rossi Marketing, you will have the opportunity to create engaging and persuasive content that drives conversions. You will work closely with our clients to understand their target audience and develop content strategies that align with their goals. From blog posts and social media content to website copy and email campaigns, your words will have a direct impact on our clients' success. We are looking for a talented and versatile writer with a keen eye for detail.
Employee Benefits
At Rossi Marketing, we believe in taking care of our employees. We offer a comprehensive benefits package that includes competitive salaries, health insurance, paid time off, and opportunities for professional development. We also provide a flexible work schedule and a supportive work environment where you can thrive both personally and professionally.
Join Our Team Today
If you are ready to take the next step in your digital marketing career, Rossi Marketing is the place for you. Join our team of passionate professionals and work on exciting projects that will challenge and inspire you. Apply for one of our current job openings and become a part of our success story.
Visit our Careers page at rossi-marketing.com/de/at/careers to learn more about our current opportunities and how you can apply. Don't miss out on the chance to work with one of the leading agencies in the Business and Consumer Services - Digital Marketing industry!