Anders Pedersen - Expert in Digital Marketing
Jan 14, 2022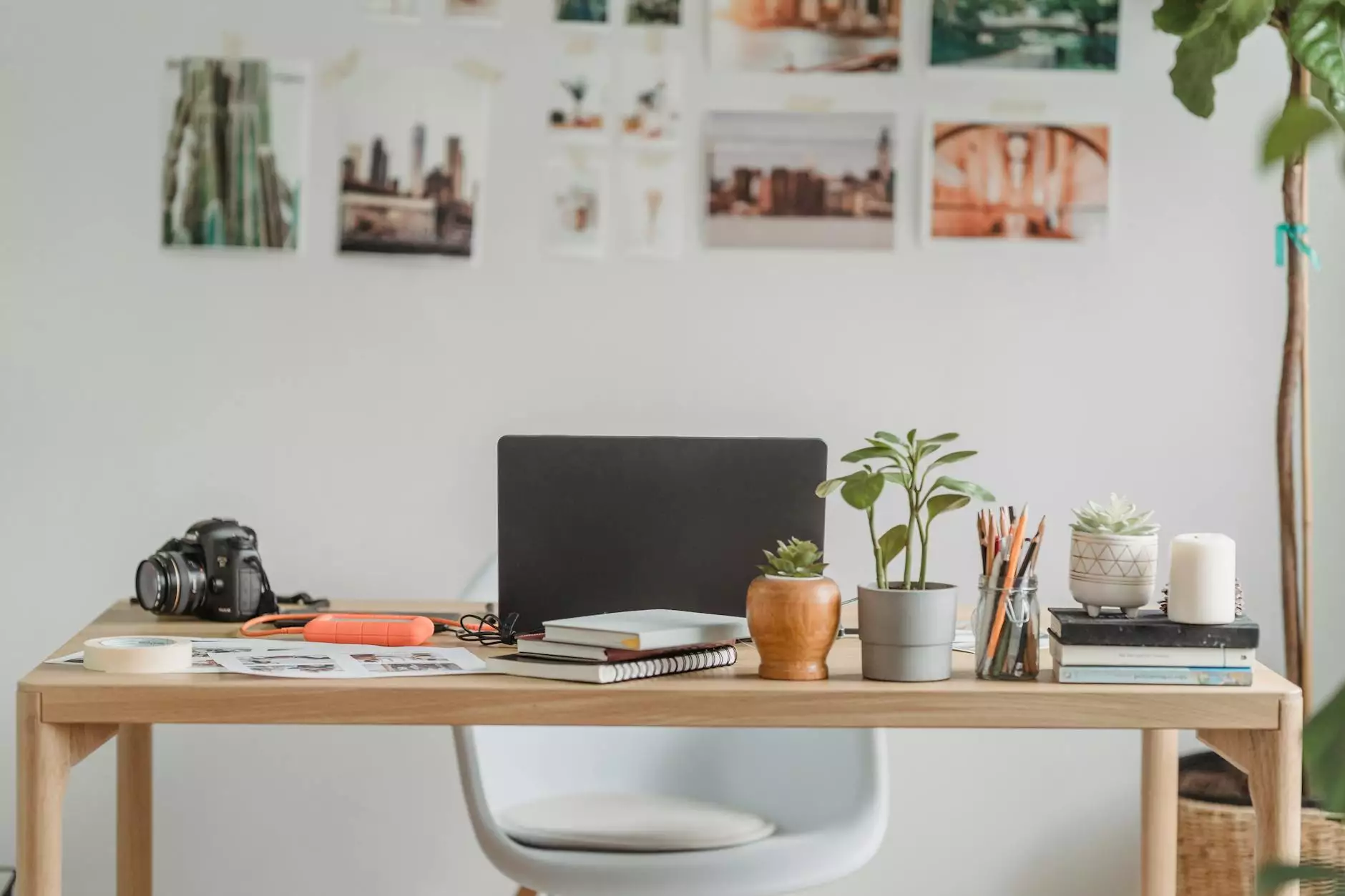 Author at Rossi Marketing
About Anders Pedersen
Anders Pedersen is a highly experienced digital marketing expert at Rossi Marketing. With over a decade of industry experience, Anders has helped numerous businesses in the field of business and consumer services to enhance their online presence, generate leads, and increase conversions.
Throughout his career, Anders has closely followed the evolving trends and best practices in digital marketing. He has a deep understanding of search engine optimization (SEO), content marketing, social media advertising, and conversion rate optimization.
Anders Pedersen constantly strives to stay ahead of the competition by implementing cutting-edge strategies and leveraging data-driven insights to drive tangible results for his clients.
Digital Marketing Strategies for Business and Consumer Services
In the fast-paced world of business and consumer services, having a robust digital marketing strategy is crucial. Anders Pedersen, along with the team at Rossi Marketing, offers expert insights and strategies to help businesses in this industry thrive in the online landscape.
Search Engine Optimization (SEO)
As a business in the competitive digital landscape, it is essential to optimize your website to rank higher on search engine results pages (SERPs). Anders Pedersen shares his expertise in SEO to help businesses improve their organic visibility and drive targeted traffic to their websites. From comprehensive keyword research and on-page optimization to effective link building strategies, Anders provides actionable recommendations tailored to your business objectives.
Content Marketing
Creating valuable and engaging content is key to attracting and retaining customers in the business and consumer services industry. Anders Pedersen guides businesses on crafting content that resonates with their target audience, enhances brand authority, and drives conversions. Whether it's blog posts, videos, or social media content, Anders helps businesses develop content strategies that align with their brand identity and business goals.
Social Media Advertising
In the digital age, social media platforms have become powerful tools for businesses to connect with their target audience. Anders Pedersen provides insights into leveraging social media advertising to reach and engage potential customers. He explains the nuances of advertising on platforms such as Facebook, Instagram, and LinkedIn, helping businesses optimize their campaigns to yield maximum results.
Conversion Rate Optimization
Once you drive traffic to your website, conversion rate optimization becomes essential to turn those visitors into paying customers. Anders Pedersen specializes in analyzing user behavior, identifying conversion bottlenecks, and implementing strategies to improve website conversion rates. By optimizing landing pages, improving user experience, and implementing persuasive call-to-actions, businesses can experience significant growth in their online conversions.
Stay Ahead with Anders Pedersen and Rossi Marketing
With Anders Pedersen and the team at Rossi Marketing, businesses in the field of business and consumer services can stay ahead of the competition. Explore our collection of expert insights, tips, and strategies to unlock the full potential of your digital marketing efforts.
Our dedicated team of professionals, led by Anders Pedersen, is committed to providing the latest industry trends, best practices, and innovative strategies to help businesses succeed in the ever-changing digital landscape. We understand the unique challenges faced by businesses in the business and consumer services industry, and our tailored solutions are designed to address these challenges.
Don't miss out on the opportunity to gain a competitive edge. Explore the articles, case studies, and thought leadership pieces authored by Anders Pedersen to gain valuable insights into digital marketing strategies that work.
© 2022 Anders Pedersen | Rossi Marketing - All rights reserved.