Cambridge Crossing Groundbreaking
Sep 11, 2022
Blog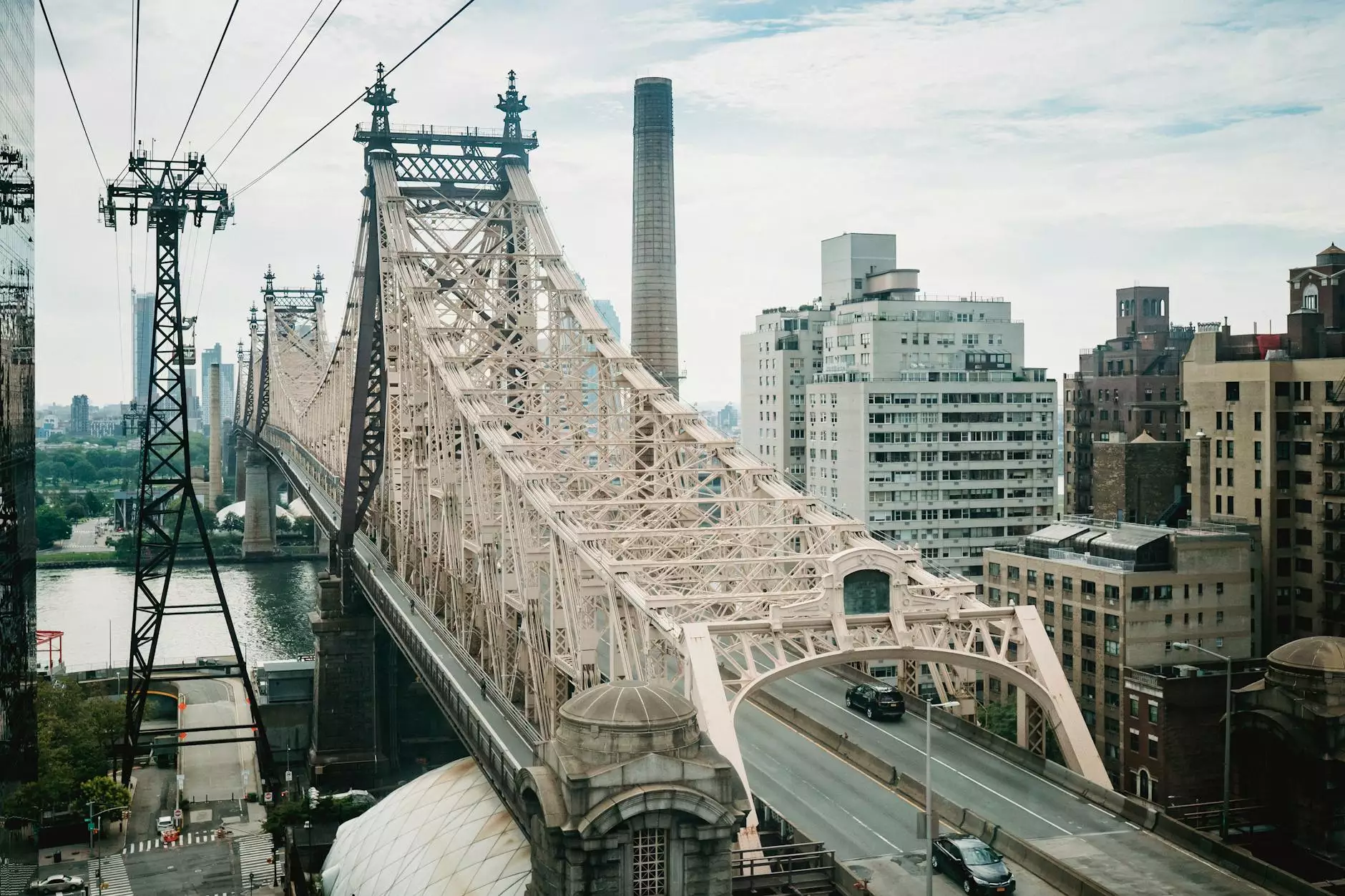 At Rossi Marketing, we are excited to share the success story of the groundbreaking ceremony for Cambridge Crossing, a transformative development project that is reshaping the landscape of Cambridge. Our comprehensive digital marketing services contributed to the heightened visibility and accomplishment of this remarkable endeavor.
The Beginnings of Cambridge Crossing
Cambridge Crossing represents a breakthrough in urban development, combining innovation, sustainability, and community-centric design. This visionary project aims to create a vibrant, mixed-use neighborhood that fosters collaboration, supports entrepreneurship, and provides locals with exceptional quality of life.
The sprawling complex spans over 43 acres and features state-of-the-art commercial spaces, modern residential units, retail establishments, public parks, and more. Cambridge Crossing is strategically located, with excellent access to major transportation hubs and is designed with eco-friendly practices in mind.
Our Involvement: Enhancing Visibility through Digital Marketing
As a leading digital marketing agency specializing in business and consumer services, Rossi Marketing played a pivotal role in promoting the Cambridge Crossing project. Our team of highly proficient SEO experts and experienced copywriters worked diligently to create a compelling online presence that would attract potential investors, residents, and businesses alike.
Through meticulous market research and careful analysis of target demographics, we developed a bespoke digital marketing strategy tailored to Cambridge Crossing's unique requirements. This strategy encompassed:
Keyword Optimization: We conducted extensive keyword research to identify the most relevant and highly searched terms related to urban development, real estate, and sustainable living. By incorporating these keywords strategically throughout the website, we ensured Cambridge Crossing's online visibility soared.
Engaging Content Creation: Our team crafted well-researched, in-depth articles and blog posts that delved into various aspects of Cambridge Crossing. From architectural design and environmental sustainability to interviews with key stakeholders and industry experts, our content aimed to captivate readers while showcasing the project's uniqueness.
Link Building: Building high-quality backlinks is crucial for boosting search engine rankings. We implemented a meticulous link building strategy, reaching out to reputable websites, industry influencers, and media outlets to secure valuable backlinks that enhance Cambridge Crossing's online authority.
Social Media Engagement: To generate buzz and fuel conversations around Cambridge Crossing, we developed a compelling social media presence. By sharing captivating visuals, project updates, and engaging with the community, we fostered an active online community eager to learn more about this groundbreaking development.
Results and Successes
Thanks to our targeted digital marketing efforts, Cambridge Crossing witnessed an astounding rise in online visibility and engagement. The groundbreaking ceremony acted as a catalyst, propelling the project into the spotlight and piquing the interest of investors, prospective residents, and businesses that sought to be part of this ambitious venture.
Our SEO-driven content ensured that Cambridge Crossing's web pages ranked prominently in search engine results pages (SERPs). By leveraging our expertise in SEO techniques, including well-structured meta tags, keyword-rich headings, and engaging copy, we helped Cambridge Crossing surpass competing websites and emerge as a thought leader in the urban development space.
Conclusion
As we celebrate the groundbreaking ceremony of Cambridge Crossing, Rossi Marketing takes pride in the vital role we played in amplifying its success. Our commitment to digital marketing excellence allowed us to craft a comprehensive strategy that ensured maximum online visibility, engagement, and resonance for this groundbreaking development project.
If you are embarking on a similar ambitious undertaking and are seeking unrivaled digital marketing solutions, look no further than Rossi Marketing. Our expertise, creativity, and dedication are ready to elevate your project to new heights.