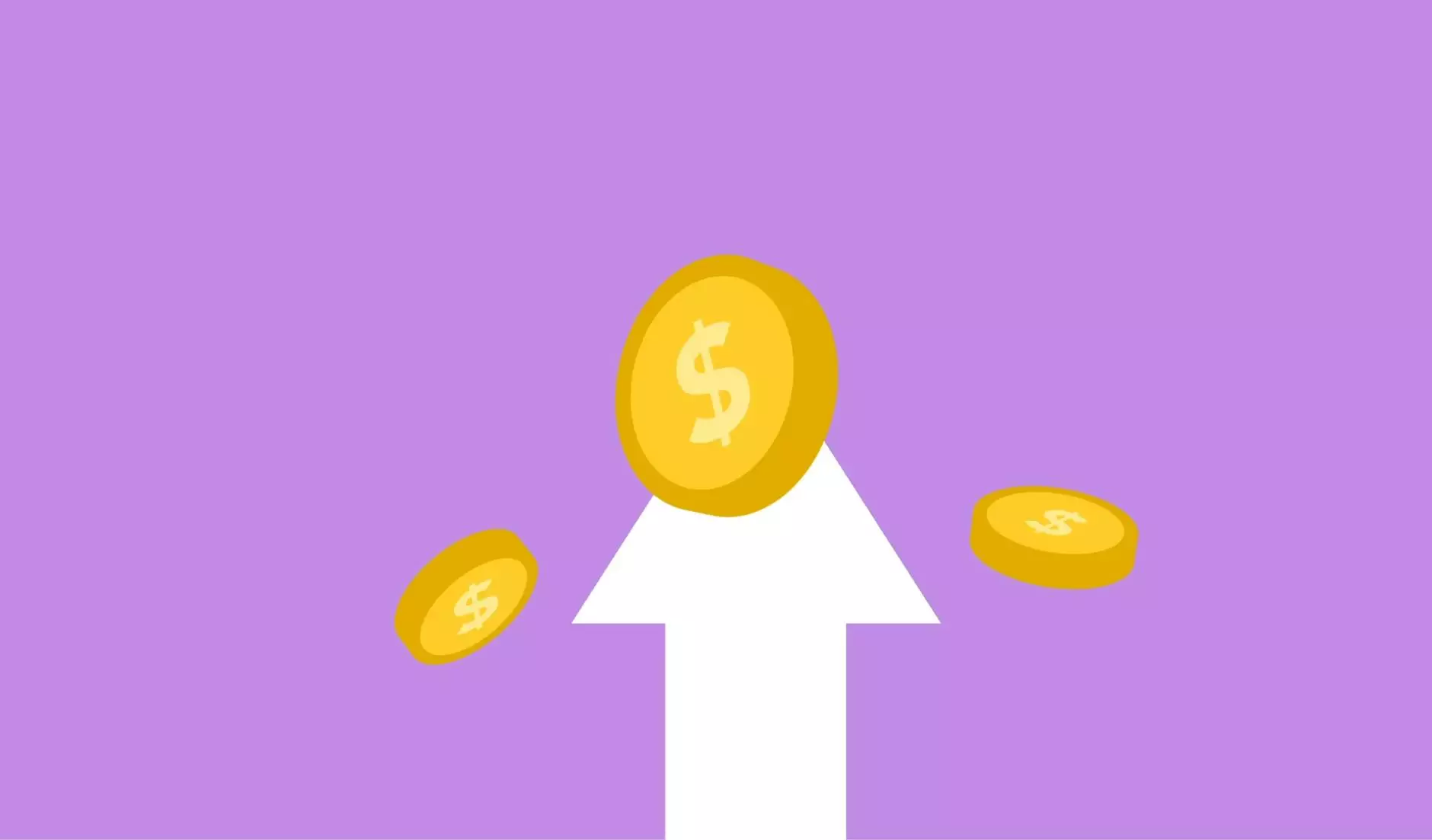 The Power of Telecommunication in Boosting Business and Consumer Services
Welcome to Rossi Marketing, your trusted partner in digital marketing excellence. We are dedicated to helping businesses in the Business and Consumer Services industry achieve remarkable success, and one of the strategies we employ is maximizing the potential of telecommunication technologies.
Meeting the Demands of the Digital Age
In today's digital age, effective communication is crucial for staying ahead in the competitive market. As businesses strive to reach their target audience, converting leads into customers requires innovation and the ability to adapt to the ever-changing landscape of technology.
At Rossi Marketing, we understand the importance of telecommunication in driving results for our clients. Through our comprehensive digital marketing services, we leverage the power of telecommunication to help businesses increase leads and revenue, ensuring a strong online presence and enhanced customer engagement.
Strategies Tailored to Your Business
Our team of highly skilled professionals specializes in creating personalized strategies tailored to meet your specific business goals and objectives. By analyzing your target market and understanding your unique selling proposition, we develop bespoke plans that leverage telecommunication technologies to drive meaningful results.
Keyword Research and Optimization
Keyword research is a critical aspect of our strategy, as it allows us to identify the most relevant and high-performing keywords for your business. Through meticulous research and analysis, we ensure that your website is optimized with the right keywords, helping you to rank higher on search engine result pages (SERPs).
Compelling Content Creation
Creating engaging and informative content is key to attracting and retaining customers. Our team of expert copywriters craft compelling pieces that resonate with your target audience, while incorporating strategic keywords to boost your search engine visibility.
Social Media Engagement
Social media is an integral part of today's digital marketing landscape. With the power of telecommunication, we enhance your social media presence, leveraging popular platforms to engage with your audience, build brand awareness, and drive qualified traffic to your website.
Effective Email Marketing Campaigns
Email marketing remains one of the most powerful tools for nurturing leads and cultivating customer relationships. Through targeted telecommunication strategies, we help you create effective email campaigns that drive conversions and generate measurable results.
Measurable Results and Continuous Improvement
At Rossi Marketing, we believe in measurable results. Through comprehensive analytics and reporting, we provide you with clear insights into the performance of our telecommunication campaigns. We continuously refine our strategies based on data-driven insights, ensuring that your business stays ahead of the competition.
Partner with Rossi Marketing Today
If you're ready to harness the power of telecommunication to increase leads and revenue for your business, partner with Rossi Marketing today. Our experienced team is dedicated to helping businesses in the Business and Consumer Services industry thrive in the digital age. Contact us now for a consultation and let us drive your success.