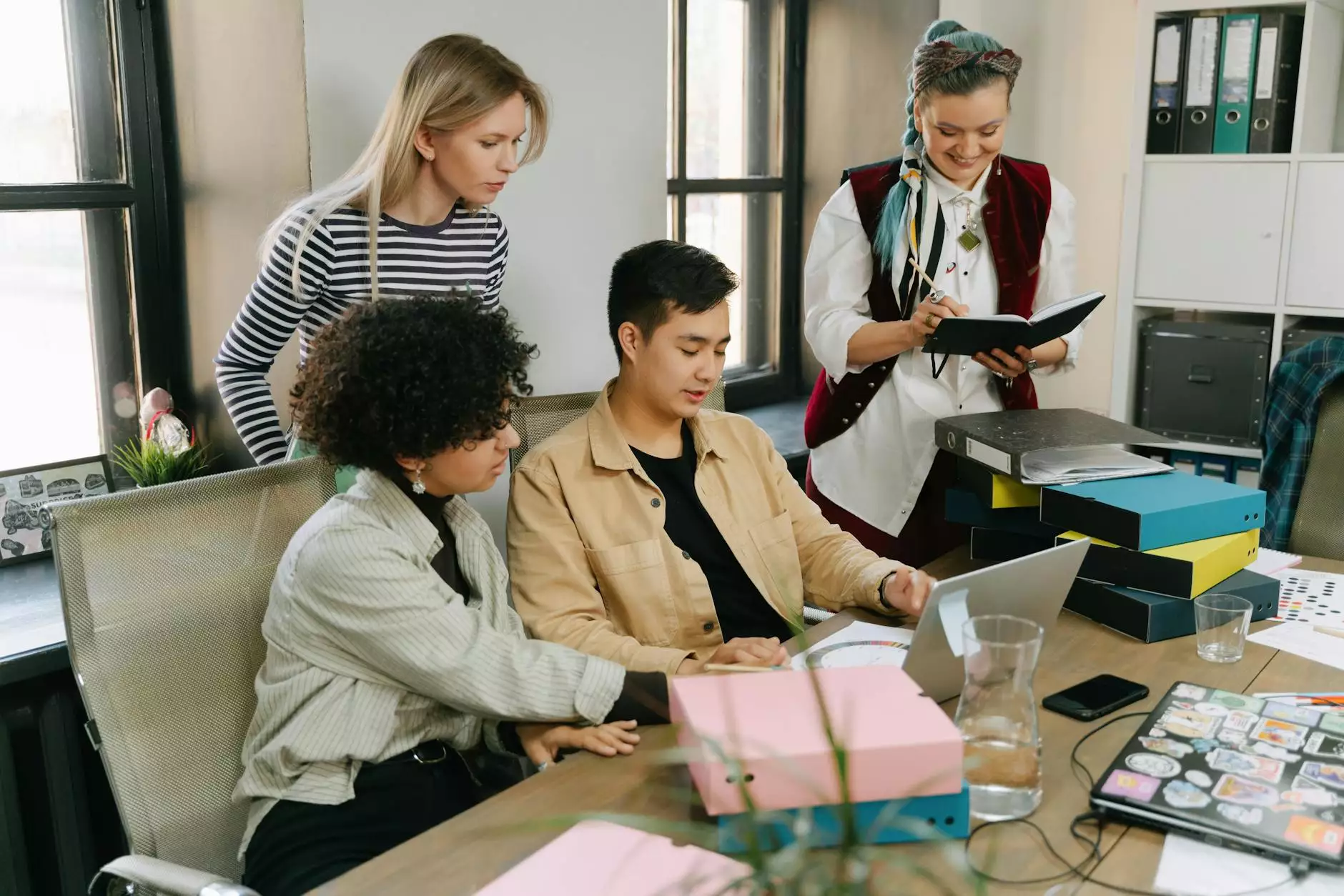 Welcome to Rossi Marketing, your leading provider of digital marketing solutions for businesses in the BtoC (Business-to-Consumer) sector. In this comprehensive guide, we will delve into nine effective methods for utilizing marketing automation to elevate your BtoC strategies to new heights.
1. Personalized Email Campaigns
Email marketing remains a powerful tool for business communication. With marketing automation, you can create highly personalized email campaigns based on customer preferences, purchase history, and behavioral patterns.
2. Dynamic Website Content
By integrating marketing automation into your website, you can provide visitors with tailored content based on their interests and actions. This enables a more engaging user experience and increases the likelihood of conversion.
3. Lead Scoring and Nurturing
Marketing automation allows you to identify and prioritize leads based on their level of engagement. By nurturing these leads through targeted campaigns and content, you can guide them through the sales funnel more effectively.
4. Customer Segmentation
Segmenting your customer base is crucial in delivering personalized experiences. Marketing automation tools enable you to segment customers based on demographics, behaviors, and preferences, allowing for more targeted campaigns and higher customer satisfaction.
5. Social Media Management
Efficiently managing your social media presence is essential for BtoC businesses. With marketing automation, you can schedule posts, track engagement, and manage customer interactions, ensuring consistent brand messaging across platforms.
6. E-commerce Integration
Integrating marketing automation with your e-commerce platform enhances customer experiences. Features like abandoned cart recovery, personalized product recommendations, and automated follow-up emails can significantly increase conversion rates and customer loyalty.
7. Analytics and Reporting
Accurate data analysis and reporting are fundamental for optimizing marketing strategies. Marketing automation tools provide detailed insights into key metrics, allowing you to measure the success of your campaigns, identify areas for improvement, and make data-driven decisions.
8. Customer Retention
Retaining existing customers is as important as acquiring new ones. With marketing automation, you can implement loyalty programs, personalized re-engagement campaigns, and automated feedback processes to foster long-term customer relationships.
9. Workflow Automation
Streamlining your business processes is crucial for efficiency. Marketing automation enables automating repetitive tasks, reducing manual workloads, and enabling your team to focus on high-value activities, ultimately driving growth and success.
At Rossi Marketing, we specialize in delivering high-end digital marketing services tailored to your BtoC business needs. With our expertise in marketing automation, we can help you unleash the full potential of these methods and elevate your online presence to new heights.
Contact us today to learn more about our comprehensive digital marketing solutions and take your BtoC business to the next level!