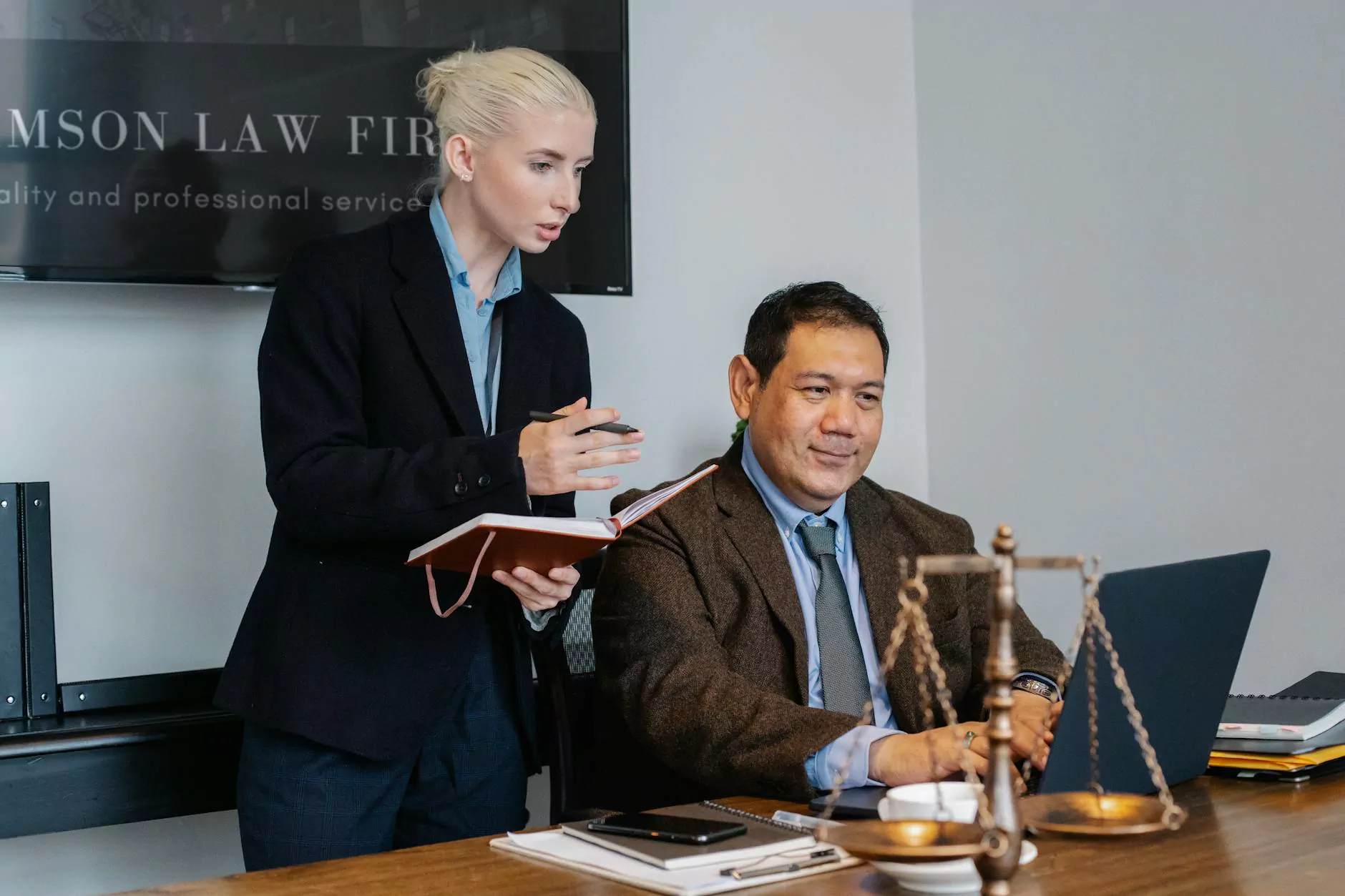 About Us
Rossi Marketing is a trusted provider of top-notch digital marketing solutions, catering to businesses and consumers in various industries. With our expertise in the field, we offer a wide range of services designed to help you maximize your online presence and achieve your marketing goals.
Our Commitment
As a premier company in the business and consumer services industry, Rossi Marketing is dedicated to delivering exceptional results for our clients. We strive to provide the highest level of service and are committed to ensuring your satisfaction throughout our partnership.
Terms of Service
By accessing and using our website, you agree to comply with the following terms and conditions:
1. Intellectual Property Rights
All content on this website, including text, graphics, logos, images, and software, is the property of Rossi Marketing or its respective owners. It is protected by copyright laws and other intellectual property rights. You may not reproduce, modify, distribute, or use any of the materials without our prior written consent.
2. Use of Services
Rossi Marketing provides a variety of digital marketing services, including search engine optimization (SEO), content creation, social media management, and more. These services are intended for lawful purposes only. You agree not to use our services for any illegal or unauthorized activities.
3. Privacy Policy
We value your privacy and are committed to protecting your personal information. Our Privacy Policy outlines how we collect, use, and safeguard the data you provide to us. By using our services, you consent to the collection and processing of your information as described in our Privacy Policy.
4. Limitation of Liability
Rossi Marketing strives to ensure the accuracy and reliability of the information provided on our website. However, we do not guarantee the completeness or timeliness of the content. We shall not be held liable for any errors or omissions, or for any direct, indirect, incidental, or consequential damages arising from your use of our services or reliance on the information presented.
5. Links to Third-Party Websites
Our website may contain links to external websites that are not controlled or owned by Rossi Marketing. We are not responsible for the content, privacy practices, or any other aspects of these third-party sites. We encourage you to review the terms and policies of such websites before engaging with them.
6. Changes to the Terms
Rossi Marketing reserves the right to modify or update these Terms of Service at any time without prior notice. It is your responsibility to regularly review the terms for any changes. Continued use of our website and services after any modifications signify your acceptance of the updated terms.
Contact Us
If you have any questions or concerns regarding our Terms of Service, please contact our support team. We are here to assist you and provide clarifications to ensure a smooth and satisfactory experience with our services.
Conclusion
With Rossi Marketing's comprehensive and professional approach to digital marketing, you can trust us to deliver unparalleled results and reliable support. Our commitment to excellence and our passion for helping businesses succeed set us apart in the industry. Contact us today to see how we can elevate your online presence and drive your success.