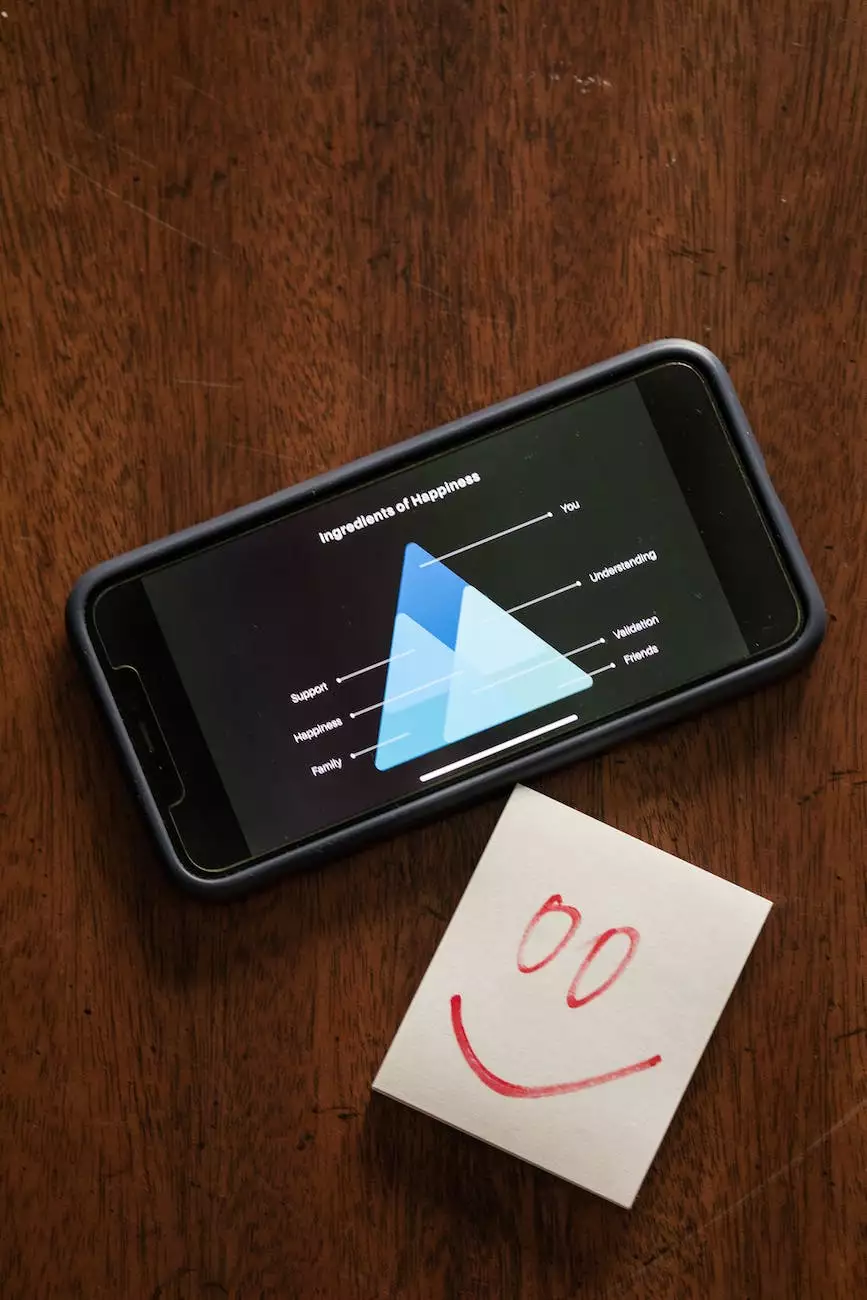 Uncover the Power of PPC Marketing Strategies
Welcome to the Rossi Marketing Blog, your go-to resource for comprehensive PPC statistics and insights. In the ever-evolving digital landscape, Pay-Per-Click (PPC) advertising has become a crucial component of successful marketing campaigns. With our in-depth analysis and expertise, we will help you navigate the world of PPC marketing, ensuring you stay ahead of the competition.
Why PPC Marketing Matters
As a business owner or marketer in the digital age, you understand the importance of online visibility. Leveraging PPC marketing strategies allows you to reach your target audience effectively, drive qualified traffic to your website, and achieve higher conversion rates. Successful PPC campaigns, backed by solid statistics and deep insights, can give your business a significant advantage.
Unveiling Key PPC Stats and Insights
At Rossi Marketing, we are committed to helping you harness the potential of PPC advertising. Our comprehensive blog provides you with the latest PPC statistics, industry trends, and valuable insights into optimizing your PPC campaigns. Stay informed and make data-driven decisions to maximize your return on investment (ROI).
The Power of Keyword Research
One crucial aspect of PPC marketing is understanding the power of keyword research. Discover how to identify the most relevant and high-converting keywords for your campaigns. By aligning your ads with user intent, you can boost click-through rates and attract qualified leads to your website.
Creating Compelling Ad Copy
Effective ad copy is a game-changer in PPC marketing. Learn how to craft compelling and persuasive messages that not only grab your audience's attention but also drive action. Unleash the power of creativity and precision to optimize your ads and increase conversions.
Understanding Quality Score and Ad Rank
Delve into the mechanics behind Google's Quality Score and Ad Rank algorithms. Gain insights into how these metrics impact your ad placements and costs. By enhancing your Quality Score, you can achieve higher ad visibility while minimizing your ad spend.
Conversion Tracking and Optimization
Measuring and optimizing your PPC campaigns is vital for long-term success. Discover advanced techniques for tracking conversions, setting up goals, and utilizing data to refine your strategies. Master the art of campaign optimization and see exponential growth in your business.
Industry Trends and Innovations
Stay ahead of the curve with our blog's coverage of the latest industry trends and innovations in PPC marketing. Be the first to know about platform updates, algorithm changes, and emerging strategies that can give you a competitive edge.
Experience the Rossi Marketing Advantage
As a leading digital marketing agency specializing in PPC advertising, Rossi Marketing brings you unparalleled expertise and industry knowledge. Our dedicated team of professionals is equipped with a deep understanding of the ever-changing digital landscape and is committed to helping you achieve your business goals.
Unlock Your PPC Success Today
Don't miss out on the opportunity to harness the power of PPC marketing for your business. Dive into our blog now and equip yourself with the latest PPC statistics, comprehensive insights, and expert strategies. Take your digital marketing efforts to new heights with Rossi Marketing!