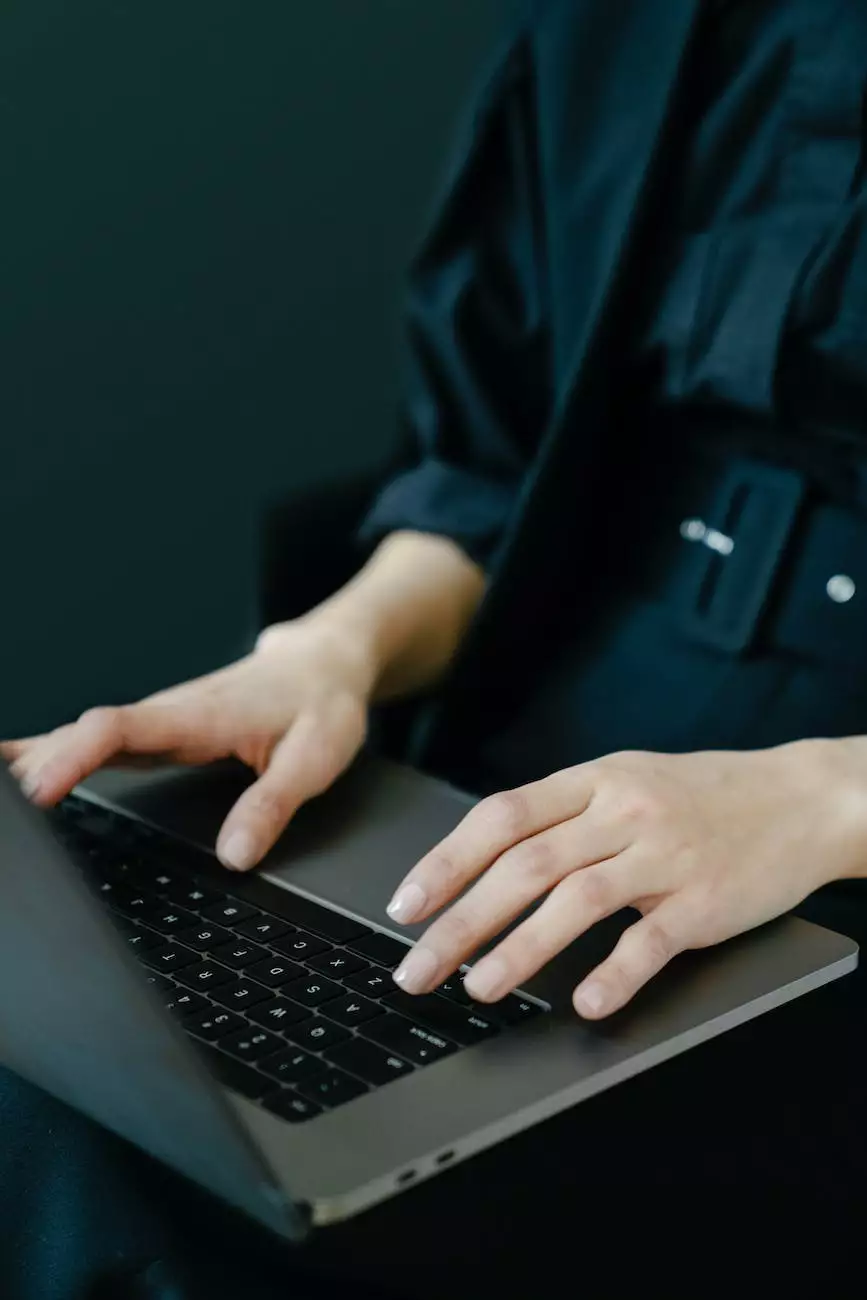 Welcome to Rossi Marketing's PPC & Paid Search services, where we offer top-of-the-line digital marketing solutions for businesses and consumers. Our expertise in PPC and Paid Search enables us to create highly effective campaigns that drive targeted traffic to your website and help you generate maximum ROI. With our in-depth knowledge and industry-leading strategies, we can optimize your online advertising efforts and help you outrank your competitors in Google search results.
Why Choose Rossi Marketing for PPC & Paid Search?
When it comes to PPC and Paid Search, we understand that every business is unique and requires a customized approach. At Rossi Marketing, we take the time to understand your specific goals, target audience, and budget constraints to create tailored strategies that deliver exceptional results. Our team of skilled professionals stays updated with the latest trends and search engine algorithms to ensure that your campaigns are always optimized for maximum visibility and conversions.
Comprehensive Keyword Research
In order to achieve success in PPC and Paid Search, it is crucial to identify the right keywords to target. With our comprehensive keyword research process, we meticulously analyze your industry, competition, and audience behavior to uncover high-intent and relevant keywords that will drive quality traffic to your website. By targeting the right keywords, we can significantly improve your click-through rates, increase conversions, and maximize your return on investment.
Strategic Campaign Planning
At Rossi Marketing, we believe that a well-planned campaign is the key to PPC success. Our experienced team of strategists will work closely with you to define clear campaign objectives, understand your target audience's preferences, and develop a roadmap for achieving your desired outcomes. We pay attention to every detail, including ad copy creation, landing page optimization, and bid management, to ensure that your PPC and Paid Search campaigns are highly effective and cost-efficient.
Compelling Ad Creation
When it comes to PPC and Paid Search, grabbing the attention of your potential customers is crucial. The expert copywriters at Rossi Marketing know how to create compelling ad copy that not only drives clicks but also encourages conversions. We understand the importance of crafting unique and persuasive messages that resonate with your audience and differentiate your brand from the competition. Our focus is to maximize your ad's relevance and quality score, which leads to higher ad rankings and lower cost per click.
Continuous Optimization and Monitoring
PPC and Paid Search campaigns require constant monitoring and optimization to stay ahead of the competition. At Rossi Marketing, we believe in the power of data-driven decision making. We regularly monitor key metrics such as click-through rates, conversion rates, and cost per acquisition, to identify areas for improvement. Our team utilizes advanced analytics tools and employs A/B testing methodologies to continuously optimize your campaigns, ensuring that your digital advertising efforts are always performing at their best.
The Benefits of PPC & Paid Search
Investing in PPC and Paid Search with Rossi Marketing can bring numerous benefits to your business. Here are some of the key advantages:
Increased Website Visibility: By advertising on search engines, your brand becomes more visible to potential customers, leading to increased website traffic.
Targeted Advertising: PPC and Paid Search allow you to target specific keywords, demographics, and locations, ensuring that your ads reach the right audience at the right time.
Instant Results: Unlike organic search efforts, PPC and Paid Search campaigns yield immediate results, allowing you to generate website traffic and conversions from day one.
Cost Control: With PPC, you have full control over your advertising budget. You only pay when someone clicks on your ad, and you can define daily or monthly spending limits to ensure budget optimization.
Measurable ROI: Through advanced analytics and tracking tools, you can measure the exact return on investment (ROI) of your PPC and Paid Search campaigns, enabling you to make informed decisions for future optimizations.
Reliable PPC & Paid Search Experts
At Rossi Marketing, we pride ourselves on being the go-to experts for PPC and Paid Search services. Our dedicated team of professionals has years of experience delivering outstanding results for businesses across various industries. We stay up-to-date with the latest industry trends and best practices to ensure that our clients always receive the highest level of service and the most effective strategies.
Get Started with Rossi Marketing Today
If you are ready to take your PPC and Paid Search campaigns to the next level, look no further than Rossi Marketing. Our team is passionate about helping businesses succeed online, and we have the expertise and knowledge to drive meaningful results. Contact us today to learn more about our PPC and Paid Search services and start outranking your competition in Google!
Contact Information:
Phone: 123-456-7890
Email: [email protected]