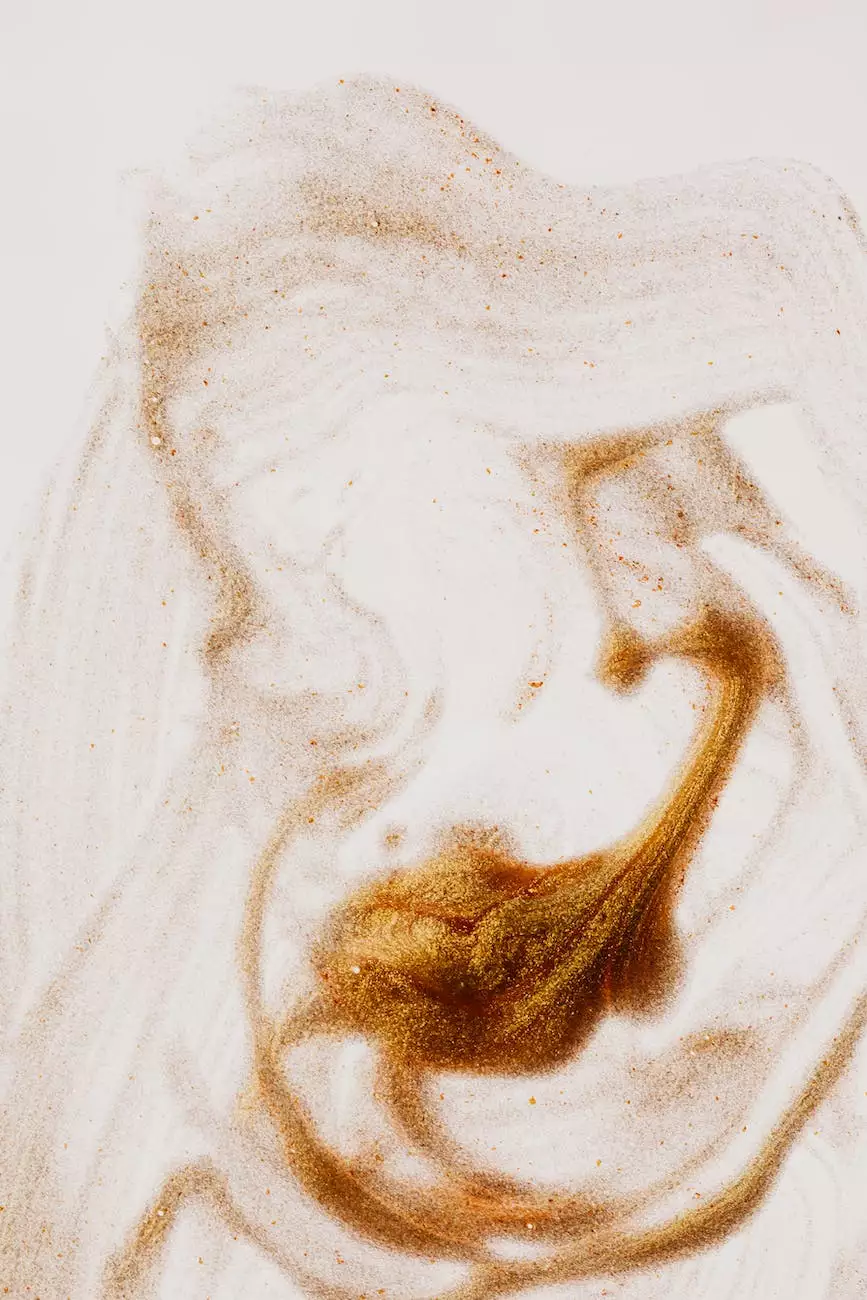 Unlock Your Potential at Rossi Marketing
Welcome to Rossi Marketing, the leading provider of Business and Consumer Services - Digital Marketing solutions. We are passionate about helping businesses thrive in the digital age. If you have a strong interest in SEO and copywriting, and you are looking for an exciting career opportunity, you've come to the right place! Join our team of experts and let your creativity shine.
Why Choose Rossi Marketing?
At Rossi Marketing, we believe that our people are our greatest asset. We foster a collaborative and innovative work environment that encourages personal and professional growth. As a highly proficient SEO and high-end copywriting agency, we are committed to staying ahead of the curve in the ever-evolving digital landscape. Here's why you should consider a career with us:
1. Extensive Learning and Development Opportunities
At Rossi Marketing, we believe in investing in our employees' education and professional growth. We provide extensive training and development programs to enhance your skills and knowledge in SEO and copywriting. Our team members regularly attend industry conferences, workshops, and seminars to stay updated with the latest trends and techniques in digital marketing.
2. Collaborative Team Environment
Collaboration is at the core of our work culture. We believe that great ideas come from working together as a team. You will have the opportunity to collaborate with talented professionals from diverse backgrounds, including SEO specialists, content strategists, designers, and developers. We value teamwork and encourage open communication to deliver exceptional results for our clients.
3. Varied Clientele and Exciting Projects
As a part of the Rossi Marketing team, you will have the chance to work with a wide range of clients across different industries. From startups to well-established companies, you will be exposed to a diverse portfolio of projects. This variety will allow you to showcase your skills and contribute to the success of various digital marketing campaigns.
4. Cutting-Edge Tools and Technologies
To deliver high-quality results, we provide our team members with access to cutting-edge tools and technologies. From SEO analytics platforms to advanced content management systems, we equip you with the necessary resources to excel in your role. You will have the opportunity to leverage these tools to optimize websites, drive organic traffic, and improve search engine rankings.
5. Competitive Compensation and Benefits
We believe in recognizing and rewarding our employees' hard work and dedication. Along with competitive compensation packages, we offer a comprehensive benefits program. This includes health insurance, retirement plans, paid time off, and employee wellness initiatives. We also prioritize work-life balance to ensure our team members have a fulfilling personal and professional life.
Join Our Team Today!
If you are passionate about SEO, copywriting, and digital marketing, and you want to be a part of a dynamic and growing team, we would love to hear from you. Take the next step in your career and join Rossi Marketing. Reach out to us today by submitting your application on our website's careers page or contacting our HR department directly.
Don't miss this incredible opportunity to work for a leading Business and Consumer Services - Digital Marketing agency. Join Rossi Marketing and let your talent shine!