Welcome to Nathan Bills Restaurant
Jun 2, 2020
Palm Cards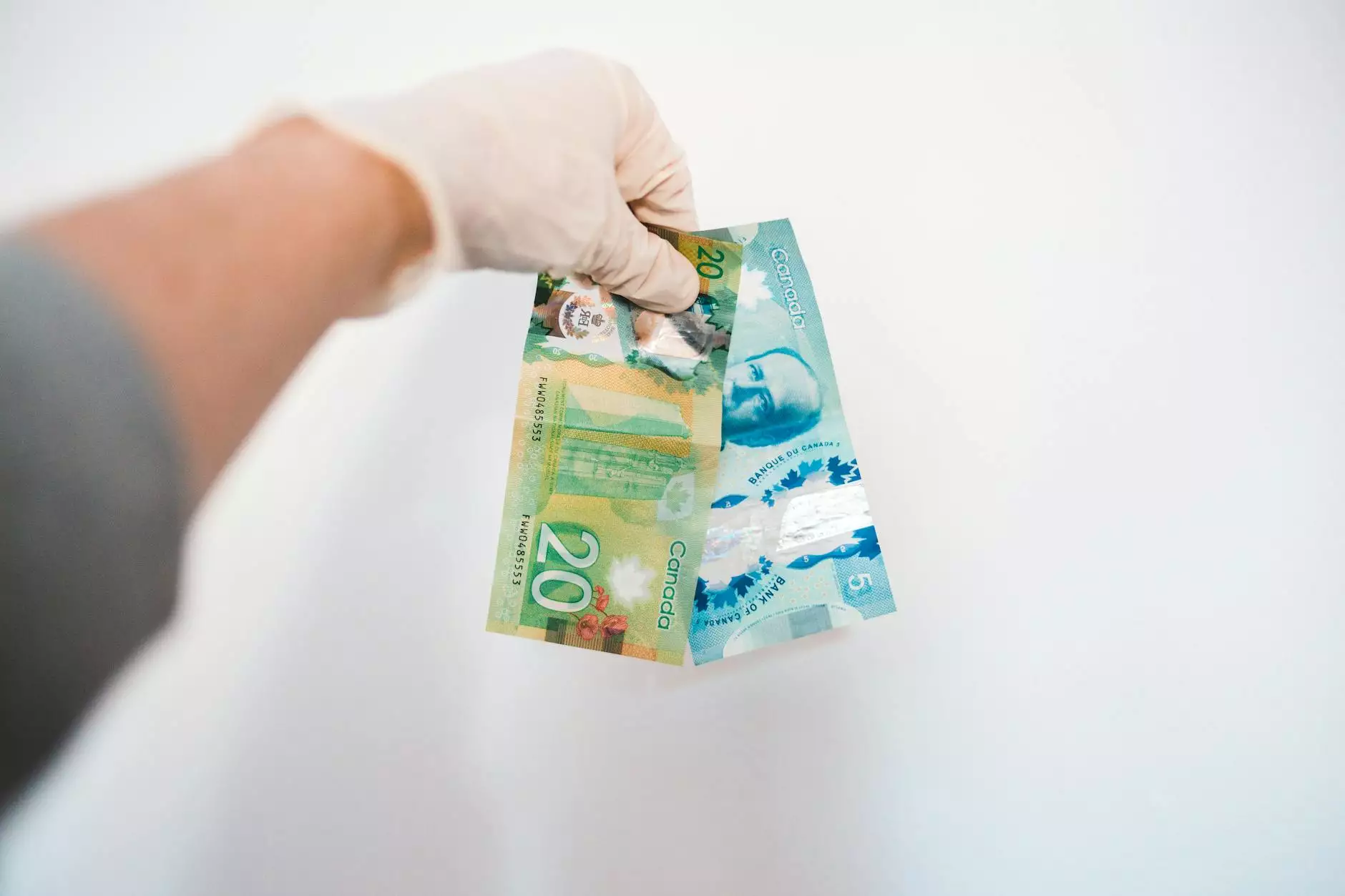 Discover the Essence of Fine Dining
Are you looking for a memorable dining experience that tantalizes your taste buds and leaves you longing for more? Look no further because Nathan Bills Restaurant is here to fulfill your desires. Located in the heart of the city, our establishment offers a perfect blend of exquisite flavors, impeccable service, and a charming ambiance.
Impeccable Culinary Craftsmanship
At Nathan Bills Restaurant, we take pride in our skilled team of chefs who strive to create culinary masterpieces that will transport you to a world of indulgence. Our chefs meticulously craft each dish using only the freshest, locally sourced ingredients to ensure the highest standards of taste and quality.
Unforgettable Gastronomic Journey
Embark on a gastronomic adventure as you peruse our diverse menu, featuring a wide array of dishes inspired by cuisines from around the world. From succulent seafood delicacies to mouthwatering steaks, our menu caters to every palate and promises an unforgettable experience.
Creating Memorable Moments
Whether you're celebrating a special occasion or simply seeking a delectable meal with loved ones, Nathan Bills Restaurant is the perfect destination. Our attentive and friendly staff will ensure that your dining experience is nothing short of exceptional, leaving you with cherished memories.
Unparalleled Service
At Nathan Bills Restaurant, we believe that exceptional service is an integral part of providing an extraordinary dining experience. Our well-trained staff goes above and beyond to cater to your every need, ensuring your visit is seamless and enjoyable from beginning to end.
Ambiance and Elegance
Step into an atmosphere of sophistication and elegance, where every detail has been carefully curated to enhance your dining experience. From the stylish decor to the soft lighting, Nathan Bills Restaurant exudes a warm and inviting ambiance, setting the stage for an exquisite meal.
Private Events and Gatherings
Planning a special event or looking to host a private gathering? Look no further than Nathan Bills Restaurant. Our dedicated team will work closely with you to create a memorable experience tailored to your specific needs. From intimate celebrations to corporate events, we ensure every detail is flawlessly executed.
Award-Winning Culinary Excellence
Nathan Bills Restaurant has been recognized and celebrated for its commitment to culinary excellence. With numerous awards and accolades under our belt, we continue to push the boundaries of gastronomic innovation, setting new standards for fine dining in the region.
Community Involvement
At Nathan Bills Restaurant, we believe in giving back to the community that has embraced us. We actively participate in various charitable initiatives, supporting local organizations and making a positive impact on the lives of those in need. When you dine with us, you're not just indulging in exceptional cuisine, but also contributing to a greater cause.
Visit Nathan Bills Restaurant Today
Indulge in an unforgettable culinary experience at Nathan Bills Restaurant. Immerse yourself in the flavors, ambiance, and impeccable service that make us a leading destination for food enthusiasts. Whether it's a romantic dinner for two, a family celebration, or a business gathering, we guarantee an exceptional experience that will create lasting memories.
Contact us today to make your reservation and embark on a gastronomic journey like no other. We look forward to welcoming you to Nathan Bills Restaurant, where culinary bliss awaits.
Contact Information:
Address: 123 Main Street, City, State, ZIP
Phone: (123) 456-7890
Email: [email protected]
Website:http://rossi-marketing.com/project/nathan-bills-restaurant