Transform Your Home with Doyle Home Improvement
Apr 10, 2023
Palm Cards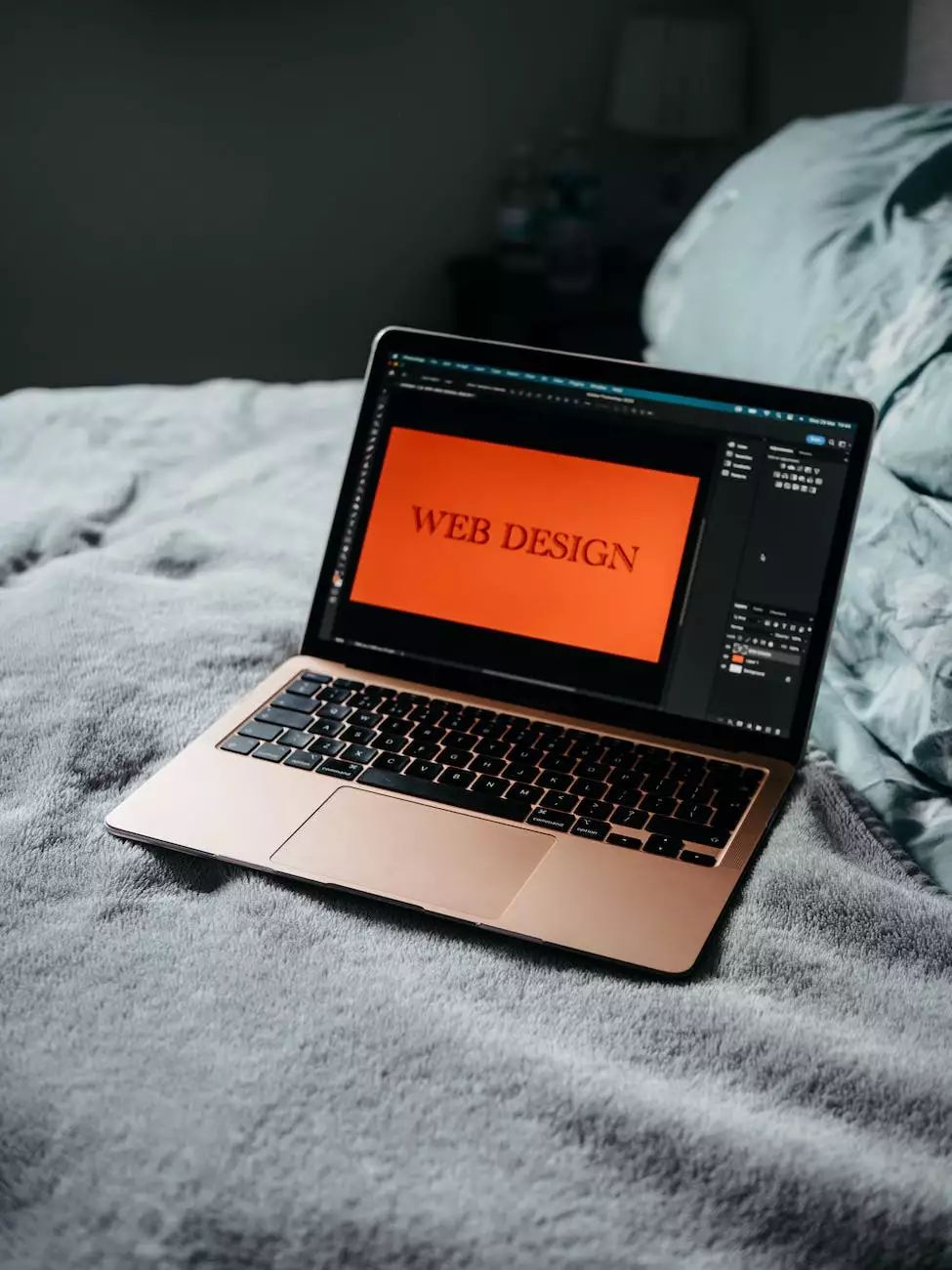 Welcome to the world of Doyle Home Improvement, where we specialize in creating stunning spaces that reflect your style and enhance your living experience. With our expertise and attention to detail, we pride ourselves on delivering top-notch home improvement services that exceed expectations.
Exceptional Home Renovations
At Doyle Home Improvement, we understand that your home is your sanctuary, and our team of skilled professionals is dedicated to bringing your vision to life. Whether you're looking to renovate your kitchen, bathroom, or entire home, we have the expertise and resources to handle projects of any size and complexity.
From concept to completion, we take care of every aspect of the renovation process. Our team of designers will work closely with you to understand your needs, preferences, and budget, ensuring that the end result exceeds your expectations.
Personalized Design Solutions
We believe that every home is unique, and our expert designers are committed to creating personalized design solutions that reflect your individual style and taste. With a keen eye for detail and a deep understanding of current design trends, our team will transform your space into a functional and visually stunning masterpiece.
Whether you prefer a contemporary, modern, or traditional aesthetic, our designers will collaborate with you to curate a design that enhances the functionality, aesthetics, and overall value of your home.
Unmatched Craftsmanship
At Doyle Home Improvement, we believe that quality craftsmanship is paramount to creating exceptional spaces. That's why we only work with a team of highly skilled tradespeople who possess an unwavering commitment to delivering flawless results.
From custom cabinetry to intricate tile work, our craftsmen strive for perfection in every detail. With their expertise and attention to detail, you can be confident that your home will be transformed into a work of art.
Seamless Project Management
We understand that the home renovation process can be overwhelming, which is why we provide comprehensive project management services to ensure that every aspect of your project runs smoothly. Our dedicated project managers will coordinate all the necessary trades, schedule inspections, and keep you updated on the progress every step of the way.
With our streamlined approach and commitment to customer satisfaction, you can rest assured that your home improvement project will be completed on time and within budget.
Customer Satisfaction is Our Priority
At Doyle Home Improvement, we value our clients and strive to provide an unparalleled level of customer satisfaction. From the initial consultation to the final walkthrough, our team is dedicated to ensuring that your experience with us is nothing short of exceptional.
We believe in transparent communication, attention to detail, and going above and beyond to exceed your expectations. When you choose Doyle Home Improvement, you can trust that you're working with a team that genuinely cares about transforming your house into the home of your dreams.
Contact Us Today
If you're ready to embark on a home improvement journey that will elevate your living space to new heights, contact Doyle Home Improvement today. Our team of experts is ready to turn your vision into reality.