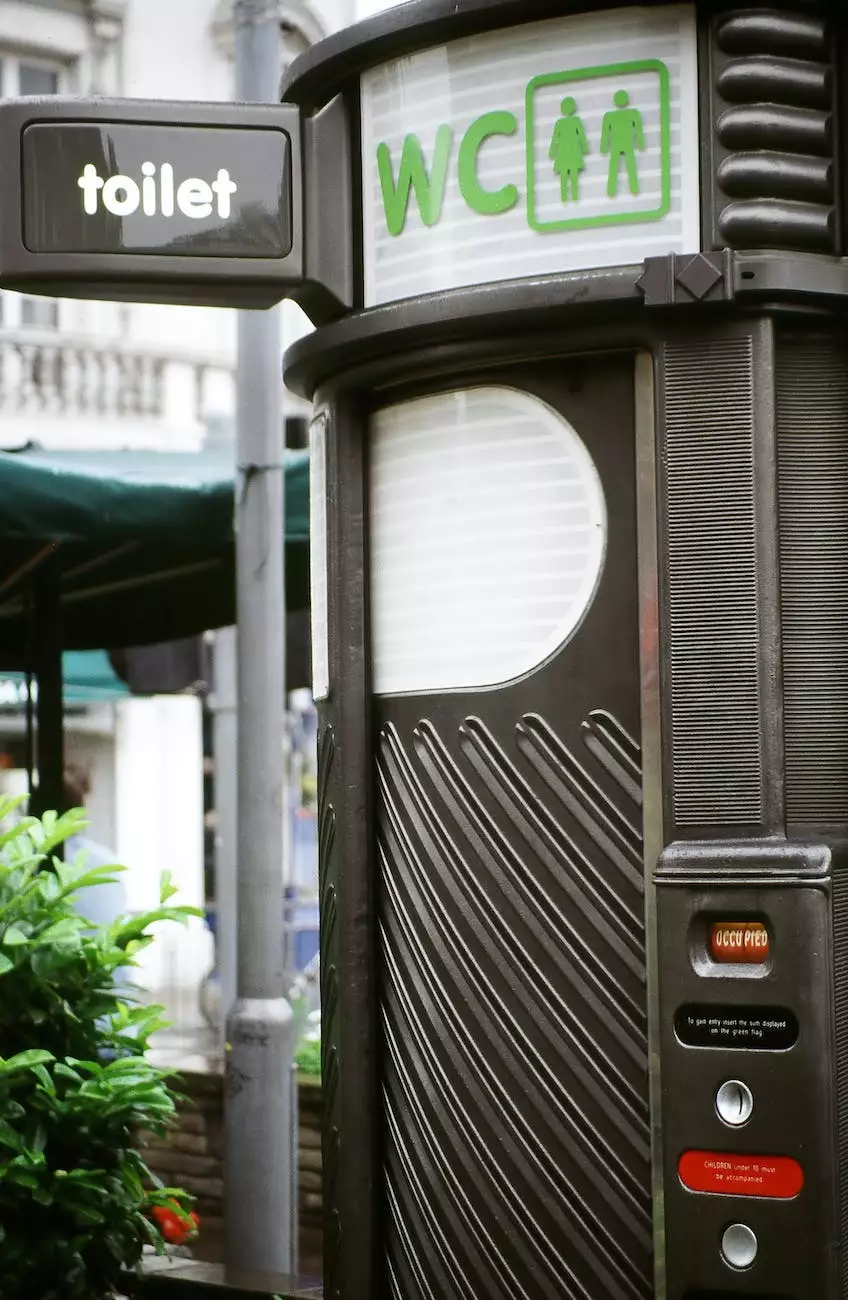 Boost Your Online Visibility with Effective Paid Search
In the ever-evolving digital landscape, having a strong online presence is crucial for businesses. With the increased competition, organic visibility alone might not be sufficient to drive the desired traffic and conversion rates. That's where our paid search services at Rossi Marketing come in.
Maximize Your ROI with PPC Campaigns
As a leading digital marketing agency specializing in paid search (PPC), we have helped numerous businesses across various industries achieve their marketing goals. Our dedicated team of experts is committed to developing and executing highly effective PPC campaigns that deliver tangible results.
The Power of Paid Search
Paid search offers businesses the opportunity to reach their target audience instantly. By leveraging strategic keywords and compelling ad copy, we ensure your ads appear prominently on search engine results pages (SERPs), attracting qualified leads and driving conversions. With our expertise in paid search, your business can experience a significant boost in online visibility, brand awareness, and revenue.
Our Approach to Paid Search
At Rossi Marketing, we follow a comprehensive approach to paid search to ensure optimum results for our clients. Here's a glimpse into our process:
Thorough Research: We conduct in-depth research to identify the most relevant keywords and search trends for your industry. This helps us create highly targeted campaigns that maximize your return on investment.
Strategic Planning: Our team develops a tailored strategy that aligns with your business objectives. We structure campaigns and ad groups, optimize bidding strategies, and create compelling ad copy.
Creative Ad Creation: We understand the importance of captivating ad copy. Our team crafts engaging and persuasive ads that drive clicks and conversions, ensuring your message resonates with your target audience.
Continuous Monitoring and Optimization: We closely monitor campaign performance, analyzing key metrics such as click-through rates (CTR), conversion rates, and cost per acquisition (CPA). This data enables us to make data-driven optimizations, ensuring your campaigns are constantly fine-tuned for maximum efficiency.
Transparent Reporting: Our clients receive regular reports that provide insights into campaign performance, showcasing the impact of our efforts. We believe in complete transparency and strive to keep you informed every step of the way.
Why Choose Rossi Marketing for Paid Search?
With numerous digital marketing agencies offering paid search services, what sets Rossi Marketing apart?
Proven Track Record: Our expertise in paid search has garnered impressive results for businesses of all sizes. We have a proven track record of delivering high-performing campaigns that exceed expectations.
Industry Knowledge: As leaders in the digital marketing space, we stay abreast of the latest industry trends and advancements. Our team's deep industry knowledge allows us to create campaigns that are tailored to your specific niche.
Customized Solutions: We understand that every business is unique, and a one-size-fits-all approach won't lead to optimal results. Our team takes the time to understand your business, target audience, and goals, ensuring we develop customized solutions that drive success.
Transparent Communication: Communication is key to a successful partnership. We make it a priority to keep our clients informed and involved throughout the entire process. We listen to your feedback and collaborate to achieve the best possible outcome.
Exceptional Customer Service: At Rossi Marketing, we pride ourselves on providing exceptional customer service. Our dedicated team is always available to address your queries, concerns, and provide ongoing support.
Contact Us Today
Ready to take your online visibility and ROI to new heights? Contact Rossi Marketing today to learn how our paid search services can help your business thrive in the digital landscape. Our team of experts is ready to craft tailored campaigns that drive results.
Don't let your competitors dominate the search results. Partner with Rossi Marketing and let our expertise in paid search propel your business towards success.