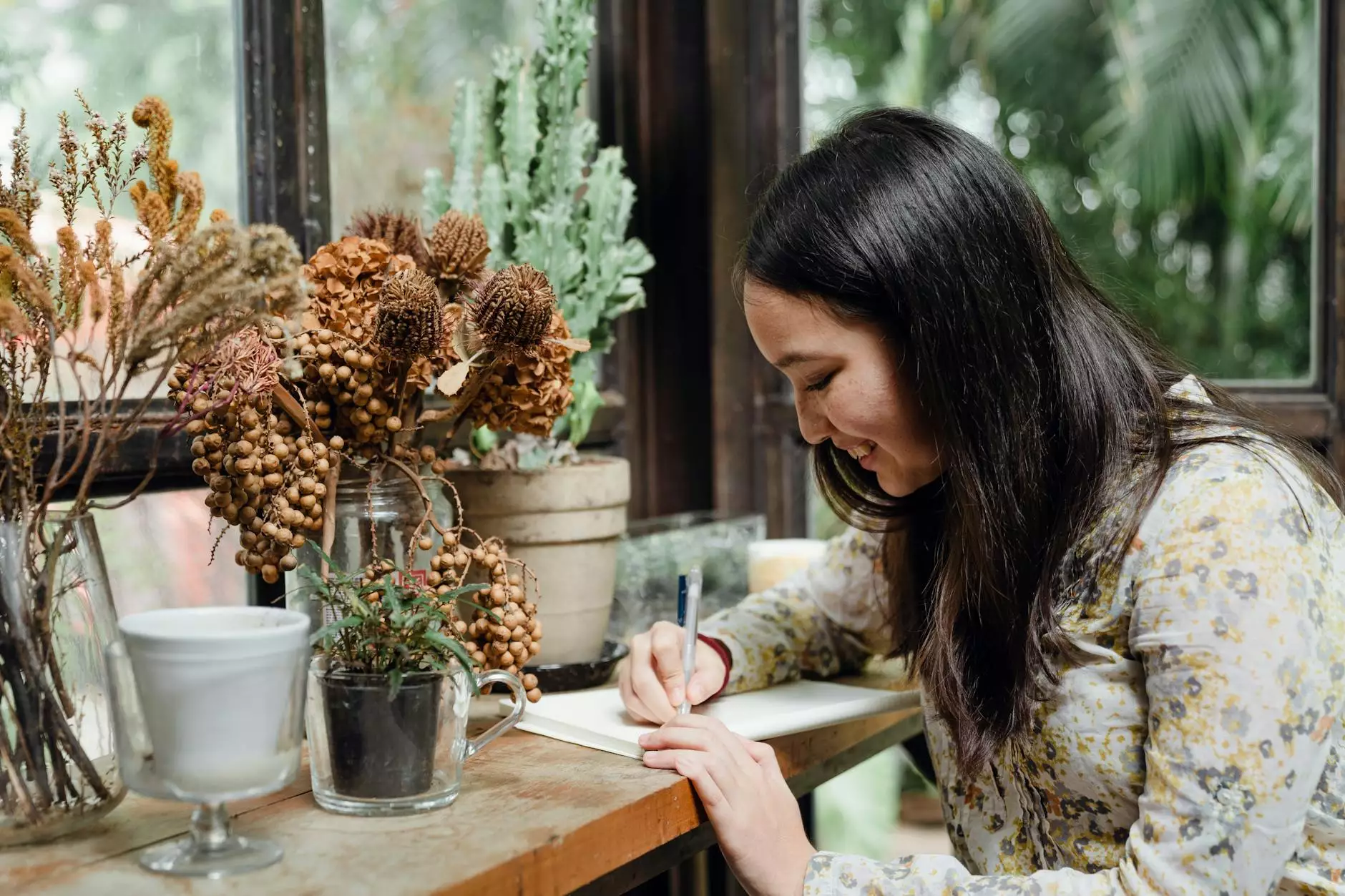 Welcome to Rossi Marketing, your premier partner in maximizing website conversion rates. As a leading digital marketing agency specializing in Conversion Rate Optimization (CRO), we empower businesses in the competitive online landscape to achieve optimal conversion rates and drive remarkable business growth.
Driving Results through Effective Conversion Rate Optimization
In today's digital realm, merely attracting website traffic is not enough. The key to success lies in guiding that traffic towards desired actions, such as making a purchase, filling out a form, or subscribing to a newsletter. This is where Conversion Rate Optimization comes into play.
What is Conversion Rate Optimization (CRO)?
Conversion Rate Optimization is the practice of improving the percentage of website visitors who complete a desired action. By analyzing user behavior, conducting A/B tests, and implementing data-driven strategies, CRO focuses on optimizing each step of the user journey, turning casual visitors into satisfied customers.
Why Choose Rossi Marketing for CRO?
With a wealth of experience and a team of highly skilled professionals, Rossi Marketing brings expert CRO services tailored to your unique business goals. Our proven strategies help you unlock the full potential of your website, maximizing conversions and increasing your return on investment.
Comprehensive CRO Strategies
At Rossi Marketing, we believe that effective CRO requires a comprehensive approach. We dive deep into understanding your audience, conducting thorough user research and analysis, and incorporating key insights into actionable recommendations.
Our team of skilled strategists, designers, and developers collaborate to implement optimized user experiences, leverage persuasive copywriting techniques, and enhance your website's performance across all touchpoints.
Data-Driven Decision Making
CRO is not guesswork; it is a science. We base our strategies on data-driven insights, leveraging cutting-edge tools and analytics to uncover valuable user behavior patterns and opportunities for improvement.
Through extensive testing and iteration, we identify and eliminate roadblocks that hinder conversions, resulting in increased engagement, reduced bounce rates, and ultimately, improved bottom-line results.
The Benefits of CRO for Your Business
Investing in Conversion Rate Optimization with Rossi Marketing can significantly impact your business's success, providing you with a competitive edge in the online marketplace. Here are some key benefits:
Increased Conversion Rates
By closely analyzing user behavior and optimizing your website's design and content, we help boost conversion rates, unlocking the full potential of your online presence and driving more revenue for your business.
Improved User Experience
A great user experience is fundamental to successful conversions. Through our CRO strategies, we identify pain points in the user journey and transform them into seamless, intuitive experiences that captivate your audience and keep them coming back for more.
Higher Return on Investment (ROI)
CRO allows you to make the most of your existing traffic, leading to increased ROI. By converting more of your website visitors into paying customers, you can achieve higher revenue while reducing the need to invest in costly acquisition campaigns.
Competitive Advantage
In the fast-paced digital landscape, staying ahead of the competition is crucial. Our CRO expertise enables you to stand out from the crowd, providing your business with a distinct advantage and positioning you as the preferred choice for your target audience.
Unlock Your Business's Potential with CRO Today!
Ready to skyrocket your conversions and dominate your industry? Contact Rossi Marketing today for a personalized CRO consultation. Our team of experts is here to guide you on your journey to online success and help you achieve optimal conversion rates.
Don't miss out on the incredible possibilities CRO brings to your business. Partner with Rossi Marketing and take your conversion rates to new heights!
Keywords: コンバージョン率最適化, CRO, digital marketing, conversion rate optimization, online visibility, user journey, data-driven insights, improved ROI, competitive advantage