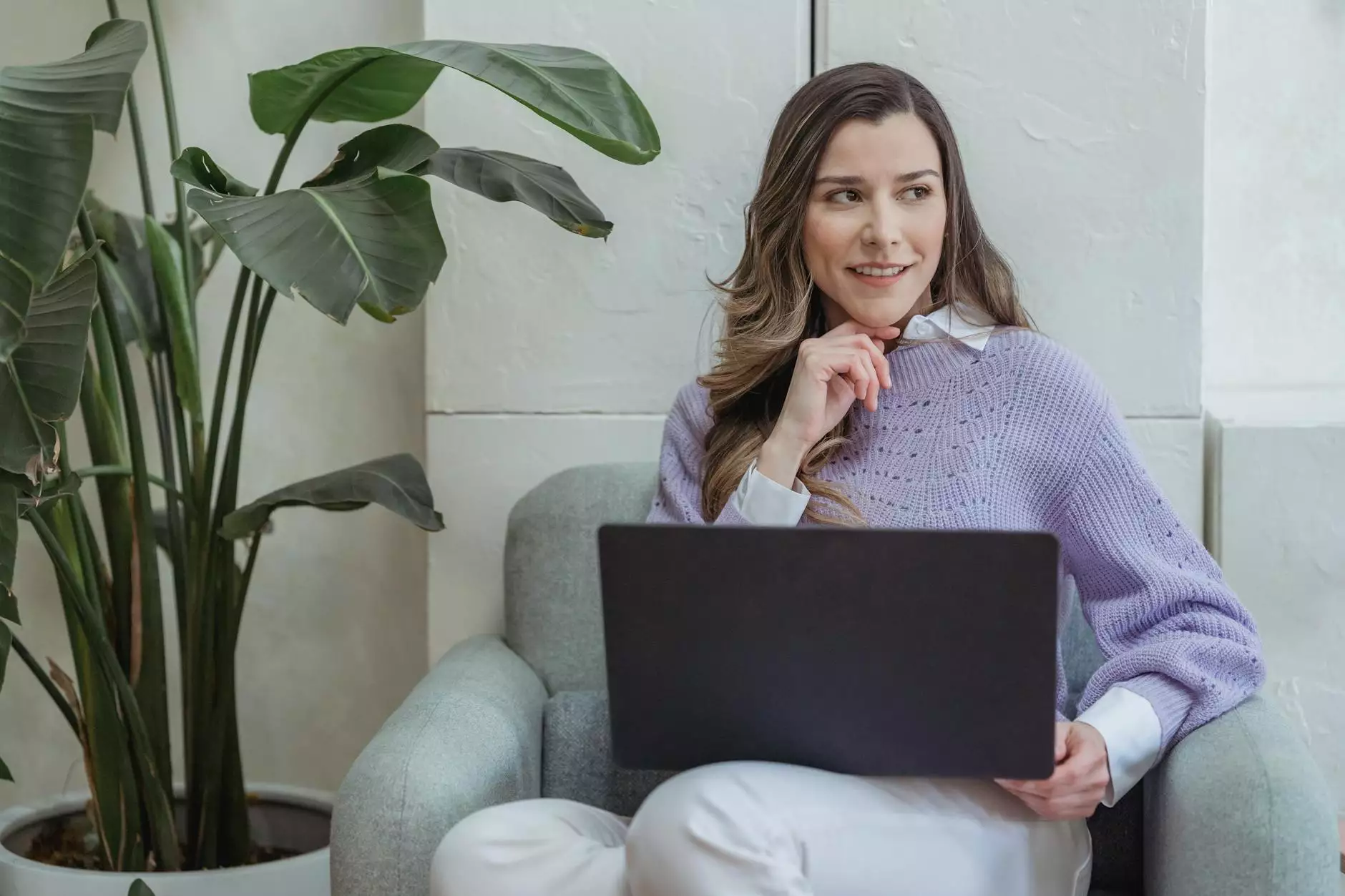 Welcome to Rossi Marketing, your one-stop destination for top-quality Business and Consumer Services - Digital Marketing solutions in Japan. With our expertise in SEO and high-end copywriting, we are dedicated to helping your business outrank competitors and achieve online success.
Why Choose Rossi Marketing?
At Rossi Marketing, we understand the critical role of digital marketing in today's business landscape. Our team of proficient SEO experts and high-end copywriters is committed to delivering exceptional results that set you apart in the online realm.
Unparalleled SEO Services
With years of experience in search engine optimization, we have developed strategies that consistently drive organic traffic to our clients' websites. Our SEO specialists conduct detailed keyword research, optimize website structure, and create high-quality, keyword-rich content to help your website rank higher in search engine results pages (SERPs).
High-End Copywriting
Captivating your audience with persuasive and engaging content is crucial to the success of your online presence. Our high-end copywriters have the skills necessary to craft compelling copy that not only drives conversions but also enhances your brand's reputation. From website copy to blog posts, we create tailored content that resonates with your target audience.
Our Comprehensive Range of Services
At Rossi Marketing, we offer a wide range of digital marketing services to meet the unique needs of your business. Whether you require SEO optimization, copywriting, PPC advertising, or social media management, our team has got you covered.
SEO Optimization
Our SEO experts employ advanced techniques to optimize your website for search engines, ensuring improved visibility and increased organic traffic. From on-page optimization to off-page strategies, we implement a holistic approach to drive long-term results.
Copywriting Services
We believe that words have the power to make or break a brand. Our experienced copywriters create compelling content that resonates with your target audience, communicates your brand message effectively, and drives conversions.
PPC Advertising
In addition to organic optimization, our team specializes in pay-per-click (PPC) advertising campaigns. We formulate data-driven strategies to maximize your return on investment (ROI) and drive qualified traffic to your website.
Social Media Management
Social media has become an integral part of any successful digital marketing strategy. Our social media management services enable you to engage with your audience, build brand awareness, and drive valuable interactions that lead to increased conversions.
Contact Us Today
Ready to take your digital marketing efforts to the next level? Contact the experts at Rossi Marketing today. Fill out the form below or reach out to us via phone or email, and we'll be more than happy to assist you.
お問い合わせフォーム
お名前:メールアドレス:お問い合わせ内容:

Don't let your business get left behind in the competitive online landscape. Contact Rossi Marketing now and let us help you achieve digital marketing success like never before.