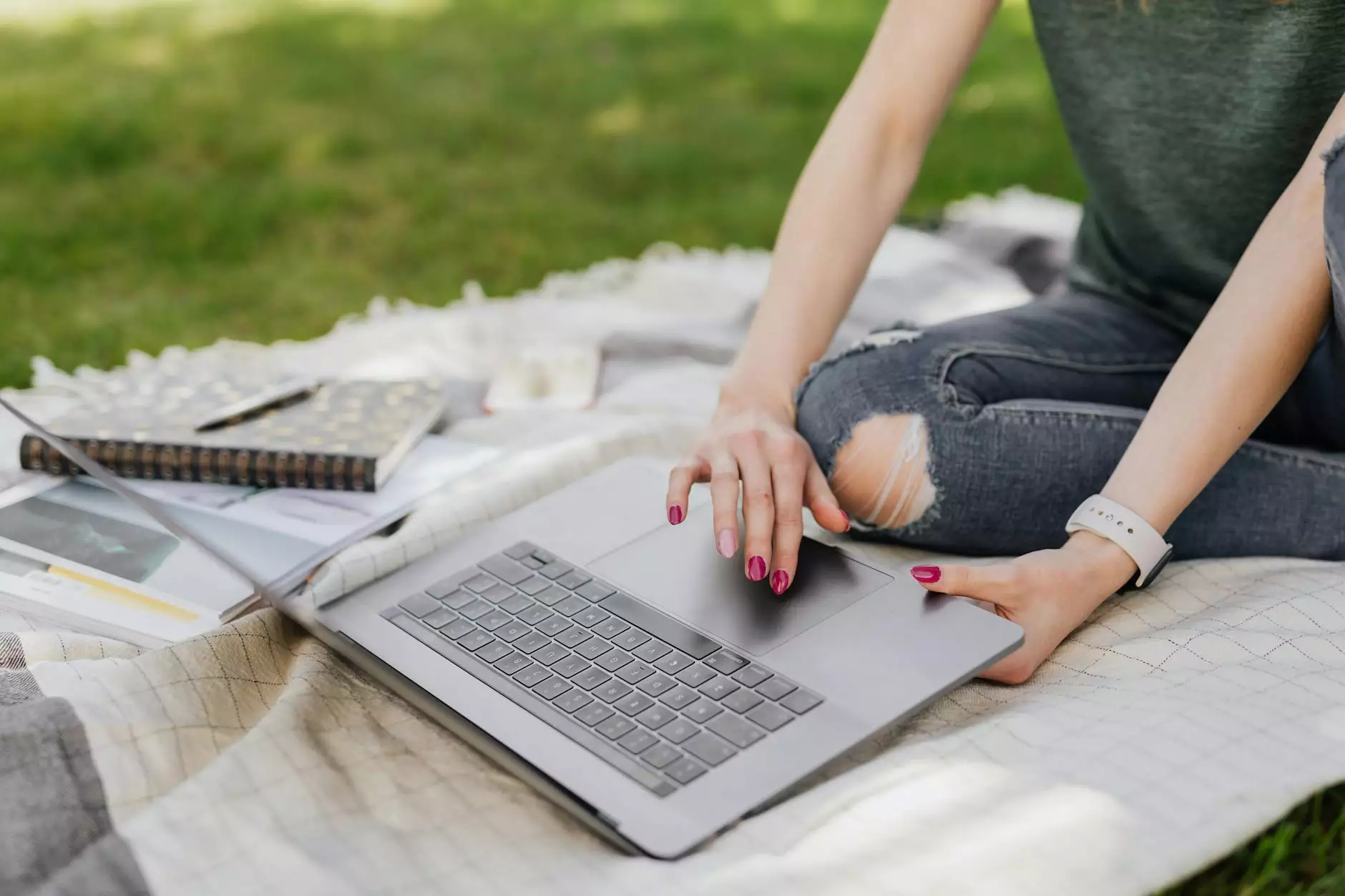 Maximize Your Online Advertising Campaigns with Google Ads
Looking to supercharge your online advertising efforts and reach your target audience effectively? Look no further than Rossi Marketing's top-notch Google Ads services. With our expertise in digital marketing and deep understanding of Google's advertising platform, we can help your business climb the search rankings and achieve remarkable online success.
The Power of Google Ads
Google Ads, formerly known as Google AdWords, is an incredibly powerful online advertising platform that allows businesses to display their ads on Google's search results pages, partner websites, and the Google Display Network. By leveraging Google Ads, you can increase your brand visibility, drive targeted traffic to your website, generate leads, and ultimately boost your sales.
Why Choose Rossi Marketing for Google Ads?
Rossi Marketing is a leading digital marketing agency specializing in Google Ads management. With our extensive experience and proven track record, we have helped numerous businesses across various industries harness the full potential of Google Ads to achieve their marketing goals.
1. Strategic Keyword Research and Optimization
Our team of SEO experts will conduct in-depth keyword research to identify high-value keywords relevant to your business. By optimizing your campaigns with these targeted keywords, we ensure that your ads appear in front of the right audience, increasing the likelihood of conversions and revenue growth.
2. Compelling Ad Copy and Creative Design
In the competitive landscape of online advertising, standing out is crucial. Our skilled copywriters and designers will craft captivating ad copy and visually appealing creatives that entice users to click, generating higher click-through rates and improving the overall performance of your campaigns.
3. Constant Campaign Monitoring and Optimization
At Rossi Marketing, we believe that continuous optimization is key to achieving exceptional results. Our dedicated team closely monitors your Google Ads campaigns, making data-driven adjustments to maximize performance and minimize wasteful spending. We constantly fine-tune targeting, bidding strategies, ad scheduling, and more to ensure you get the most out of your advertising budget.
4. ROI-Focused Approach
Our primary goal is to deliver a significant return on investment (ROI) for our clients. We implement advanced tracking and reporting systems to measure the effectiveness of your campaigns accurately. By analyzing key metrics and performance indicators, we optimize your campaigns further to maximize ROI and drive long-term business growth.
Experience the Difference with Rossi Marketing
Partner with Rossi Marketing and experience the difference of working with a highly proficient SEO and high-end copywriting team. We stay ahead of the curve in the rapidly evolving digital marketing landscape, ensuring that your Google Ads campaigns stay relevant and competitive.
Contact Us Today
Ready to take your digital marketing campaigns to the next level with Google Ads? Contact Rossi Marketing today and let our experts propel your business to new heights. Don't miss out on the immense opportunities that the world of online advertising presents. Boost your brand, increase visibility, and drive business growth with Rossi Marketing's exceptional Google Ads services.