Get Your FREE Copy of the Funnel Hacker Cookbook
Jun 2, 2019
Palm Cards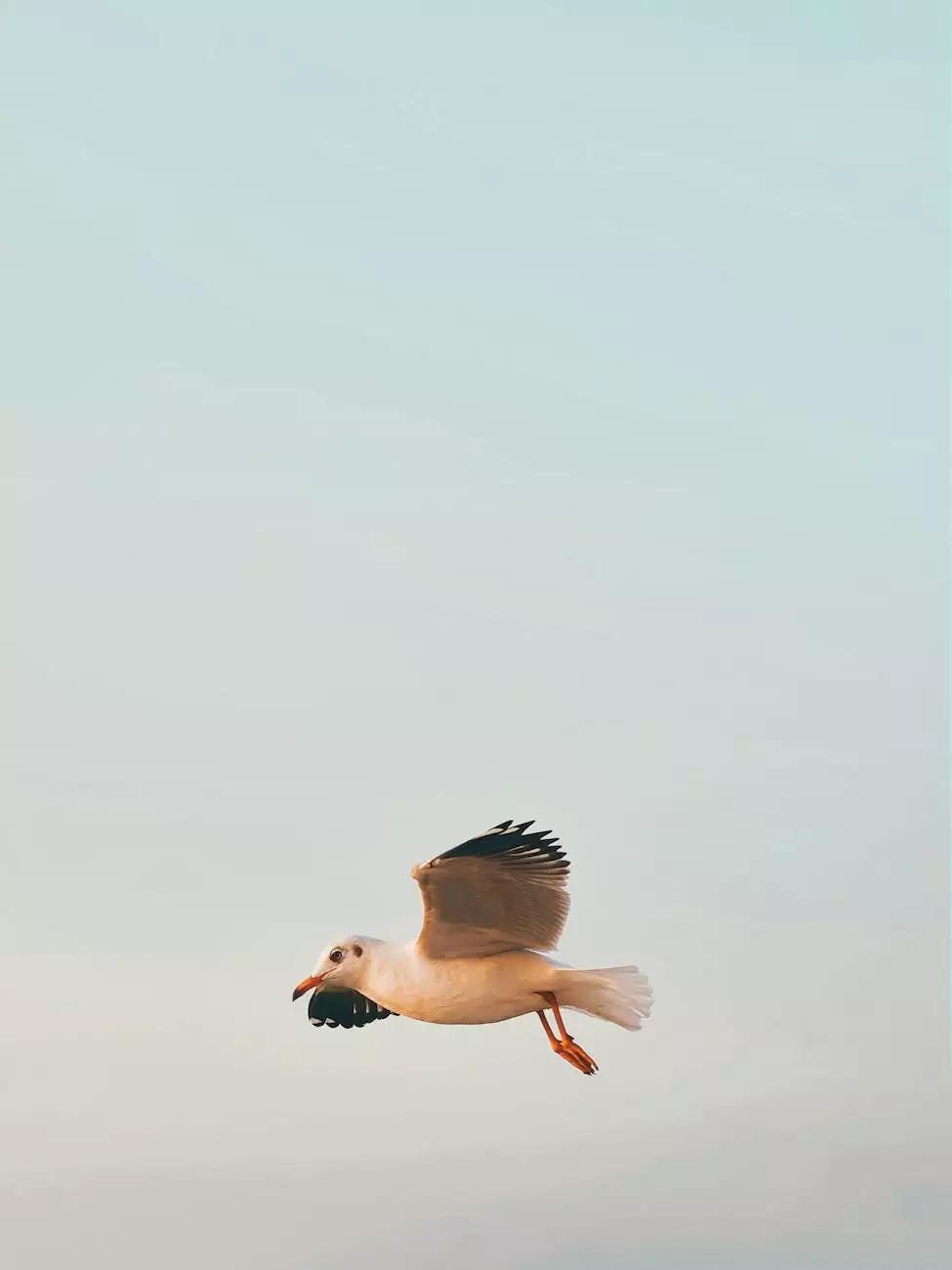 Are you ready to supercharge your online business and unlock the secrets to successful funnel hacking? Look no further! Rossi Marketing is proud to present the ultimate resource for digital marketers and entrepreneurs - the Funnel Hacker Cookbook, available to you for FREE.
What is Funnel Hacking?
Funnel hacking is a revolutionary approach to online marketing that involves analyzing and modeling successful sales funnels to replicate their success. By understanding the strategies and techniques behind high-converting funnels, you can create your own profitable sales funnels that drive massive growth for your business.
Why the Funnel Hacker Cookbook?
The Funnel Hacker Cookbook is your comprehensive guide to mastering the art of funnel hacking. Created by the experts at Rossi Marketing, this cookbook dives deep into the strategies and tactics that can transform your online business.
With over 200 pages of rich and actionable content, the Funnel Hacker Cookbook provides you with a step-by-step blueprint to create highly effective sales funnels that convert like crazy. Discover proven techniques, insider tips, and real-world examples from successful entrepreneurs who have cracked the code to online business success.
What's Inside the Funnel Hacker Cookbook?
The Funnel Hacker Cookbook covers a wide range of topics, giving you the tools and knowledge to take your online business to new heights:
1. Understanding the Fundamentals
Learn the basics of funnel hacking, including how to identify and analyze successful funnels, the psychology behind a high-converting funnel, and the essential elements of a successful sales funnel.
2. Crafting Irresistible Offers
Discover the secrets to crafting compelling offers that grab your audience's attention and keep them hooked. Learn how to position your products or services for maximum impact and generate a flood of sales.
3. Building High-Converting Landing Pages
A high-converting landing page is the cornerstone of a successful sales funnel. In this section, we guide you through the process of designing and optimizing landing pages that drive conversions and boost your bottom line.
4. Mastering Email Marketing
Email marketing is a powerful tool for nurturing leads and driving sales. Uncover the strategies and best practices for creating engaging email campaigns, optimizing deliverability, and maximizing your email marketing ROI.
5. Leveraging Social Media Advertising
Supercharge your sales funnels with targeted social media advertising. Discover how to leverage platforms like Facebook, Instagram, and Twitter to reach your ideal audience and generate high-quality leads.
6. Scaling Your Funnels for Growth
Once you have a profitable funnel in place, it's time to scale. Learn how to identify opportunities for growth, optimize your funnels for increased conversions, and implement strategies to take your business to the next level.
Unlock the Secrets to Online Business Success Today!
Don't miss out on this golden opportunity to get your hands on the FREE Funnel Hacker Cookbook. With Rossi Marketing as your guide, you'll gain the knowledge and expertise to dominate your industry and take your online business to new heights.
Claim your FREE copy now and revolutionize your approach to digital marketing. Join the ranks of successful funnel hackers and let the Funnel Hacker Cookbook propel your business to unprecedented success.
Click here to download your FREE copy of the Funnel Hacker Cookbook and start your journey towards online business supremacy!