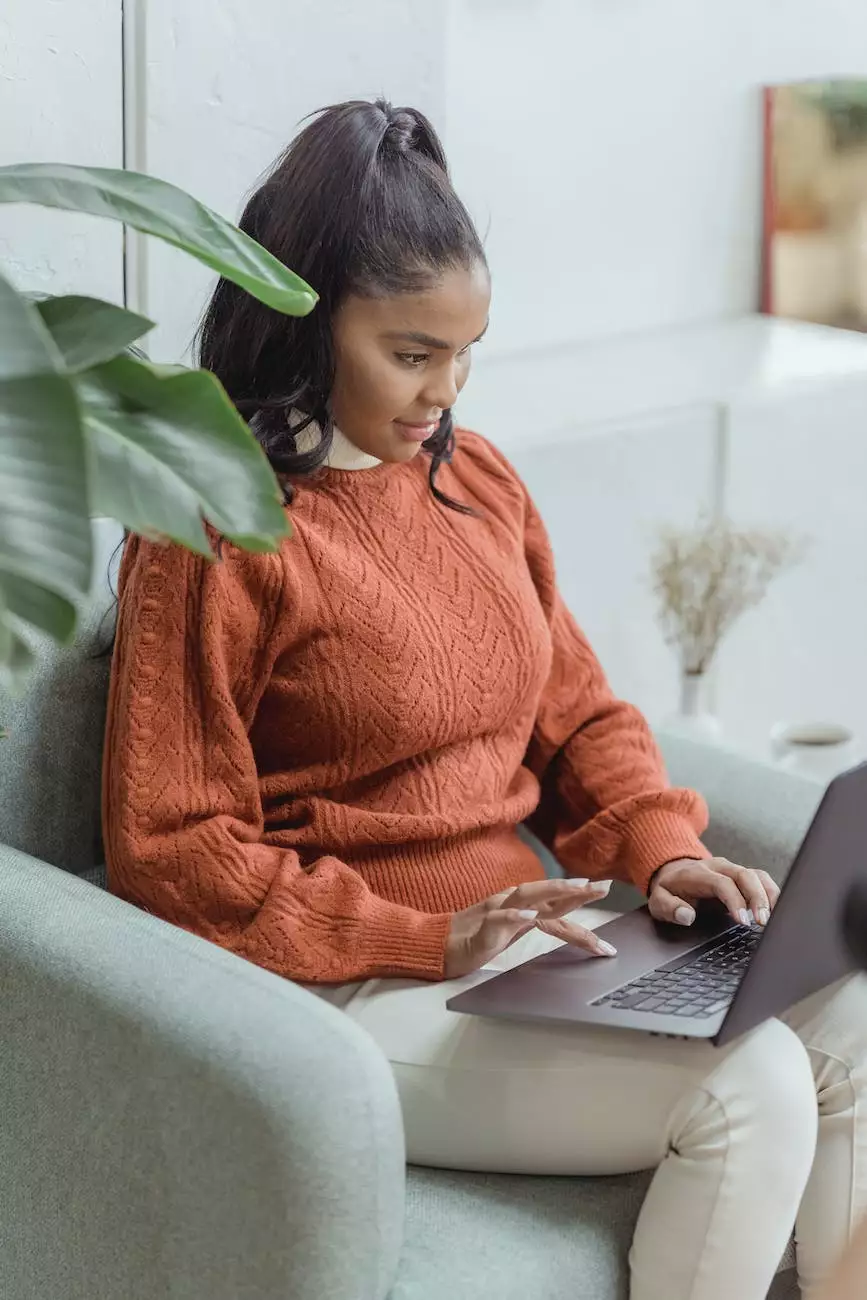 Drive Targeted Traffic with Our Expert Paid Search Advertising Services
Are you looking for effective ways to grow your business online and reach your potential customers? At Rossi Marketing, we offer high-quality Paid Search Advertising Services and specialized PPC solutions that can help you achieve your goals. Our team of experienced professionals is dedicated to maximizing your online presence and boosting your website's visibility in search engine results.
Why Choose Our PPC Services?
When it comes to Paid Search Advertising, a strategic approach is crucial to ensure maximum return on investment (ROI). At Rossi Marketing, we understand the importance of targeting the right audience and crafting compelling ad campaigns that drive results. With our expertise, we can help you:
Reach your target audience effectively
Increase brand visibility and awareness
Generate highly targeted traffic to your website
Boost conversions and drive sales
Optimize your ad spend for maximum ROI
Our Comprehensive Approach to PPC
At Rossi Marketing, we believe in a holistic approach to Paid Search Advertising. Our team of experts goes beyond simply setting up campaigns and managing bids. We take the time to understand your business, industry, and target audience to develop a customized PPC strategy that aligns with your goals.
Keyword Research and Analysis
Effective keyword research is at the core of any successful PPC campaign. Our experienced team conducts thorough keyword research and analysis to identify the most relevant and high-performing keywords for your business. By targeting the right keywords, we can ensure that your ads reach the right audience.
Creative Ad Copywriting
Compelling ad copy is essential for capturing the attention of potential customers and enticing them to click through to your website. Our talented copywriters craft engaging ad copy that not only drives clicks but also communicates your unique selling propositions effectively.
Landing Page Optimization
Driving traffic to your website is just the first step. To maximize conversions, our team focuses on optimizing your landing pages to ensure a seamless user experience. We analyze user behavior, conduct A/B testing, and implement conversion rate optimization (CRO) strategies to improve your landing page performance.
Continuous Monitoring and Optimization
We constantly monitor the performance of your PPC campaigns and make data-driven optimizations to improve results. By analyzing key metrics such as click-through rates, conversion rates, and cost per acquisition, we can fine-tune your campaigns to drive better outcomes and maximize your ROI.
Why Choose Rossi Marketing?
Choosing the right digital marketing partner for your Paid Search Advertising needs is crucial for your business's success. Here's why Rossi Marketing stands out:
Experience and Expertise: With several years of experience in the digital marketing industry, our team has the expertise to deliver exceptional PPC results.
Customized Strategies: We understand that every business is unique. Our strategies are tailored to your specific goals, ensuring optimal results.
Transparency: We keep you informed every step of the way, providing detailed reports and regular updates on performance.
Proven Track Record: Our track record speaks for itself. We have helped numerous businesses achieve their PPC goals and drive significant growth.
Collaborative Approach: We believe in building strong partnerships with our clients. Your success is our success, and we work closely with you to achieve it.
Get Started with Our Paid Search Advertising Services Today!
Ready to take your online presence to the next level? Contact Rossi Marketing today to discuss your Paid Search Advertising needs. Our team of experts is here to develop a customized PPC strategy that drives results. Don't miss out on the opportunity to reach your target audience effectively and maximize your business's growth potential.