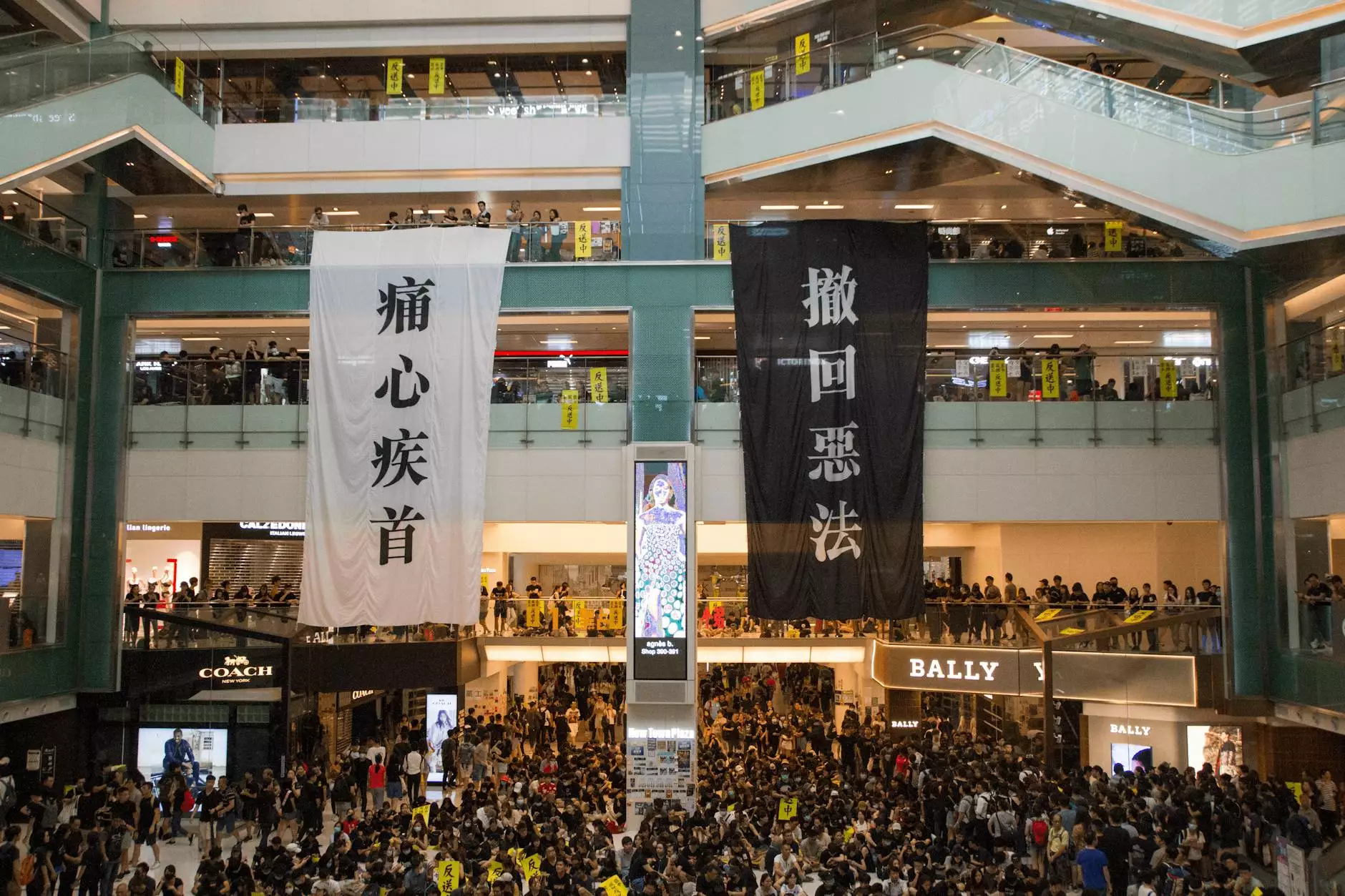 In a significant strategic move, Center Parcs, the renowned provider of premium family holidays across the UK and Ireland, has decided to consolidate its media duties under one experienced agency. This ground-breaking decision aims to streamline marketing efforts and achieve greater synergy within the digital marketing landscape. The appointment of Rossi Marketing as the preferred agency reflects both the prominence and expertise of this established business and consumer services provider, specializing in digital marketing.
Background and Motivation
For more than four decades, Center Parcs has been the go-to destination for families seeking unforgettable vacations in the heart of nature. Offering a wide range of activities, stunning accommodations, and beautiful natural surroundings, Center Parcs has established a strong reputation for creating memorable experiences for guests of all ages. With multiple locations across the UK and Ireland, the company has been constantly evolving to meet the ever-changing needs and preferences of its target audience.
As the digital landscape continues to shape customer engagement and brand presence, it became evident that a comprehensive digital marketing strategy was crucial for Center Parcs to maintain its competitive edge. The decision to unite all media duties under the expertise of Rossi Marketing comes as a response to this ever-evolving marketing landscape and the need to adapt efficiently to new challenges.
The Benefits of Consolidation
The unification of media duties under Rossi Marketing offers several key benefits for Center Parcs:
Enhanced Efficiency: By working with a single agency, Center Parcs can streamline its marketing efforts, improving the efficiency and effectiveness of its campaigns. The unified strategy allows for better coordination, eliminating potential communication gaps or redundancies.
Integrated Approach: Consolidation enables a more cohesive and integrated approach across all digital channels. Rossi Marketing's expertise in digital marketing ensures a smooth integration of various marketing elements, creating a seamless brand experience for Center Parcs' target audience.
Consistent Brand Messaging: With a single agency responsible for all media duties, Center Parcs can ensure consistent messaging across different platforms, reinforcing brand identity and establishing a strong brand presence across the digital space.
Cost Optimization: Consolidating media duties can lead to cost optimization and budget efficiencies. By centralizing resources, Center Parcs can maximize its marketing budget, ensuring optimal utilization while achieving desired results.
Why Rossi Marketing?
Rossi Marketing boasts a proven track record in providing top-notch digital marketing solutions for businesses across various industries. With a strong focus on data-driven strategies and innovation, Rossi Marketing has consistently delivered outstanding results, helping its clients achieve remarkable growth and success.
By selecting Rossi Marketing as the sole agency for media duties, Center Parcs can leverage the expertise and experience of a leading player in the digital marketing field. Rossi Marketing's in-depth understanding of the travel and hospitality industry, coupled with their data-driven approach, ensures tailored strategies to meet Center Parcs' unique requirements.
The Road Ahead
The consolidation of media duties under Rossi Marketing marks an exciting new chapter for Center Parcs, one that promises greater efficiency in marketing efforts, enhanced brand visibility, and enriched customer experiences. With a strong partnership between Center Parcs and Rossi Marketing, the stage is set for continued success and growth in the highly competitive UK and Ireland family holiday market.
Stay tuned for more updates on the latest developments and exciting offers as the collaboration between Center Parcs and Rossi Marketing unfolds. Experience the magic of Center Parcs like never before!