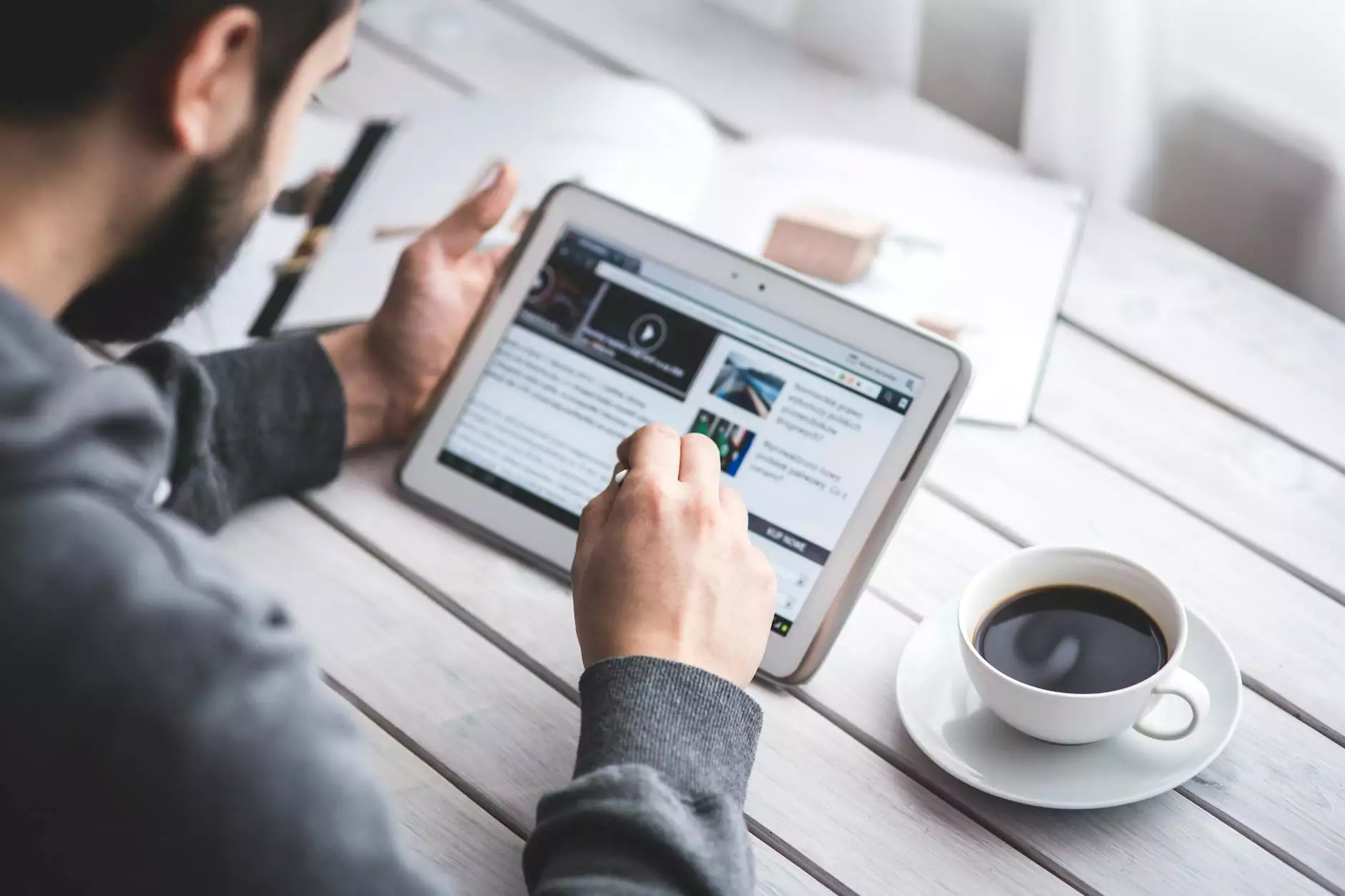 Introduction to Cookies
Thank you for visiting the Cookie-Richtlinie page of Rossi Marketing, where we provide comprehensive information about our approach to cookies and how we prioritize user privacy. As a prominent player in the business and consumer services industry, specializing in digital marketing, we understand the importance of transparent cookie practices to build trust with our users.
Understanding Cookies
Cookies are small text files that are stored on a user's device when they visit a website. They are designed to hold a modest amount of data specific to a particular client and website. Cookies play a crucial role in enhancing user experience, personalizing website content, and providing relevant advertisements.
Our Cookie Usage Policy
At Rossi Marketing, we are committed to respecting user privacy and adhering to all relevant legal regulations concerning cookies. Our cookie usage policy outlines how we use cookies on our website, the type of information we collect, and how we ensure the security and privacy of our users.
Types of Cookies We Use
We primarily use the following types of cookies:
Essential Cookies: These cookies are necessary for the operation of our website and enable core functionality such as security, network management, and accessibility.
Analytical Cookies: Analytical cookies help us analyze and understand how visitors navigate our website, which allows us to improve its performance and user experience.
Marketing Cookies: Marketing cookies are used to track visitors across websites. The information collected is used to display personalized ads that are relevant and engaging to each user.
How We Use Cookies
We utilize cookies to enhance your browsing experience and provide you with personalized content and targeted advertisements. These cookies enable us to understand your preferences, remember your choices, and offer you relevant recommendations. Additionally, we use cookies to monitor the performance of our website, identify any technical issues, and analyze user behavior to optimize our services.
Your Cookie Choices
As a user, you have control over the use of cookies on our website. You can modify your browser settings to accept or reject cookies. However, please note that disabling cookies may impact your browsing experience and limit certain features on our website. By continuing to use our website, you consent to our use of cookies as outlined in this policy.
Protecting Your Privacy
We prioritize the privacy and security of our users. We implement robust measures to protect your personal information collected through cookies. Rest assured that any data collected is used solely for the purposes mentioned in our privacy policy, and we never sell or share your information with third parties without your explicit consent.
Contact Us
If you have any questions or concerns regarding our cookie usage policy or any other matter related to our digital marketing services, please feel free to contact us. Our expert team is here to assist you and provide any further information you may need.
© 2022 Rossi Marketing. All rights reserved.