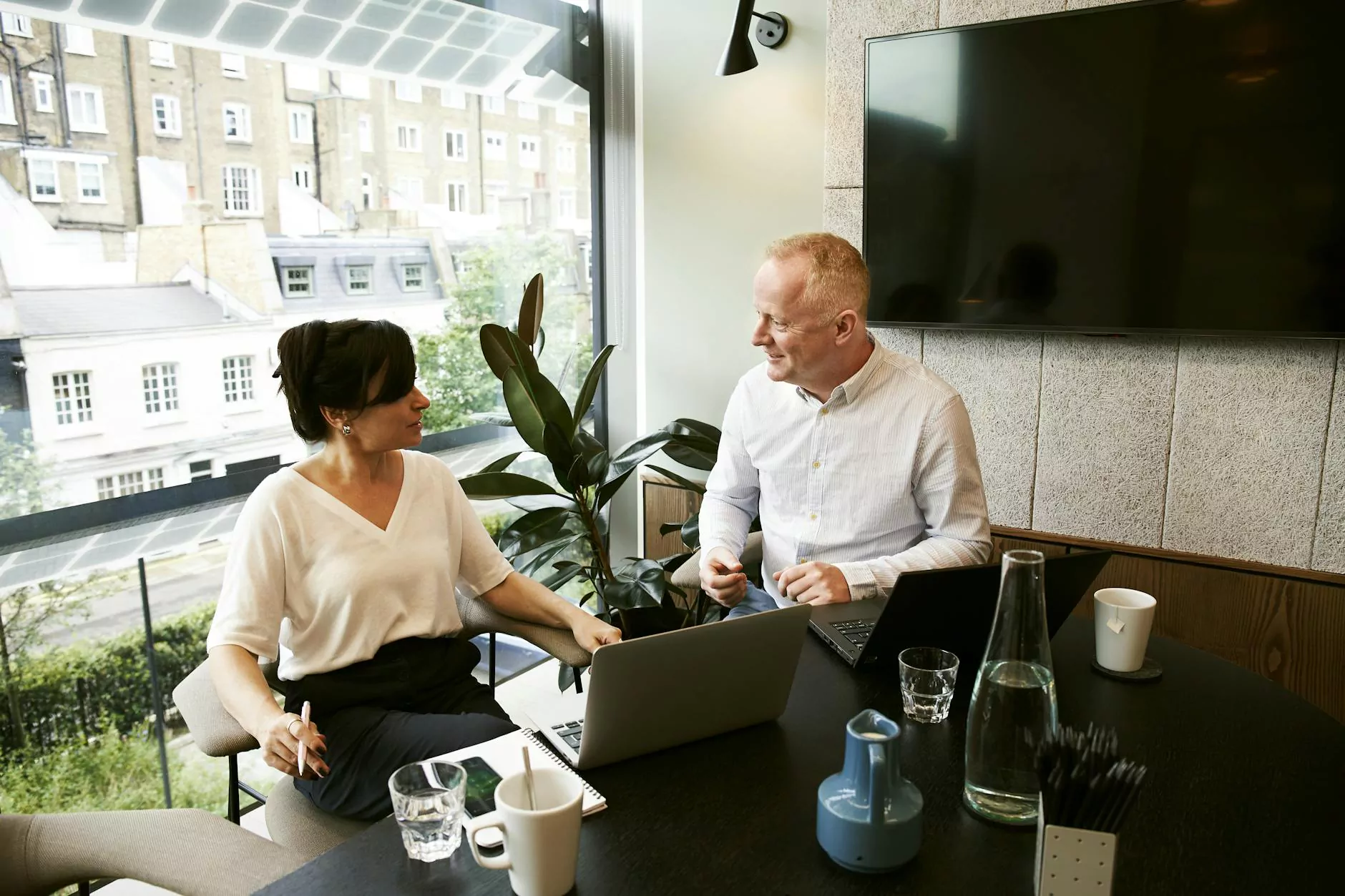 The Power of PR Communication for Business Success
In the ever-evolving digital landscape, effective Public Relations (PR) communication plays a crucial role in shaping a company's image, boosting brand visibility, and establishing credibility among target audiences. At Rossi Marketing, a premier Digital Marketing agency specializing in Business and Consumer Services, we believe that a well-crafted PR communication strategy is essential for business success in today's competitive marketplace.
Case Studies Showcasing Our PR Communication Expertise
Within our extensive PR communication archives, you will find a wealth of case studies demonstrating our expertise in crafting impactful PR campaigns for diverse clients across various industries.
1. Driving Media Coverage and Enhancing Brand Reputation
One of our notable case studies showcases how we helped a leading e-commerce brand gain significant media coverage through a strategic PR communication campaign. By carefully identifying key media outlets and developing compelling story angles, we secured extensive media placements, resulting in increased brand visibility, improved reputation, and ultimately, a significant boost in sales.
2. Crisis Management and Reputation Repair
In today's digitally connected world, it is crucial for businesses to be prepared and proactive in addressing any potential crisis. Through our PR communication expertise, we successfully guided a prominent financial institution through a challenging period, effectively managing negative publicity and leveraging strategic messaging to restore public trust. This case study highlights our ability to turn a crisis into an opportunity for brand growth and reputation repair.
3. Influencer Partnerships and Brand Awareness
In the era of social media influencers, our PR communication prowess extends to building influential partnerships that drive brand awareness and capture the attention of target audiences. We collaborated with a well-known lifestyle influencer to amplify the brand presence of a luxury fashion label. Through a thoughtfully executed influencer marketing campaign, we generated substantial buzz, increased social media engagement, and experienced a surge in website traffic and sales.
Why Choose Rossi Marketing for PR Communication?
When it comes to PR communication, partnering with a trusted agency like Rossi Marketing offers numerous advantages:
Expertise: Our team of experienced PR professionals possesses an in-depth understanding of storytelling, media relations, and crisis management, enabling us to tailor effective strategies to meet your unique business goals.
Industry Insights: With our finger on the pulse of the ever-changing digital landscape, we stay updated on the latest trends, ensuring your PR communication campaigns are timely, relevant, and impactful.
Customized Approach: We recognize that each client is unique, and our tailored PR communication solutions are designed to align with your specific brand values, target audience, and objectives.
Measurable Results: By leveraging analytics and comprehensive reporting, we provide transparent insights into the performance of your PR campaigns, allowing you to track and measure the effectiveness of our strategies.
Contact Rossi Marketing for Exceptional PR Communication Services
At Rossi Marketing, we take pride in our ability to deliver exceptional PR communication services that propel businesses forward. Whether you are looking to gain media coverage, manage a crisis, or build brand awareness, our team is equipped with the expertise and knowledge to drive your success.
Take the first step towards amplifying your brand's message and engaging with your target audience effectively. Contact us today to explore how our PR communication expertise can help elevate your business to new heights.